Digital Photography Magazine

These feature articles below were written by Ewen Bell and appeared in Digital Photography magazine in Australia. Many thanks to Chief Editor Greg Barton, Deputy Editor Lisa Perkovic, Graphic Designer Erica Porter, and the entire team at Citrus Media. Sharing my words and pictures in the mag as their 'Editor at Large' has been one of my highlights in recent years. Nothing compares to seeing your photos in print.

Full copies of recent features are provided in PDF format, just click the preview and you've got your own copy to read later on your ebook or hardcopy.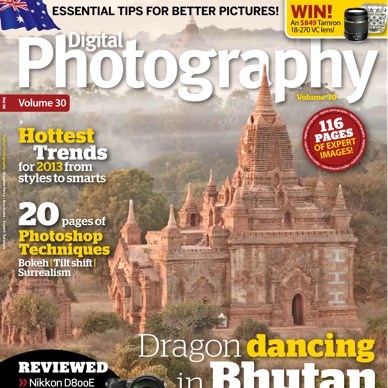 If you really like what you see below, what not subscribe to the mag?