Food Photography Workshops
For the love of Food Photography please join us for 4 day workshops in Victoria or Tasmania. These extended programs offer an abundance of gourmet inspiration and professional tuition, with all accommodation and meals covered. Ewen Bell is an editorial photographer who shoots for Food & Travel UK, National Geographic Traveller Australia, Vacations & Travel, and many other publications. His partner for these workshops is Iron Chef Shellie, one of Melbourne's most talented food bloggers, stylists and masterful cooks. Together they offer a wide range of experience and insight to help you take better photos, and love every minute of it!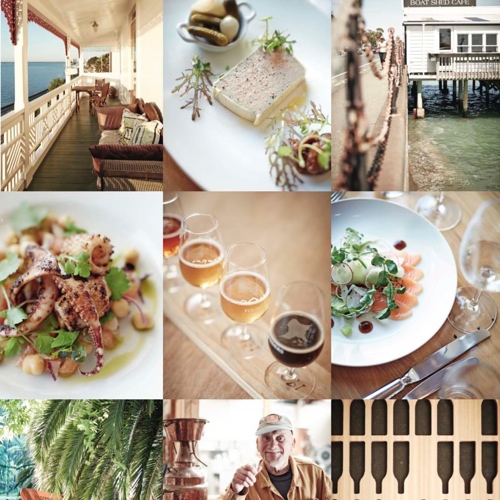 April 17-20, 2015 - Daylesford, Victoria (fully booked)
October 12-15, 2015 - King Valley, Victoria
November 24-28, 2015 - Agrarian Kitchen, Hobart
April 15-18, 2016 - Daylesford, Victoria

Maximum group size of just 6 people - Priced at $2750
Includes all meals, accommodation and an indulgent few days of fun :)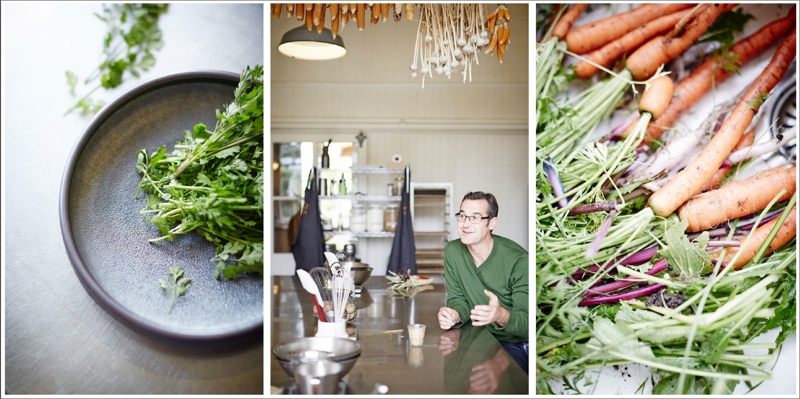 Short but Sweet
Accommodation, food and inspiration are all included. Bring your camera and a healthy appetite for learning. Basic techniques, creative shortcuts, food styling, lighting ideas, processing techniques, folio production and editorial angles for travel, food and wine.
These workshops are open to everyone and anyone who simply wants to enjoy their food and photography. There is time and opportunity to gain new skills during the workshops, and inspiration abounds thanks to the charming regional locations and immense culinary delights. Our schedule is designed to let you enjoy the experience, and learn at the same time.
It's a small group so we offer extremely personal levels of guidance. Two professional photographers on hand for the duration to assist a maximum of 6 people.
Food from a different angle
These workshops are indulgent and immersive, offering a wonderful opportunity to take serious steps forward in your knowledge of how to shoot, process and output high quality food shots.
Yes we'll be spending lots of time shooting sweet treats and fine cuisine. But food photography is allowed to go beyond beautiful food on the plate. These workshops also make a few stops in the local region to search out farm fresh ingredients that make the food special. Documenting the story of food from farm gate to kitchen makes for a more detailed a varied experience.

We'll also be meeting some of the local people who have helped to make places such as Daylesford, Hobart and King Valley such wonderful gourmet regions.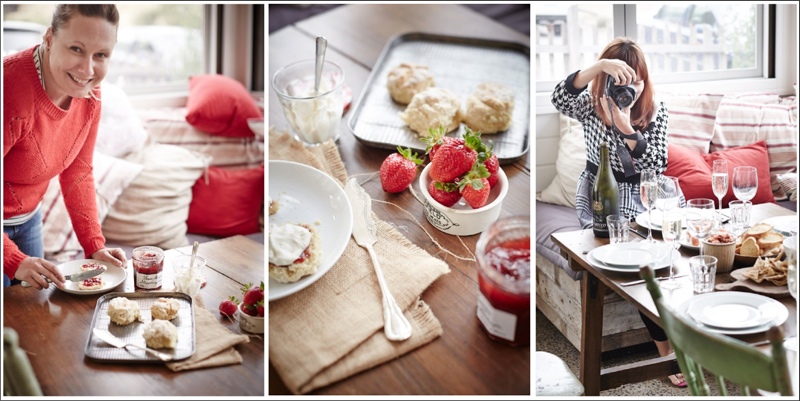 Completely Covered
EVERYTHING is included except the wine, and we'll even have a little of that too. The workshop fee covers your accommodation and all meals, nothing additional to pay. Naturally you'll want a taste of the local wine and bubbles, at your discretion. We want you to relax and embrace the charms of each destination, fully. All arrangements are taken care of on your behalf once you arrive at the accommodation.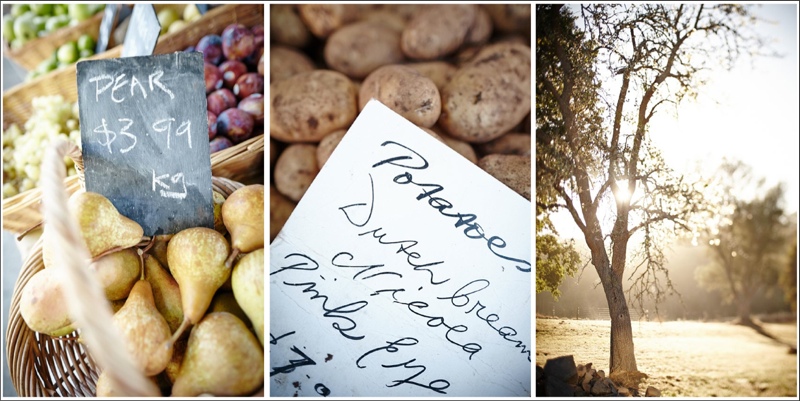 Ewen Bell
Editorial photographer, journalist and publisher of "Photography for Travellers" website. Ewen runs regular photo tours and workshops in Australia, the Arctic and Asia. Ewen will share his knowledge on any aspect of photography you wish to explore, from careers to cameras to salted caramel macarons.

www.ewenbell.com
www.photographyfortravellers.com
Iron Chef Shellie
Food blogger, stylist and masterful cook. Shellie will be on hand to prepare beautiful dishes, add a touch of styling to our workshops and share her professional experience. Shellie also makes sure Ewen doesn't eat all the smoked bacon for breakfast.
www.ironchefshellie.com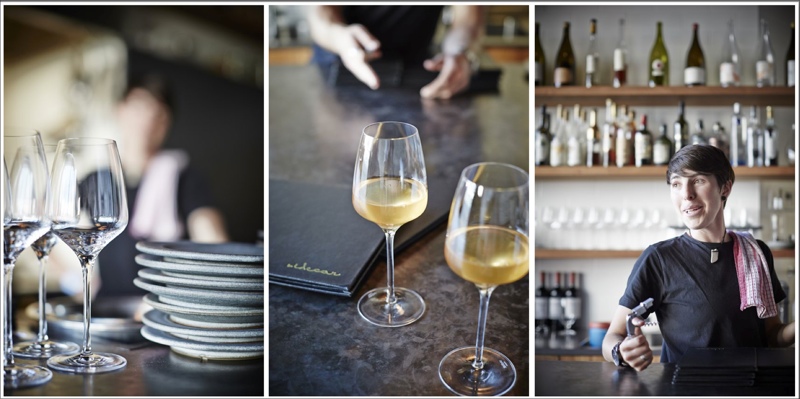 How to Book
Just send an email to ewen@ewenbell.com and request to sign up for the workshop. Once payment of the $950 deposit has been received your place in the group of 6 is confirmed. If you're buying the workshop as a special present we can keep a secret for you too!