Food Photography Masterclass
Join us for 4 days in regional Victoria to explore food, photography and the rural charms of Daylesford. Billy Law and Ewen Bell will be cooking up some beautiful exposures and sharing their secret recipes for lovely photography... Inside the kitchen, down at the farm gate and all over town.

March 21-24, 2014
Includes all meals, accommodation and heaps of fun!
Maximum group size of 6, priced at AU$2,380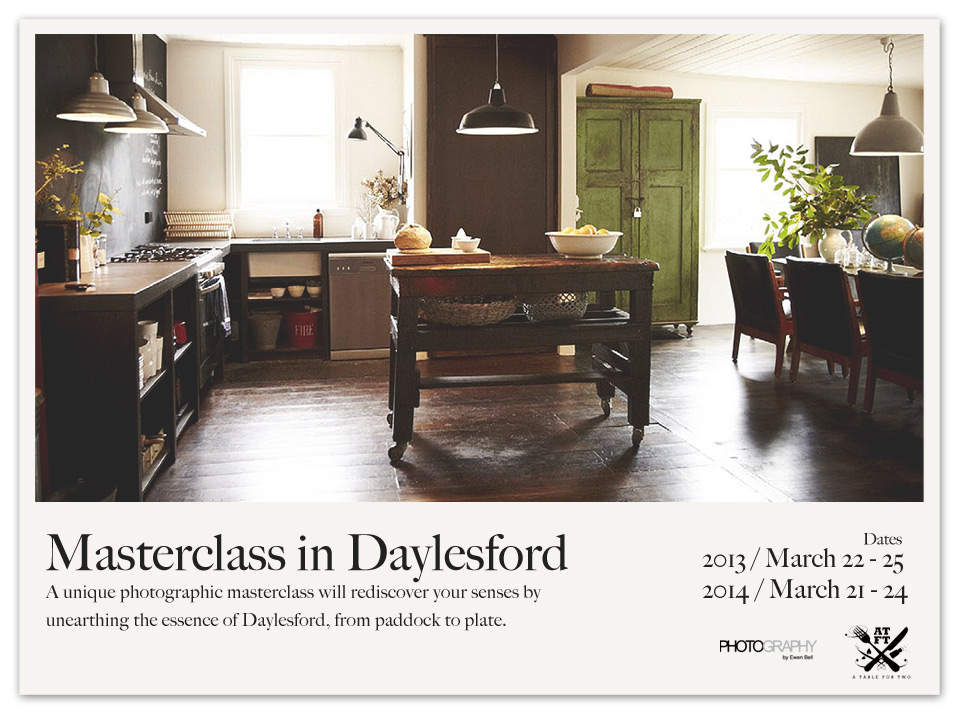 Short but Sweet
Accomodation, food and inspiration are all included. Bring your camera and a healthy appetite for learning. Basic techniques, creative shortcuts, food styling, lighting ideas, processing techniques, folio production and editorial angles for travel, food and wine.
This Masterclass is open to everyone and anyone who simply wants to enjoy their food and photography. There is time and opportunity for anyone to gain new skills during the Masterclass, and inspiration abounds thanks to the charming regional location and local culinary delights. Our schedule is designed to let you enjoy the experience, and learn at the same time.
It's a small group so we offer extremly personal levels of guidance. Two professional photographers on hand for the duration to assist a maximum of 6 people.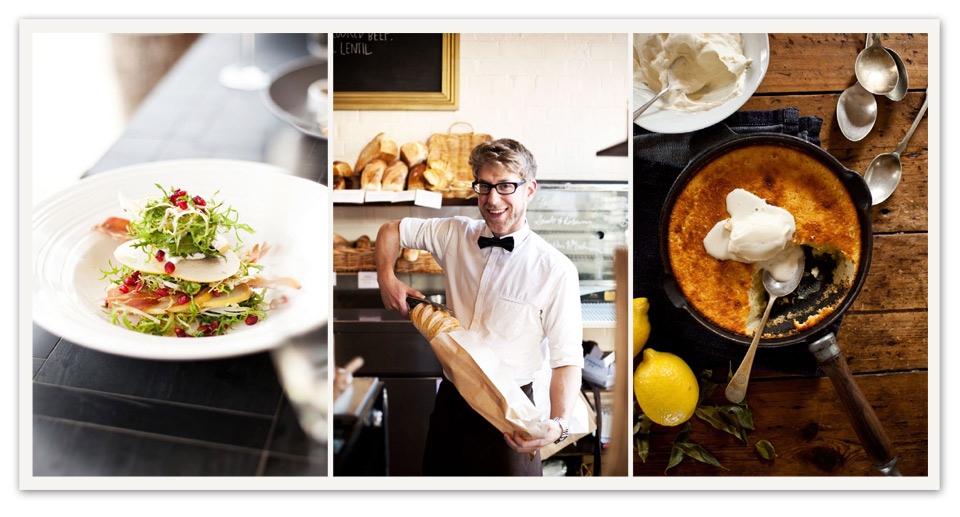 Food from a different angle
As people always say, 'Eat with your eyes first.' However, before capturing beautifully presented food on a plate in one single still frame with your camera, we also believe in the appreciation of the food that we are eating by learning where it comes from is just as important. We like to do things differently. This photographic masterclass will rediscover your senses by unearthing the essence of Daylesford, from paddock to plate.
Yes we'll be spending lots of time shooting sweet treats and fine cuisine. But food photography is not always about beautiful food on the plate? This Masterclass will also be making a few stops in the region to search out those farm fresh ingredients that make the food special. Documenting the story of food from farm gate to kitchen makes for a more detailed a varied experience.

We'll also be meeting some of the local people who have helped to make Dayelsford and surrounds a gourmet region.

(and yes, we recommend you add a little time after the Masterclass to visit Hepburn Spa for a pamper or a detox)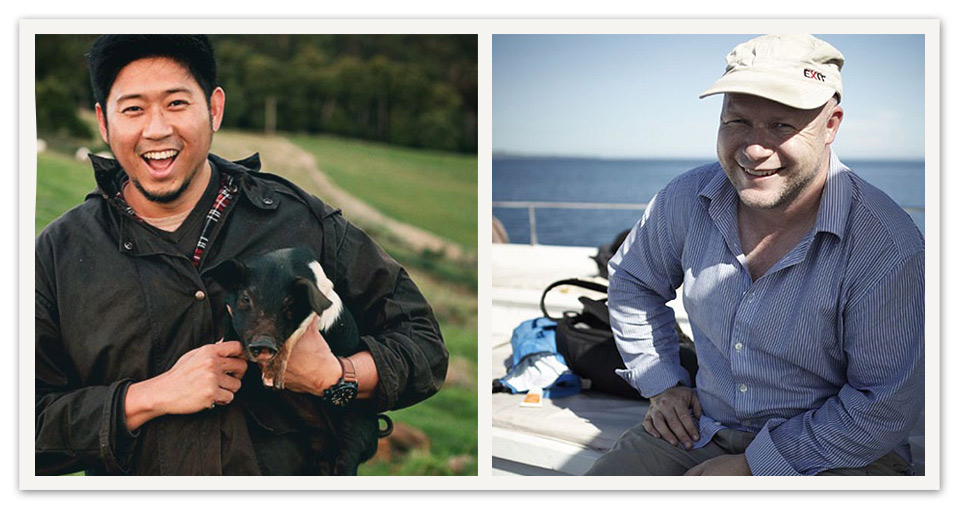 Ewen Bell
Travel photographer, journalist and 'editor at large' for Digital Photography magazine. Ewen runs regular photo tours and workshops in Australia and Asia. Ewen will share his knowledge on any aspect of photography you wish to explore, from careers to cameras.

www.ewenbell.com
www.photographyfortravellers.com
Billy Law
Food photographer, blogger, cookbook author and finalist on Masterchef. Billy runs regular one-day workshops on food photography around Australia. Billy will show you how to turn food from plate to page.
www.billylaw.com.au
www.atablefortwo.com.au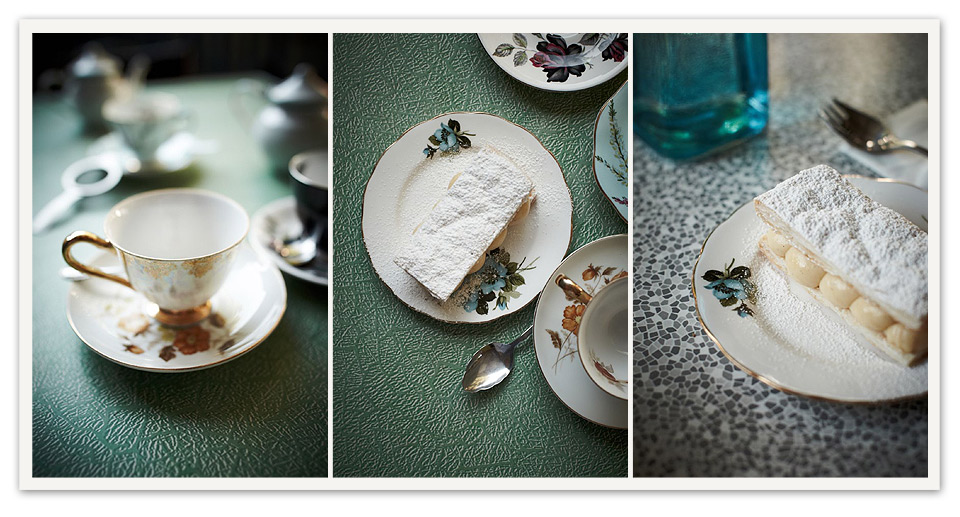 Completely Covered
EVERYTHING is included except the wine, and we'll even have a little of that too. The workshop fee covers your accommodation and all meals, no additional to pay. Naturally you'll want a taste of the local wine and bubbles, at your discretion. We want you to relax and embrace the charms of Dayelsford, fully. All arrangements are taken care of on your behalf once you arrive at the accommodation.
Join us in Daylesford Victoria, a short drive from Melbourne, for a taste of local cuisine and expert photographic tuition from farmgate to kitchen table. Learn how to shoot with natural and studio light, inside the kitchen, at the local market and down on the farm.
How to Book
Just send an email to ewen@ewenbell.com and request to sign up for the workshop. Once payment has been received your place in the group of 6 is confirmed. If you're buying the workshop as a special present we can keep a secret for you too!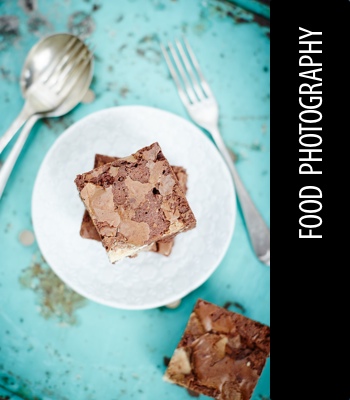 Dates