35mm Nepal
---
Himalayas / Nepal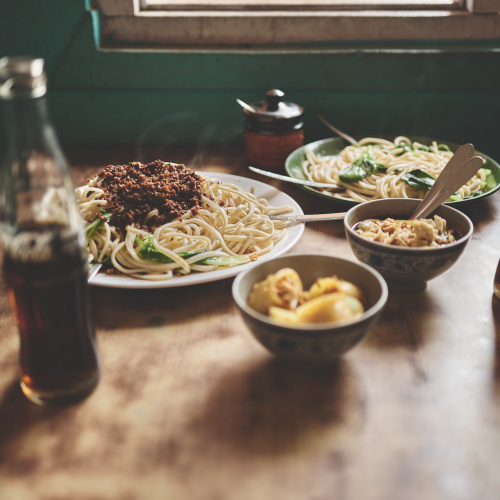 "Nepal"
May 2022

LUMIX S 35/F1.8
1/100th @ f/1.8
ISO 100
Lumix DC-S5

35mm Nepal
Himalayas / Nepal
35 images
This series is taken by my wife, Shellie Froidevaux. We recently ran a walking tour in Nepal, and this was our first time shooting with the LUMIX S5. We had a variety of primes lenses, plus the 20-60mm kit lens. Shellie gravitates towards the 35mm anyway, and to make life simple she spent most of the trip with the 35mm in hand. Every so often I would grab it for some video :) This series of images was heavily styled in editing, leaning into the dusty and sun-soaked vibe of Nepal.
---

Please Share A Comment
Ewen's Photography Book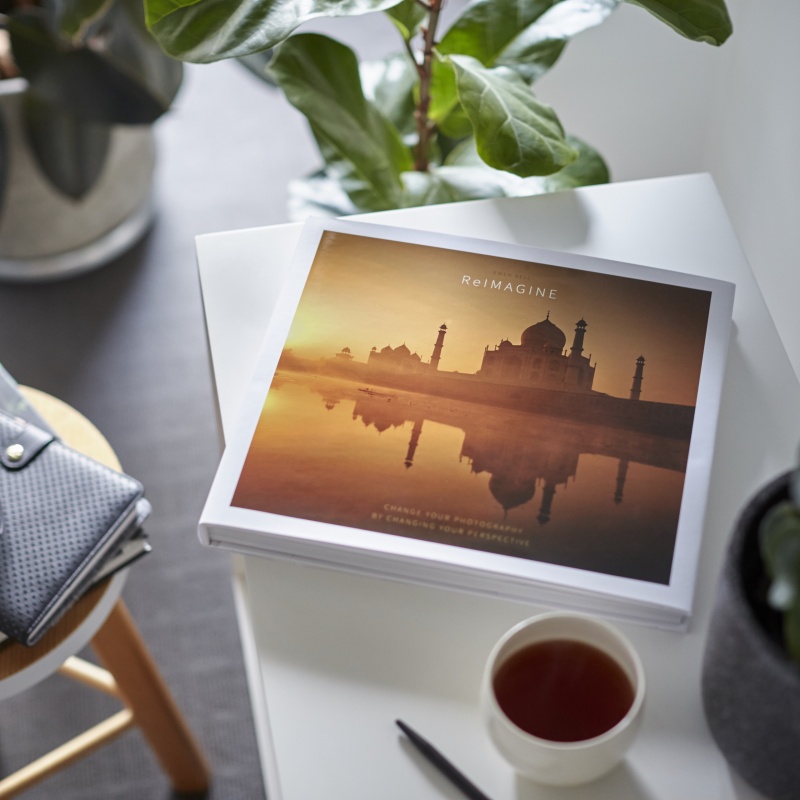 "ReIMAGINE" is now available to order online.
It's a very big and very generous book that will help you to reconnect with your creative side.
ReIMAGINE