Nobody cares more about your
experience
than I do. For over a
decade
I've been designing ground-breaking tours and workshops. You want the
best
... and now you've found it.
New for 2024
The Himalayas you thought was out of reach?
We're making the dream come true in 2024,
come and join me and Trent!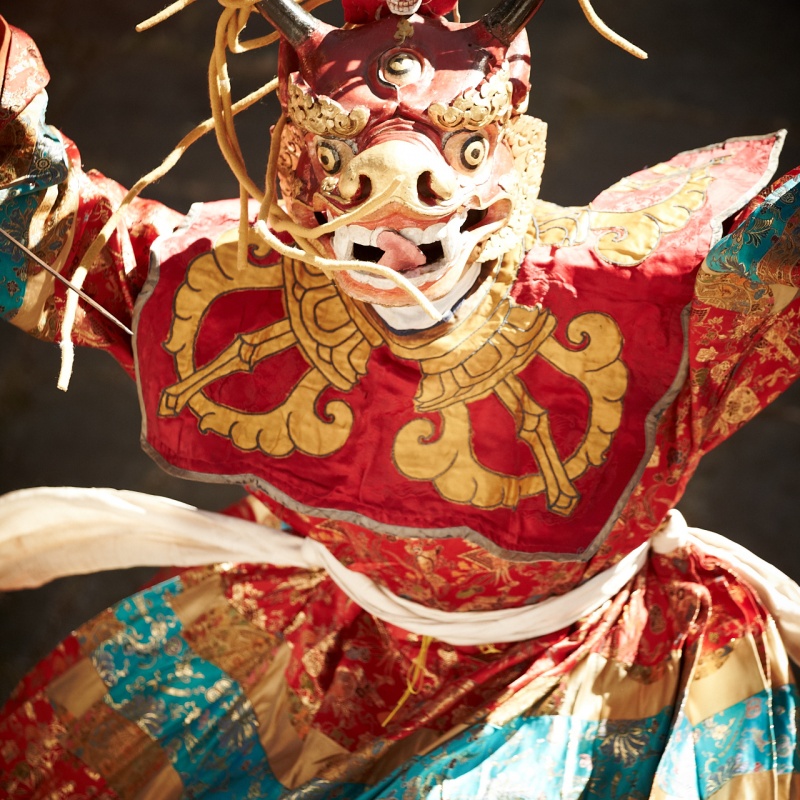 Bhutan Photography Tour
Happiness and the Camera. Bespoke journey to Bhumthang and festivals.

November 2023 & 2024

View Tour Page
---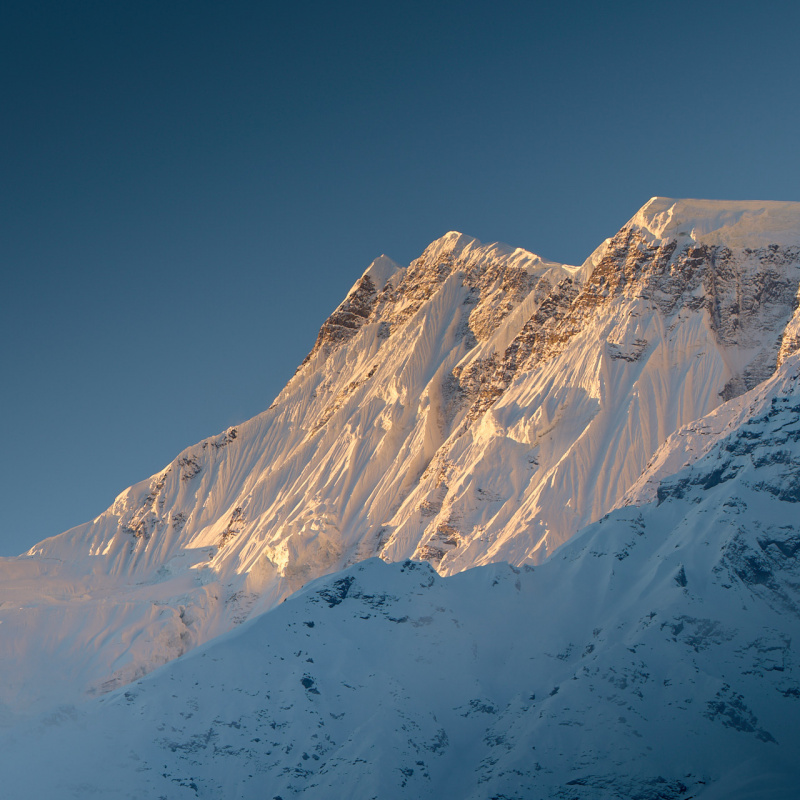 Ancient Annapurnas
Adventure. Jeeps Trails. Helicopters. Yaks.

November 2023 & 2024
View Tour Page
---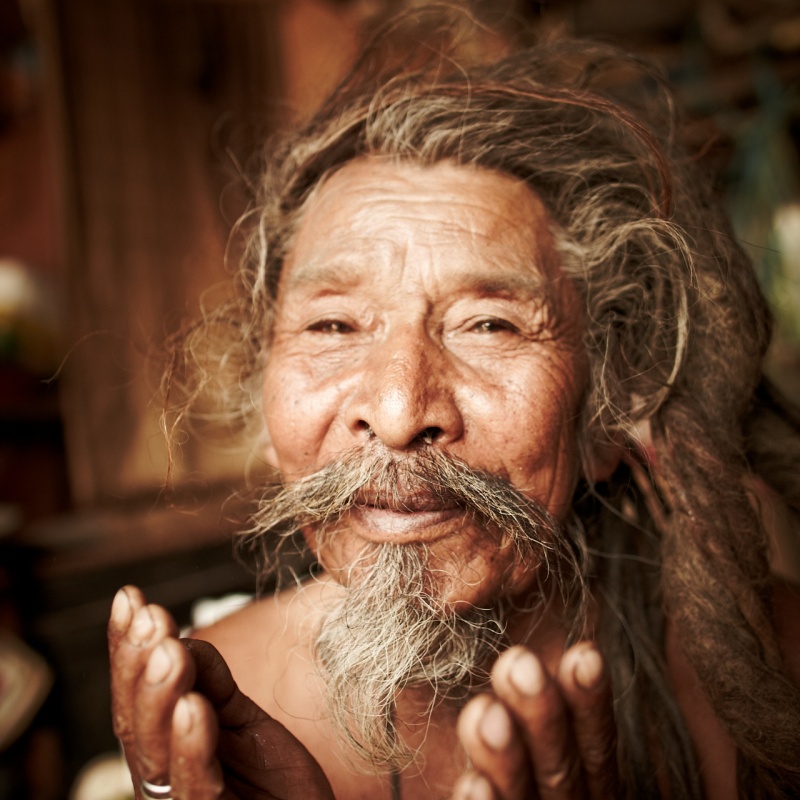 Nepal Photography Tour
Gentle people. Powerful landscapes. Amazing photography.

October 2023 & 2024
View Tour Page
---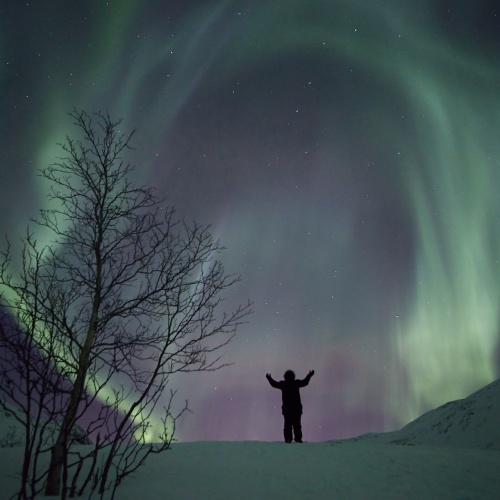 Norway Aurorascapes
Intensive aurora chasing and slow shutter photography along the coastline of Arctic Norway

February 2024 & 2025
View Tour Page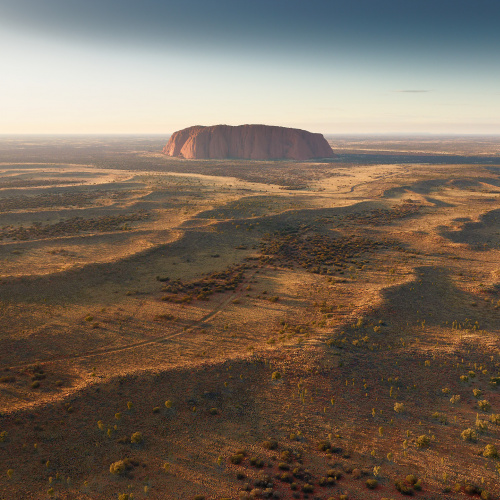 Australian Outback
Remarkable 14 day adventure across Australia by private plane.

May 2023 June 2024
View Tour Page
---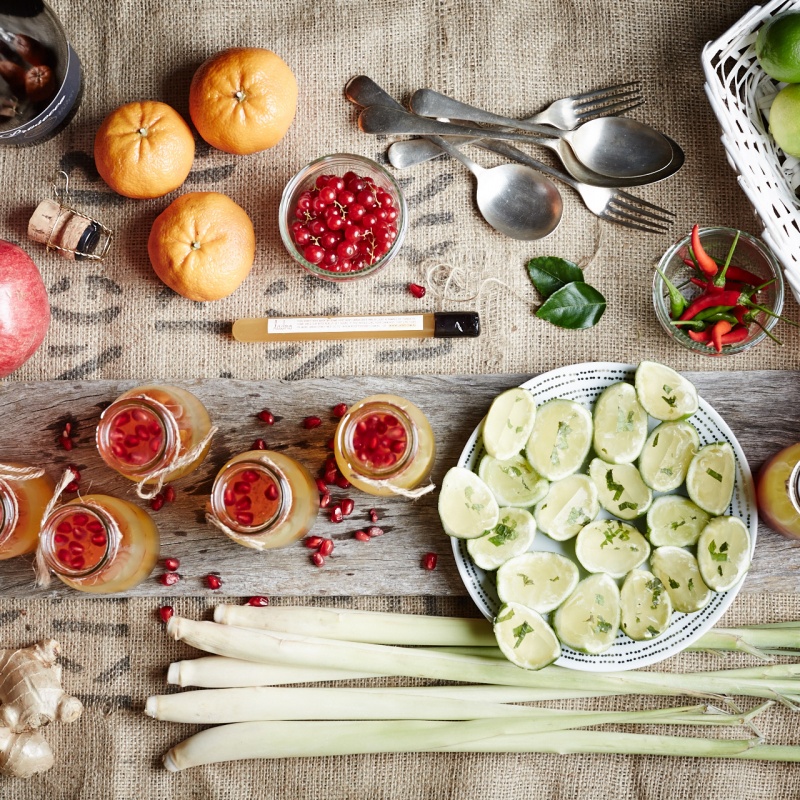 Workshops
Check out the 4-day intensive workshops and online courses
planned for 2023 and beyond.
About The Workshops
---
"
The experience
is essential for your exposures. Travel and photography are about people and engaging with your subject.
Slowly. Gently.
It should never be rushed and should
always be genuine.
"
Dates



I also run a handful of "slow travel" experiences each year
for those who enjoy the care and attention of our tour designs,
but are not so interested in the photography. See below...

Be Your Best Tours


---
Kathmandu Valley
We start the Nepal Photography Tour in Kathmandu Valley, because it offers such richness of inspiration and wonderful opportunities to explore what "light" can teach us about photography.
Come Fly With Me
Every year we run a unique and amazing adventure through the Australian Outback. It's a mix of wildlife, wild landscapes, wild foods and wild skies. We shoot some star trails, indulge in the some great campfire cooking and enjoy a few luxury stays along the way. Mostly we simply enjoy immersing in the art of photography and share a journey that you'll remember for a lifetime.
Norway Off The Dial
The 2018 Arctic Norway Winterscapes Workshop was beyond all expectations with some incredible weather for the duration of the trip and some stunning Auroa Storms to make this workshop our best yet.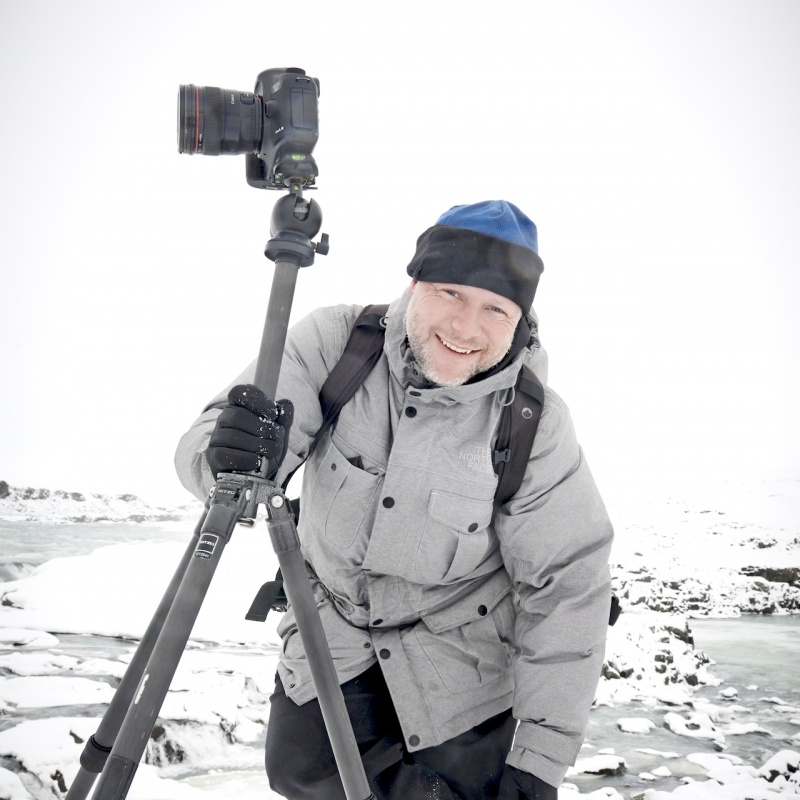 Ewen Bell
Leading and designing tours since 2005. Experience is everything.

Editorial photographer, journalist and author of the book "ReIMAGINE". Ewen has spent over a decade running photo tours and workshops in Australia, the Arctic and Asia. Ewen will share his knowledge on any aspect of photography you wish to explore, from careers to cameras to salted caramel macarons.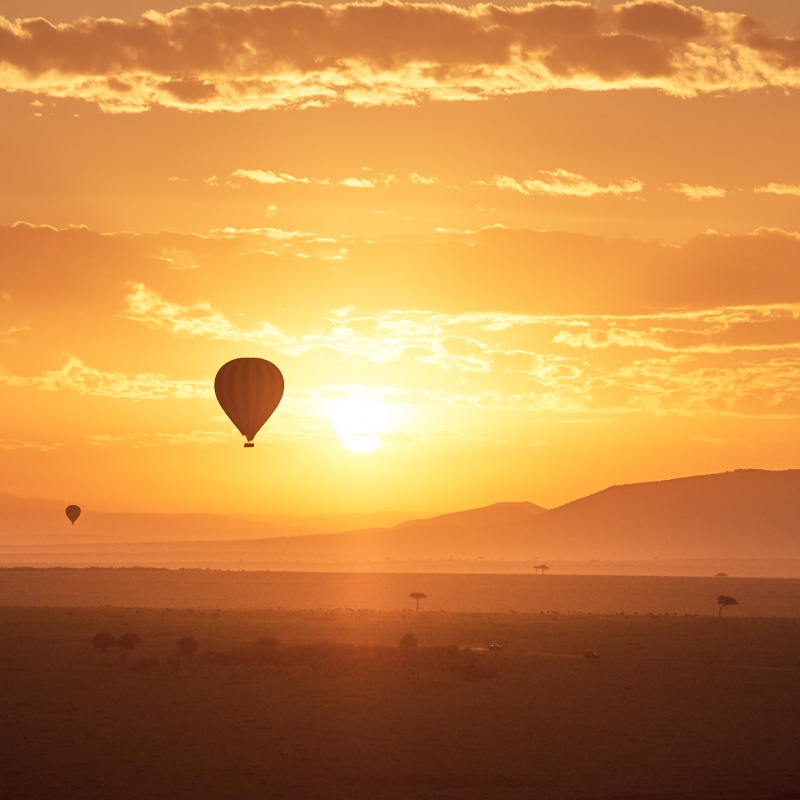 Bring Your Partner
We often get asked if it's OK to bring along a partner who doesn't want to photograph. If they're happy to be patient with your photography then we're happy to show them the pleasure of slow travel :)

What Roseanne Said
---
The World's Best Photo Tours
My goal is to give you the very best photography experience in the world. Here's how I do it.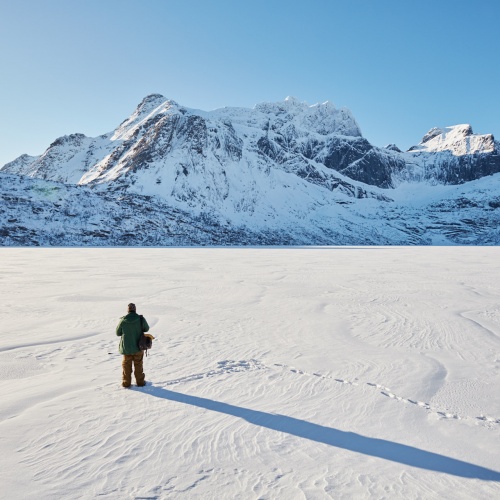 Experience
Hand crafted experiences designed by an industry professional who understands photography, travel and learning.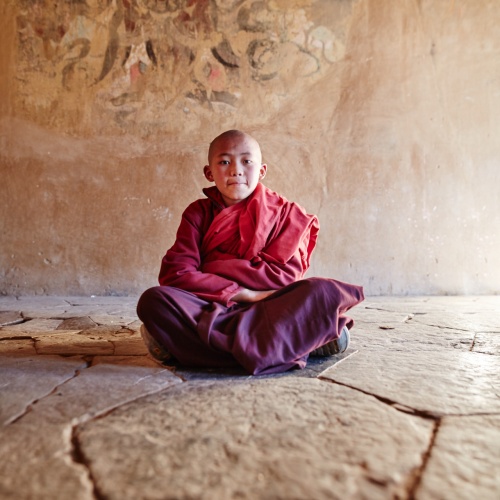 Ethics
Dedicated to working with local cultures and ensuring that our connections are beneficial for everyone.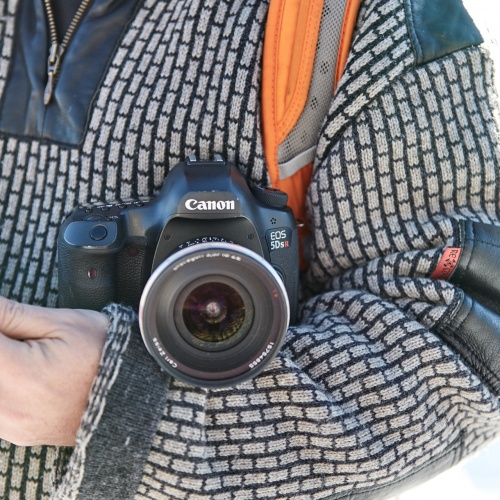 Fully Included
From the moment you arrive we take care of absolutely everything. No surprises. No hidden extras.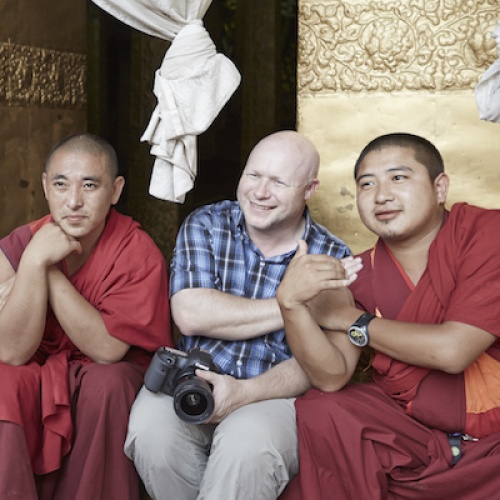 Mentoring
Quietly spoken but generous in nature, Ewen gives his very best to the exclusive groups who join him.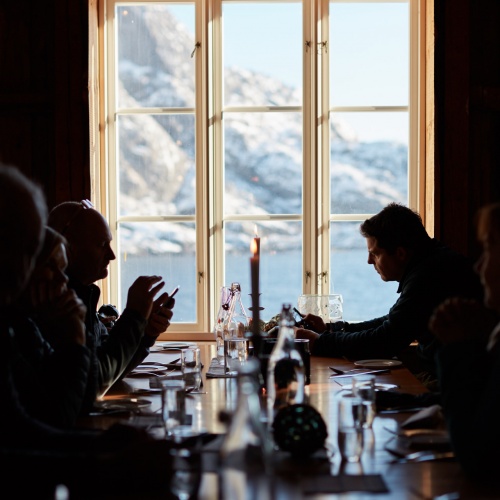 Fabulous Food
The difference between a good trip and a great trip, is the food. It's key to the tour design, not an after thought.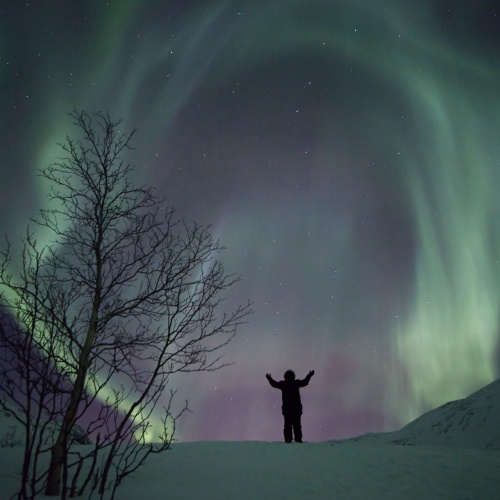 Little Luxuries
These are once in a lifetime journeys so we pick great hotels and great lots of little extras. Just for you.