New for 2024
Cultural journey around Japan. Voyage to the Sub-Antarctic Islands. Explore the Kimberley Coast – Three new workshops aboard the Heritage Adventurer. Take a look below for a taste of my new photographic adventures.
For two
decades
I've been designing ground-breaking tours and workshops. Nobody cares more about your
experience
and your photography than I do.
---
"
The experience
is essential for your exposures. Travel and photography are about people and engaging with your subject.
Slowly. Gently.
It should never be rushed and should
always be genuine.
"
---
Kathmandu Valley
We start the Nepal Photography Tour in Kathmandu Valley, because it offers such richness of inspiration and wonderful opportunities to explore what "light" can teach us about photography.
Nepal Made Possible
We tend to think of Nepal as a trekking destination, but for over a decade I've been enjoying the photography and inspiration of the Himalayas with the help of local jeeps, short flights and easy to achieve day walks. Nepal and the Annapurnas are exceptionally rewarding for photographers. Take a look at why!
Norway Off The Dial
The 2018 Arctic Norway Winterscapes Workshop was beyond all expectations with some incredible weather for the duration of the trip and some stunning Auroa Storms to make this workshop our best yet.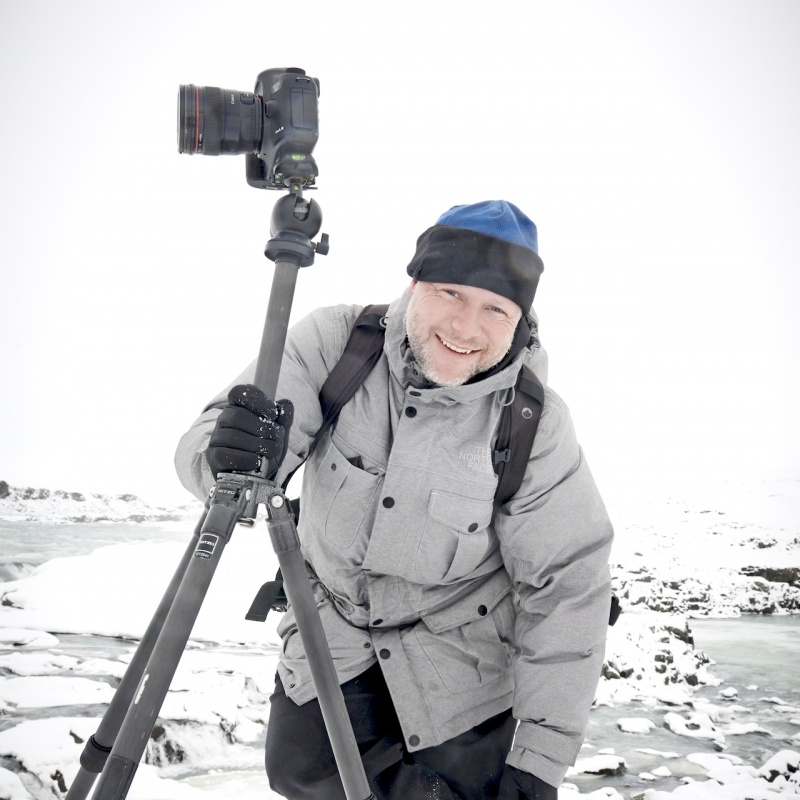 Ewen Bell
Leading and designing tours since 2005. Experience is everything.

Editorial photographer, journalist and author of the book "ReIMAGINE". Ewen has spent over a decade running photo tours and workshops in Australia, the Arctic and Asia. Ewen will share his knowledge on any aspect of photography you wish to explore, from careers to cameras to salted caramel macarons.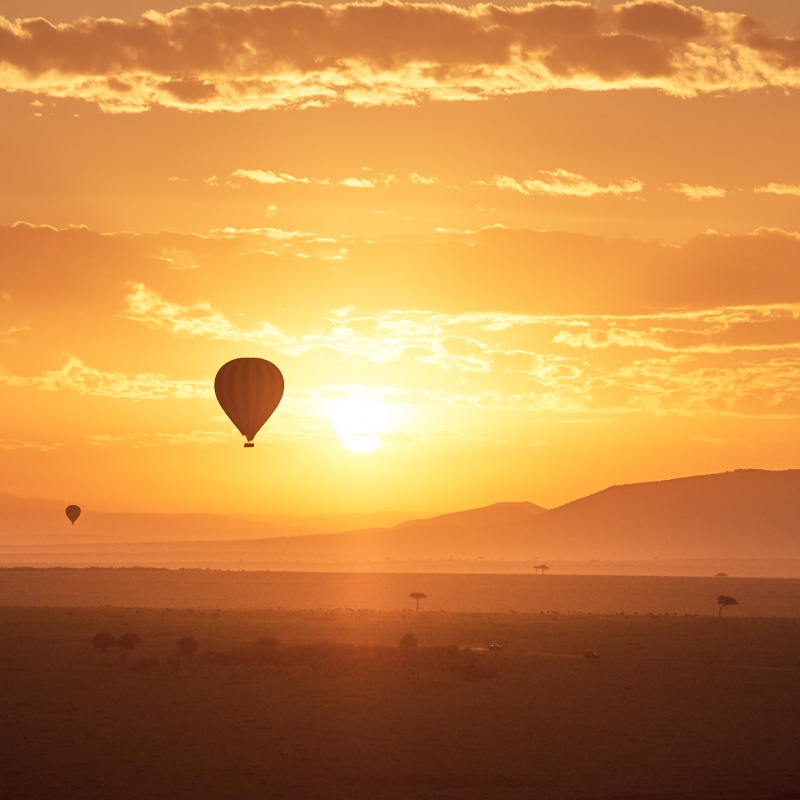 Bring Your Partner
We often get asked if it's OK to bring along a partner who doesn't want to photograph. If they're happy to be patient with your photography then we're happy to show them the pleasure of slow travel :)

What Roseanne Said
---
The World's Best Photo Tours
My goal is to give you the very best photography experience in the world. Here's how I do it.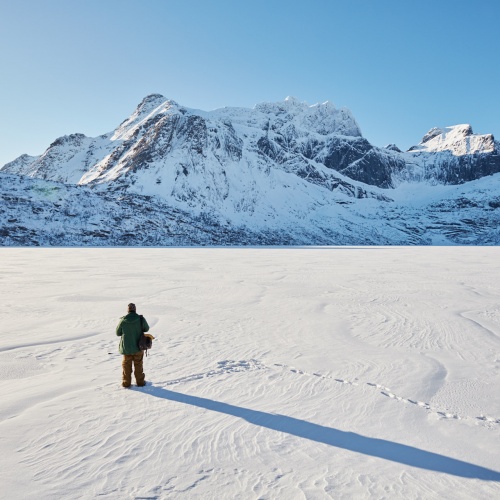 Since 2004
Hand crafted experiences designed by an industry professional who understands photography, travel and learning.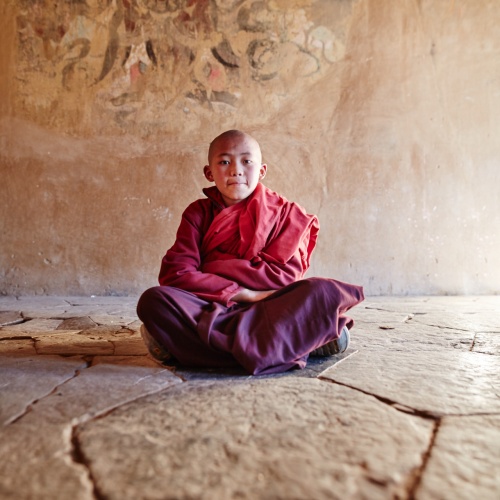 Ethics
Dedicated to working with local cultures and ensuring that our connections are beneficial for everyone.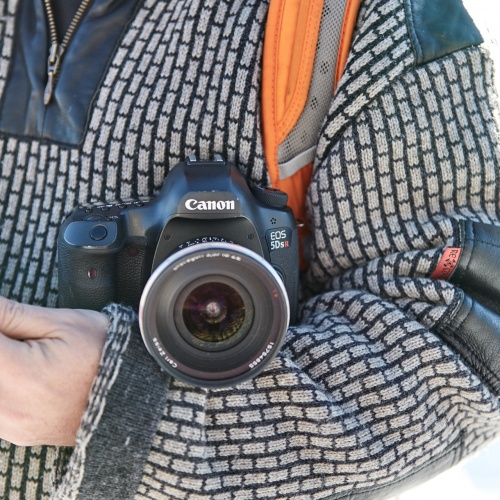 Fully Included
From the moment you arrive we take care of absolutely everything. No surprises. No hidden fees.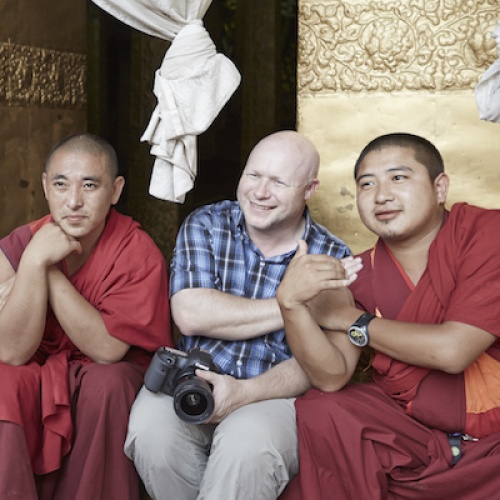 Mentoring
Quietly spoken but generous in nature, Ewen gives his very best to the exclusive groups who join him.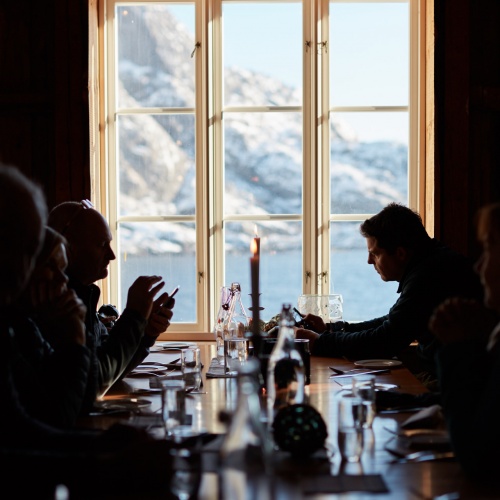 Fabulous Food
The difference between a good trip and a great trip, is the food. It's key to the tour design, not an after thought.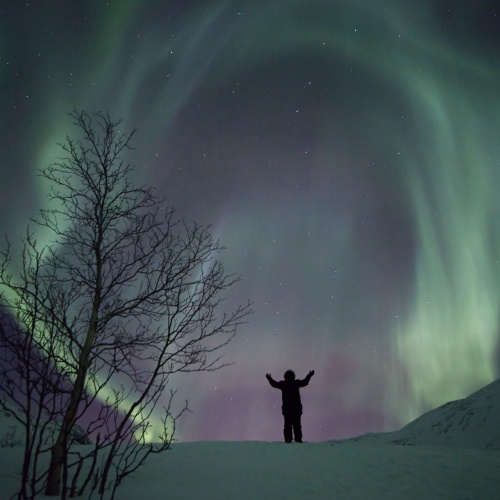 Little Luxuries
These are once in a lifetime journeys so we pick great hotels and great lots of little extras. Just for you.