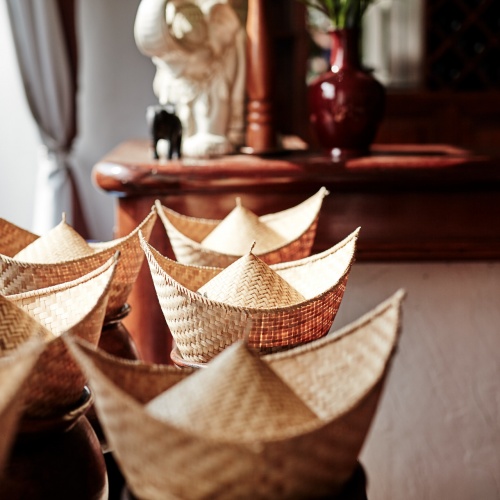 January 2018

Sigma 50mm F1.4 DG HSM | A (Canon EF)
1/1600th @ f/2.0
ISO 100
Canon EOS 5D Mark III

Angsana
Luang Prabang / Food & Travel
28 images
Maison-Souvannaphoum once belonged to the royal family in Laos. Today it's a peach of a resort just on the edge of the historical town of Luang Prabang. We used this stunning backdrop for a photography shoot with a difference, taking one of our food-photography workshops here to enjoy and photograph. Here's a quick preview of what we went home with in the camera.
---

Please Share A Comment
Behind The Scenes
Follow this link to find out more about Angsana Maison-Souvannaphoum in Luang Prabang:
angsana.com

Follow this link to learn more about the food photography workshops I run with @ironchefshellie
ewenbell.com/food

Ewen's Photography Book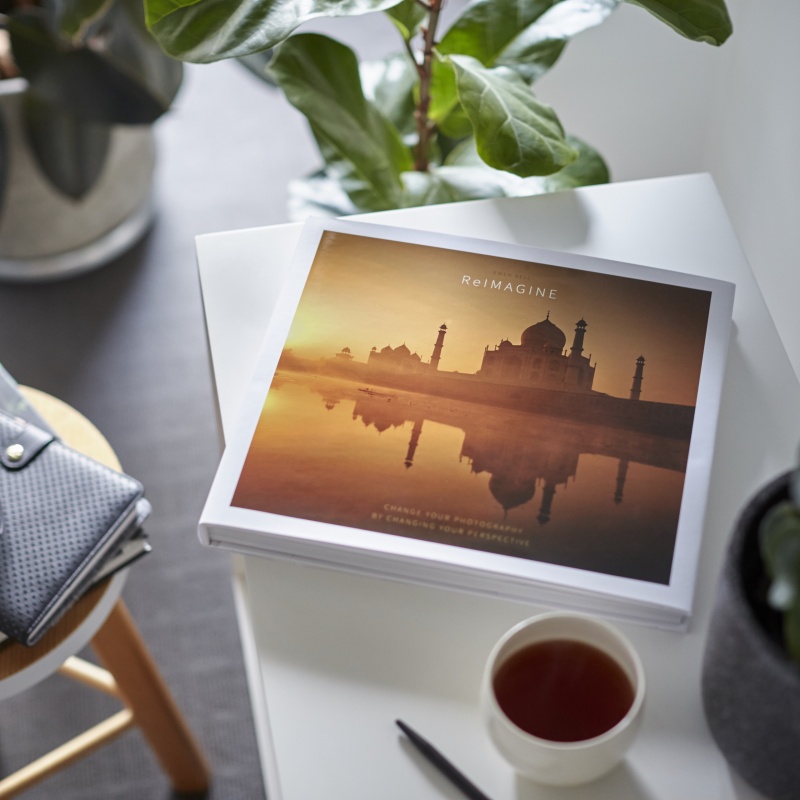 "ReIMAGINE" is now available to order online.
It's a very big and very generous book that will help you to reconnect with your creative side.
ReIMAGINE