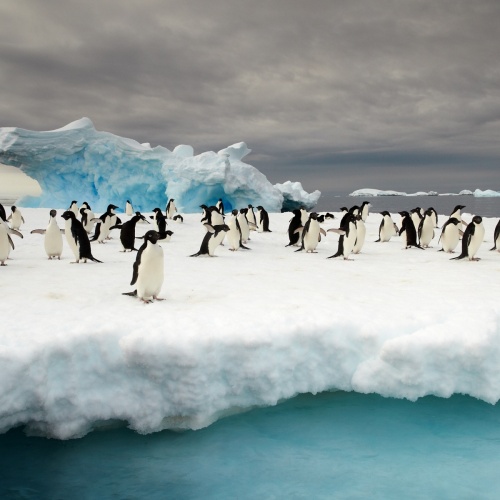 "Adelies of Commonwealth Bay"
December 2010

24mm
1/200th @ f/13.0
ISO 200
Canon EOS 5D Mark II

Antarctic Ice
Antarctica / The Long Way Down
19 images
From 2011. Three weeks on the Professor Kromov and most of them at sea being tossed about the Southern Ocean. On the way down we visit The Snares, Auckland Islands and spend a few days at Macquarie Island. Soooo many penguins. Then we hit the ice in Antarctica, and the ice is so nice. Adelie Penguins pop up everywhere to say hello and whales lurk between the bergs.
---

Please Share A Comment
Behind The Scenes
Thanks to Heritage Expeditions who sponsored this voyage to Antarctica and their superb crew that made so many special moments possible.
heritage-expeditions.com

Read my guide to shooting inside the Antarctic Circle at Photography for Travellers: "A few tips on travelling south to Antarctica and how to get the most of your time in the freezer. The penguins are rock stars on such journeys, have no doubt, but it's the ice that makes it so nice in the southern polar regions."

photographyfortravellers.com/article.php?story=1144


And here's another 1000 images from Antarctica...
http://ewenbell.com/global/antarctica


If you like these pics then you might like a copy of my book called "passage of the penguins", a unique account of our journey in December 2010 as a memento for our onboard travellers:
blurb.com/bookstore/detail/2093154

Ewen's Photography Book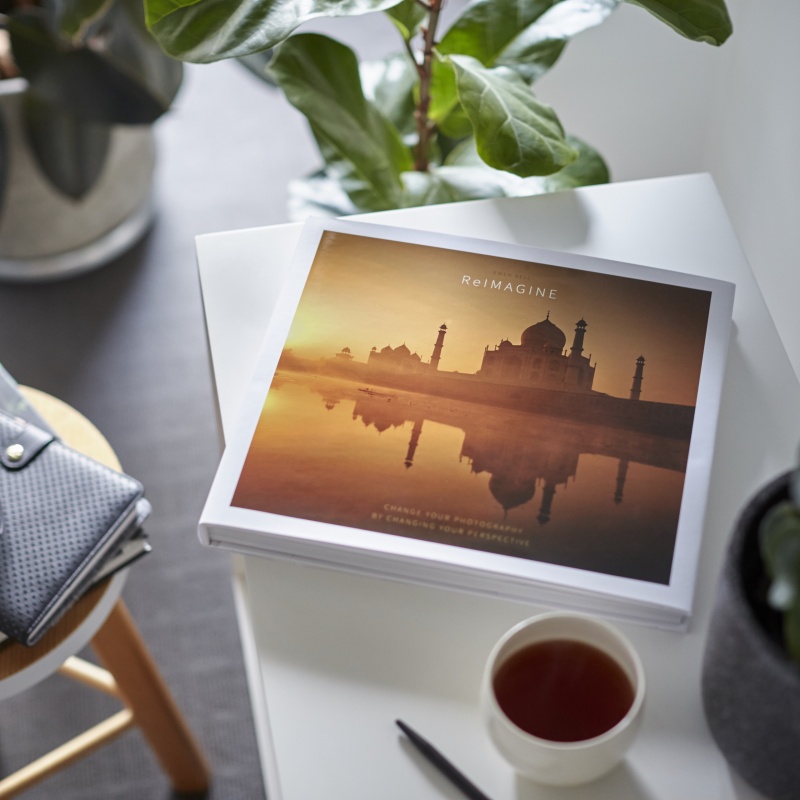 "ReIMAGINE" is now available to order online.
It's a very big and very generous book that will help you to reconnect with your creative side.
ReIMAGINE