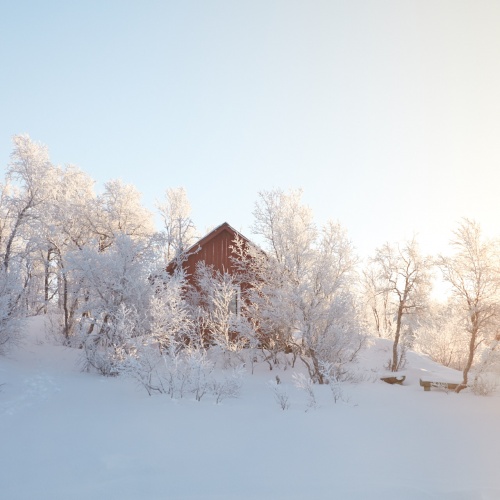 "Swedish Lapland by Ewen Bell"
February 2017

50mm
1/250th @ f/8.0
ISO 200
Canon EOS 5DS R

Arctic Sweden
Swedish Lapland / Arctic / Scandinavia
60 images
Every year I head up to the Scandinavian Arctic to share a few of my favourite locations with fellow photographers and enjoy some reindeer dinners. This year we had a cracking group and enjoyed the company of so many wonderful Swedish people along the way. Here's a few pics of the journey.
---

Please Share A Comment
Ewen's Photography Book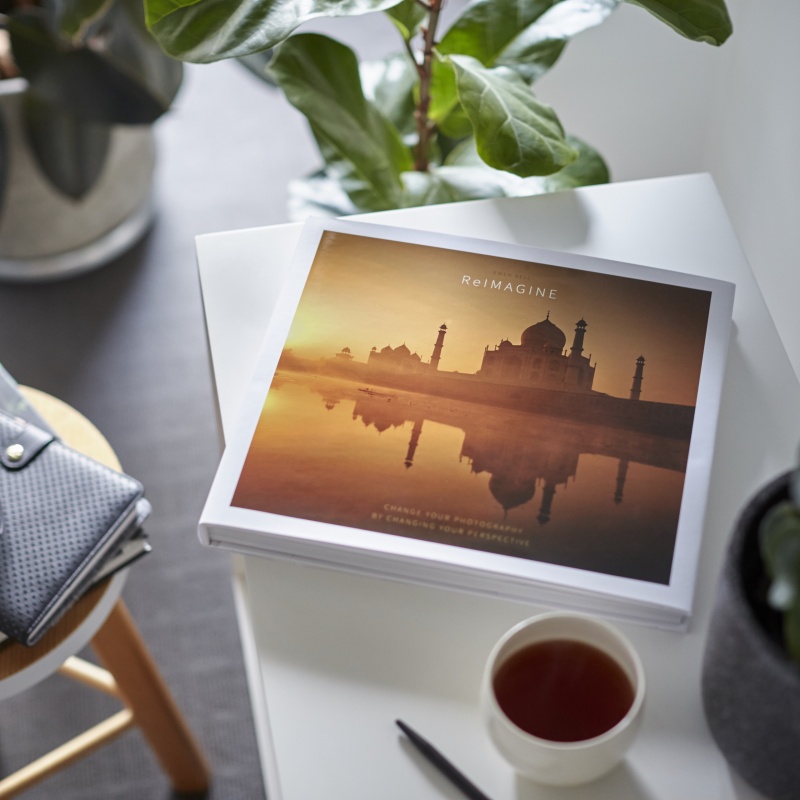 "ReIMAGINE" is now available to order online.
It's a very big and very generous book that will help you to reconnect with your creative side.
ReIMAGINE