This photo belongs to: Awunbrana in Arnhem
Arnhemland / Australia
73 images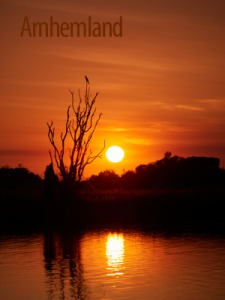 Davidson's Safari Camp is an old favaourite of mine, rich in rock art and wildlife. This photo essay was taken during the 2018 Grand Outback Photo Tour. All images were taken with the Lumix G9 except for a couple of drone shots. Enjoy.
Awunbrana in Arnhem
Ewen's New Book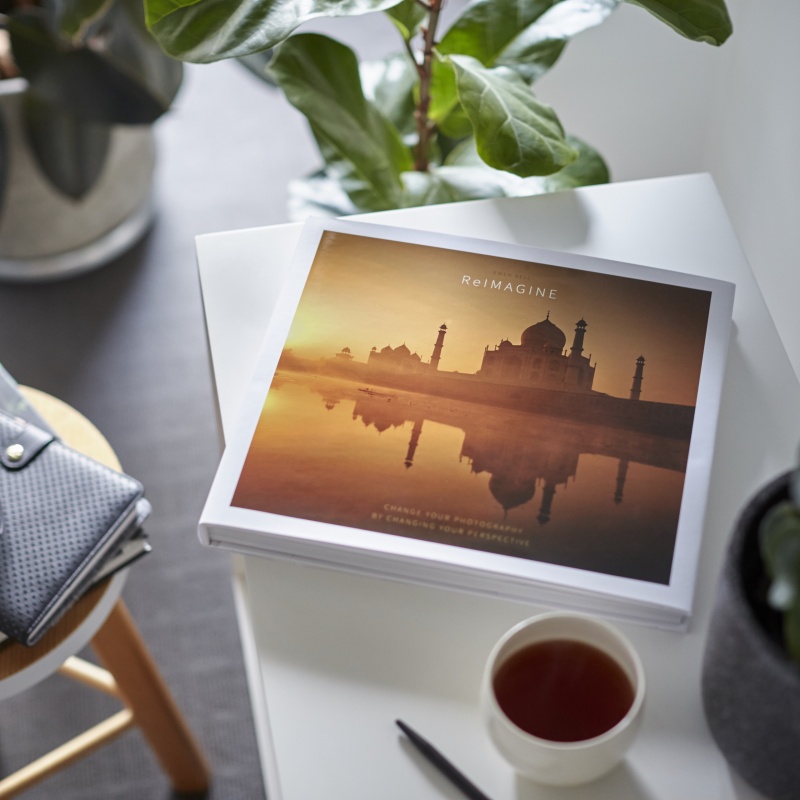 "ReIMAGINE" is now available to order online.
It's a very big and very generous book that will help you to reconnect with your creative side.
ReIMAGINE