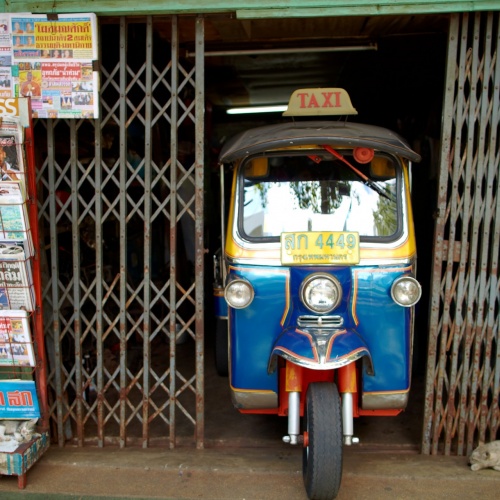 November 2010

24mm
1/250th @ f/2.0
ISO 100
Canon EOS-1D Mark IV

Bangkok Specials
Thailand - Tuk Tuks and Lotus
24 images
Buddhism is woven into the fabric of Thai culture, a strong and beautiful element that give strength and character to the people and their nation. The lotus flower is a special symbol to Buddhist, a pristine flower that emerges from the muddy depths of still water. It symbolises the journey towards enlightenment as we emerge from Samsara.
---

Please Share A Comment
Ewen's Photography Book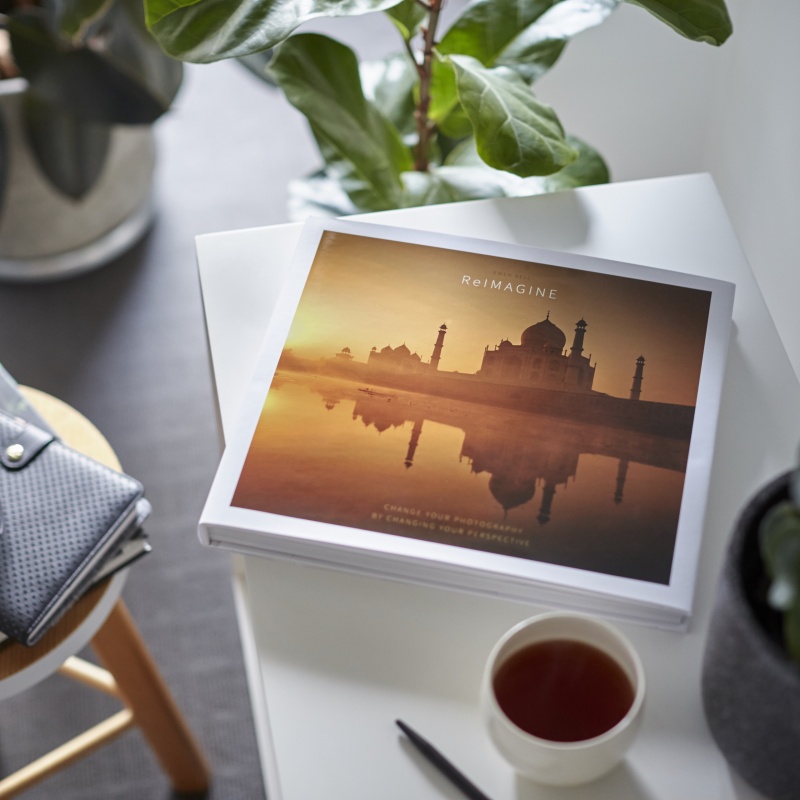 "ReIMAGINE" is now available to order online.
It's a very big and very generous book that will help you to reconnect with your creative side.
ReIMAGINE