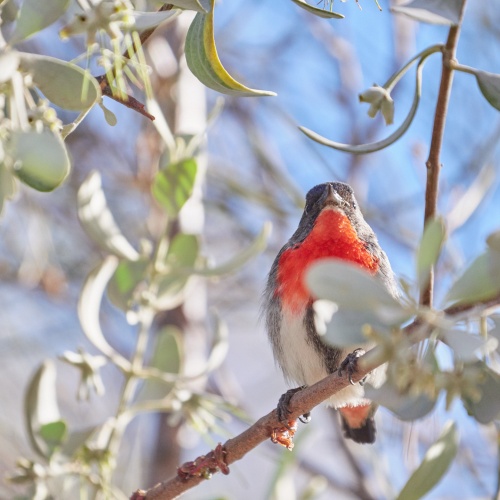 "Mistletoebird"
April 2018

LEICA DG 100-400/F4.0-6.3
1/1000th @ f/6.3
ISO 1000
Lumix DC-G9

Birds of Uluru
Uluru / Australia / Wild Places
85 images
A short collection of birds enjoyed while visiting Uluru Kata Tjuta National Park in 2018. I'll let you in on a secret, most of these shots were actually taken around the hotels at Yulara, with only a few locations inside the park proving to be as fruitful. All the birds are genuinely wild, captured without the help of food or audio attractants. All I did was take slow walks through the grasslands, gardens and trails of Yulara and the national park.
---

Please Share A Comment
Ewen's Photography Book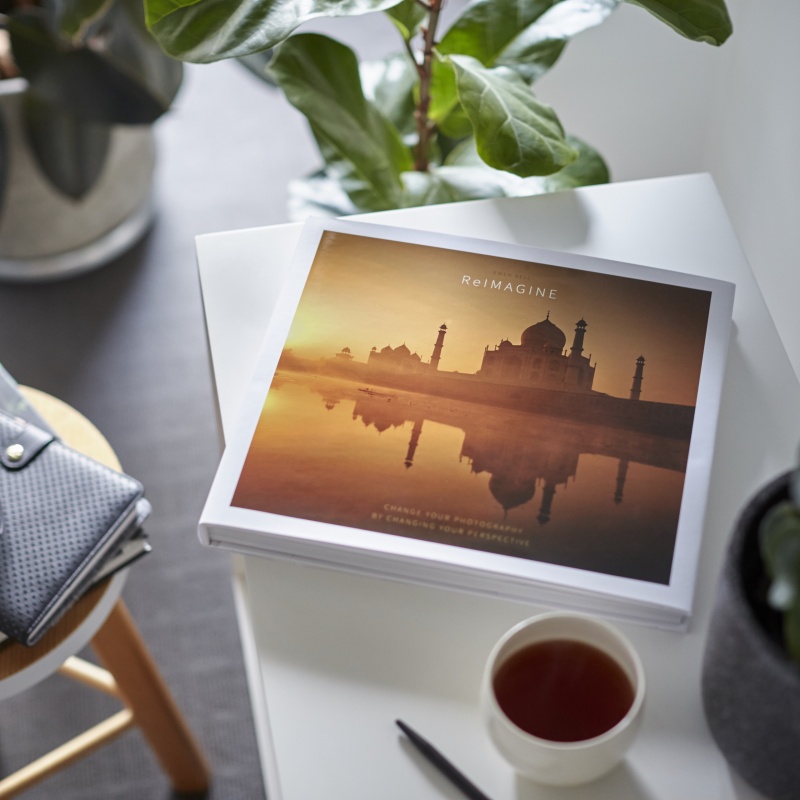 "ReIMAGINE" is now available to order online.
It's a very big and very generous book that will help you to reconnect with your creative side.
ReIMAGINE