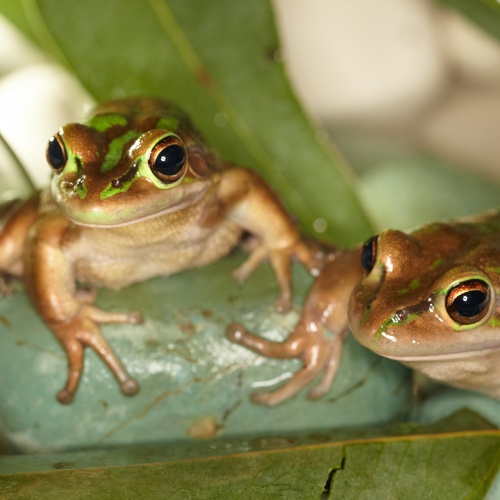 "Green and Golden Bell Frog"
May 2011

100mm
1/400th @ f/8.0
ISO 400
Canon EOS-1D Mark IV

Bucket of Frogs
Melbourne Museum / DP Magazine
17 images
The Melbourne Museum was once a place for preserved artefacts and stuffed animals, but not any more. The Live Exhibits people have frogs on display, lots of little ones that hop, climb, leap, dig and swim. They're cute as buttons, really cute amphibious buttons. I needed to review a bunch of macro photography gear, so bring on the frogs.
---

Please Share A Comment
Ewen's Photography Book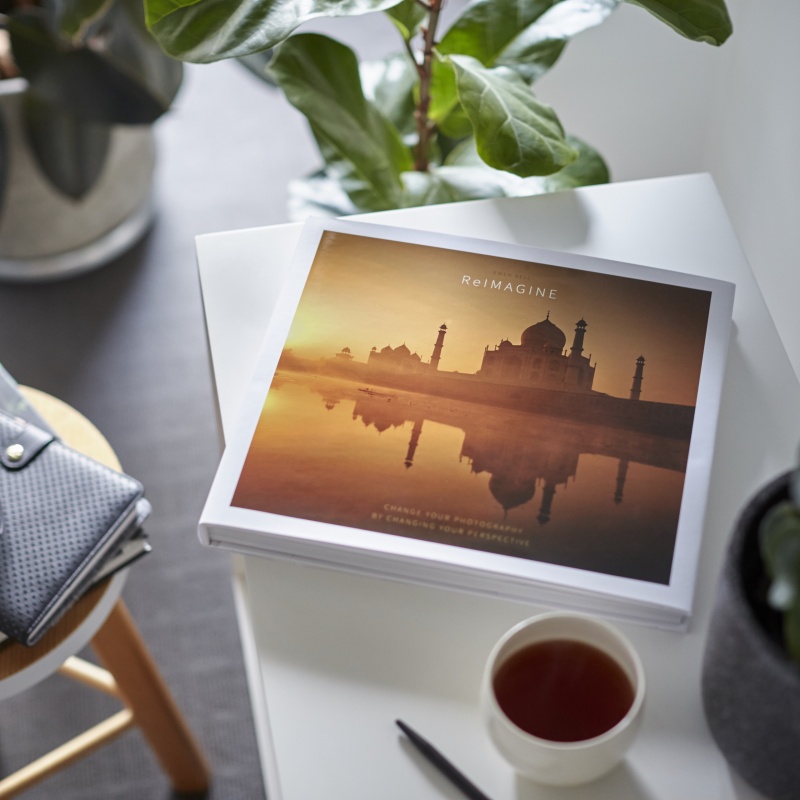 "ReIMAGINE" is now available to order online.
It's a very big and very generous book that will help you to reconnect with your creative side.
ReIMAGINE