Buddha Thai
---
Thailand - Chiang Mai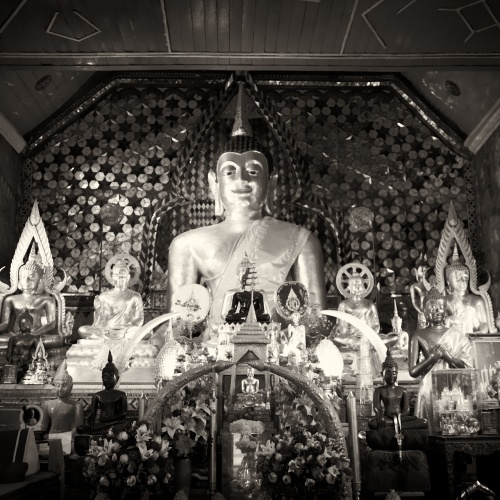 "Wat Doi Su Thep"
November 2011

24mm
1/100th @ f/2.0
ISO 1600
Canon EOS-1D Mark IV

Buddha Thai
Thailand - Chiang Mai
30 images
Today I was asked to dig up an image of the Buddha from Thailand for a magazine. As I rummaged through some RAW files from recent trips I got a little nostalgic. The people of Thailand enjoy their Buddha in golden tones and magnificent temples.
---

Please Share A Comment
Ewen's Photography Book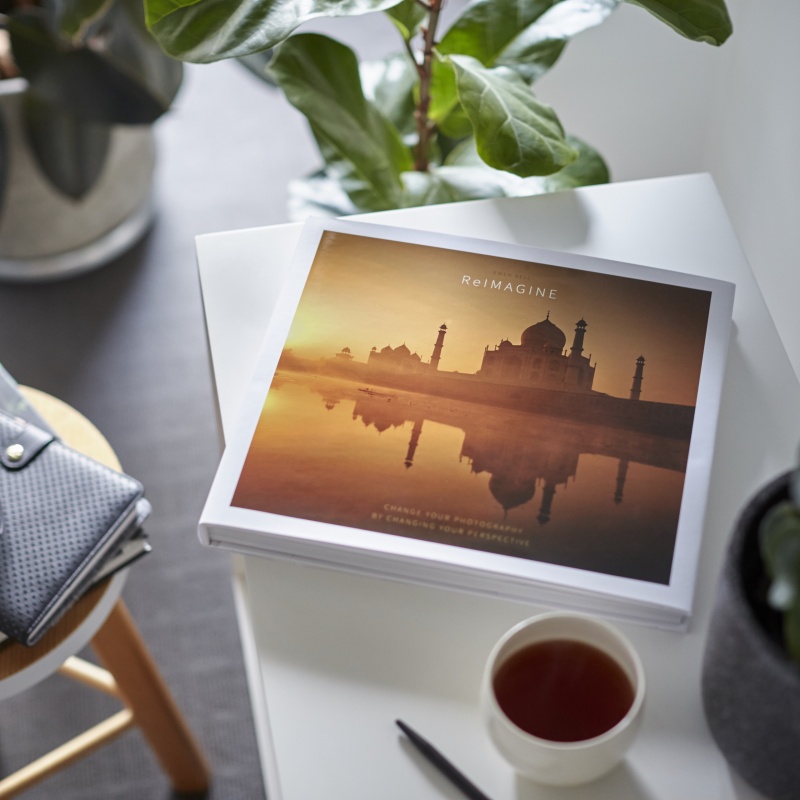 "ReIMAGINE" is now available to order online.
It's a very big and very generous book that will help you to reconnect with your creative side.
ReIMAGINE