This photo belongs to: Dancing In The Himalayas
Bhutan / Himalayas
69 images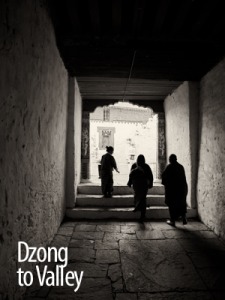 Every year I travel to Bhutan and every year it's a unique journey. This winter we made our way to the Trongsa Dzong for their annual festival. This valley is amazing and beautiful, and the dzong is one of the most majestic in all of Bhutan. Trongsa Dzing was also the first site for the unified kingdom of Bhutan. This photo essay travels from Thimphu, to Punakaha to Gangtey and on to Trongsa. Bhutan is wonderful.
Dancing In The Himalayas
Ewen's New Book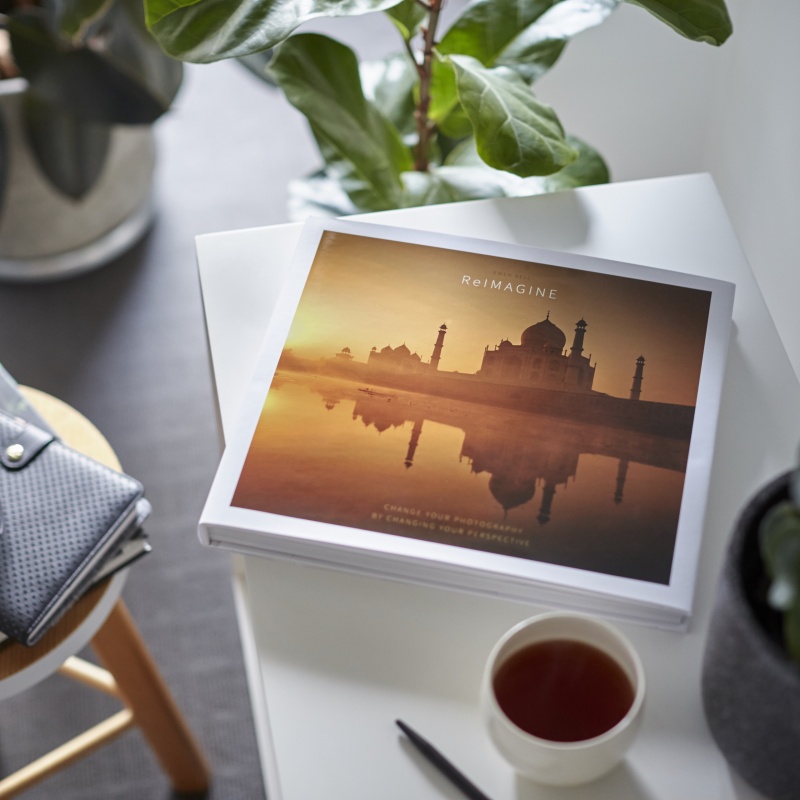 "ReIMAGINE" is now available to order online.
It's a very big and very generous book that will help you to reconnect with your creative side.
ReIMAGINE