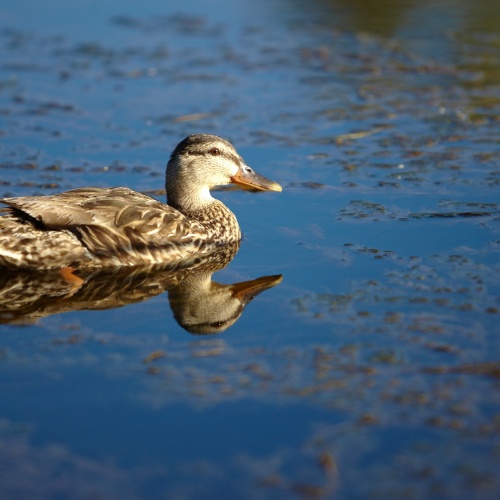 "Ducks on The Dordogne River at Beynac"
July 2010

200mm
1/3200th @ f/2.8
ISO 400
Canon EOS 5D Mark II

Ducking About Dordogne
France / Dordogne / Food & Travel
41 images
Getting lost in the lanes and discovering a foie gras farm off the map is one of life's great joys. Dordogne is just brimming with lovely towns. Some are very small with a chapel and a few dozen houses surrounding, others are large with a pedestrian old town to help preserve the architecture. All of them have at least one if not a dozen chateaux to add a touch of elegance and grandeur to the location. Many towns are built on the apex of dramatic cliffs, hills or mountains which adds to their photogenic nature.
---

Please Share A Comment
Ewen's Photography Book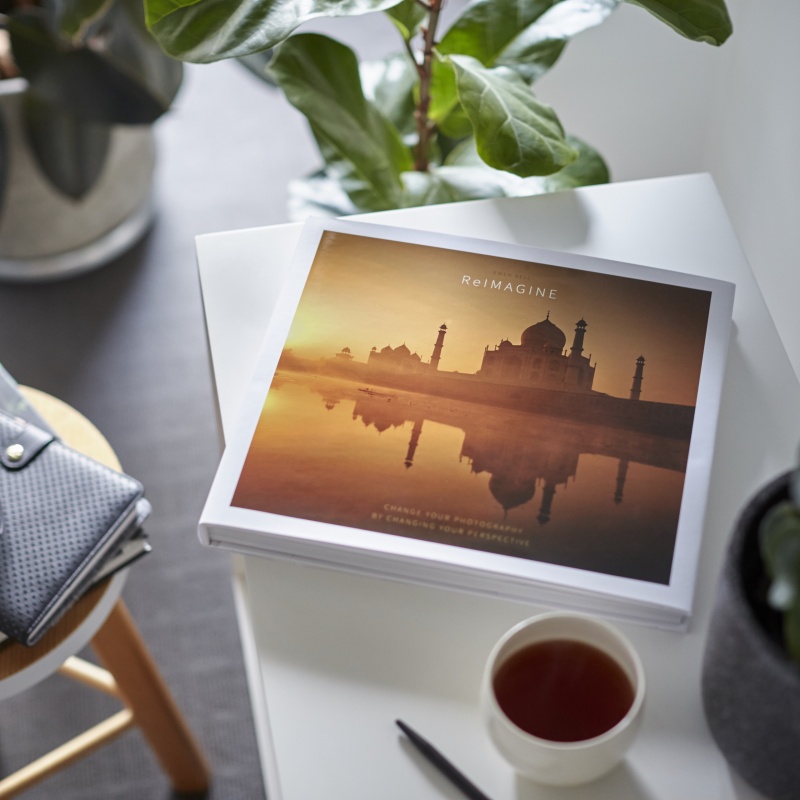 "ReIMAGINE" is now available to order online.
It's a very big and very generous book that will help you to reconnect with your creative side.
ReIMAGINE