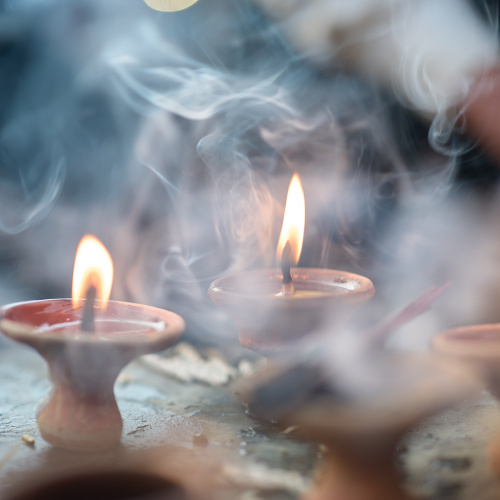 March 2022

LUMIX S 50/F1.8
1/100th @ f/2.0
ISO 100
Lumix DC-S5

Easy Annapurnas
Nepal / Annapurnas / Himalayas
80 images
This series of images was captured while travelling on a Be Your Best Tours "Slow Travel" adventure in Nepal. I love being in the Annapurnas. I love the views of snow capped peaks that greet you from every direction. I love the local dal bhat for lunch. I love the sunny skies and tree blossoms.
---
---

Please Share A Comment
Ewen's Photography Book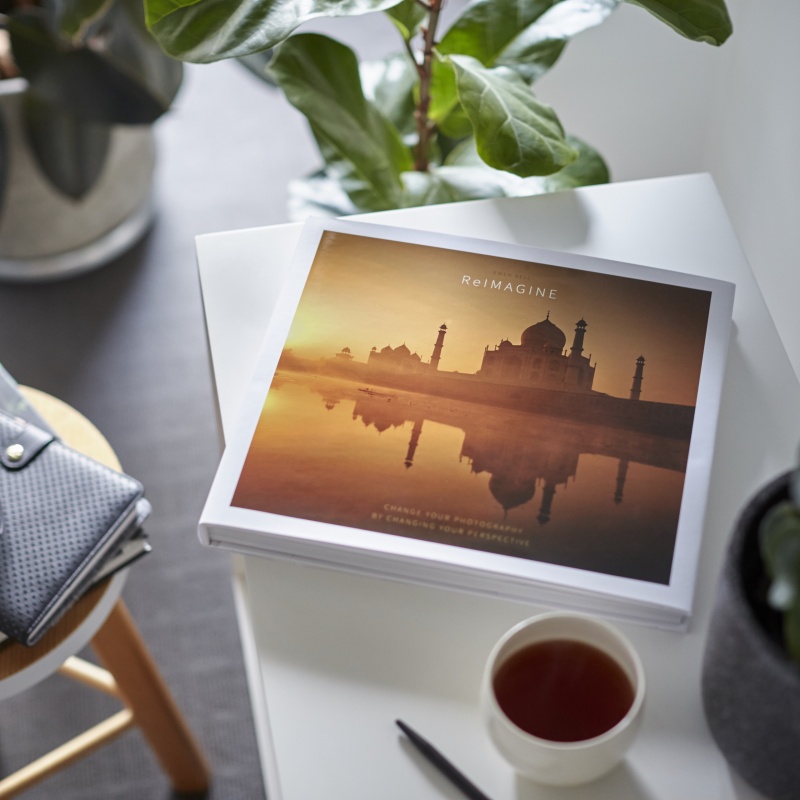 "ReIMAGINE" is now available to order online.
It's a very big and very generous book that will help you to reconnect with your creative side.
ReIMAGINE