Fire and Water
---
Nepal / Annapurnas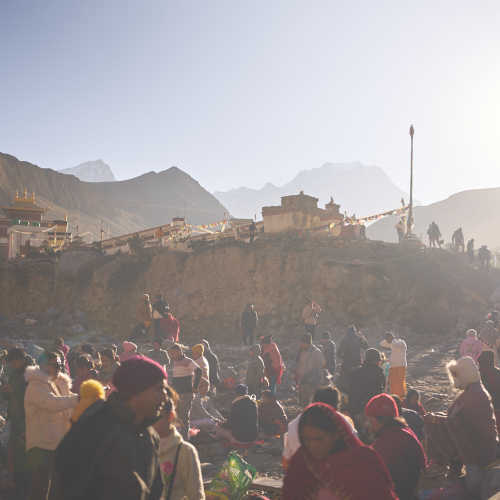 "Offerings at the Kali Gandaki"
October 2023

E 20-40mm F2.8 A062
1/1250th @ f/2.8
ISO 80
ZV-E1

Fire and Water
Nepal / Annapurnas
47 images
Surrounded by stunning snow-capped peaks the pilgrims route to Muktinath is followed by devout Hindus from all over Nepal and India. They gather on the shores of the Kali Gandaki to make offerings and prayers, before heading higher into the mountains and the holy temples at Muktinath.
---

Please Share A Comment
Behind The Scenes
These images were captured on the Sony ZV-E1 with the Tamron 20-40mm F2.8 Di III VXD (model A062) and the 35-150mm F/2-2.8 Di III VXD (model A058). Check out my write up of travelling in the Himalayas with these lenses here:
https://ewenbell.com/blog/Tamron_Got_It_Covered

Ewen's Photography Book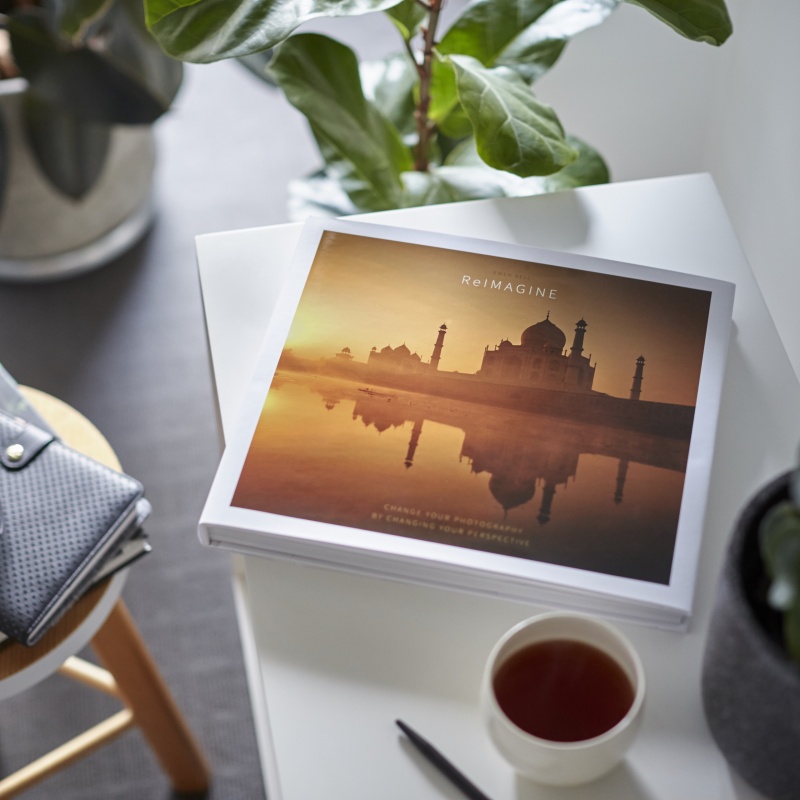 "ReIMAGINE" is now available to order online.
It's a very big and very generous book that will help you to reconnect with your creative side.
ReIMAGINE