Foodies in Nepal
---
Food & Travel / Nepal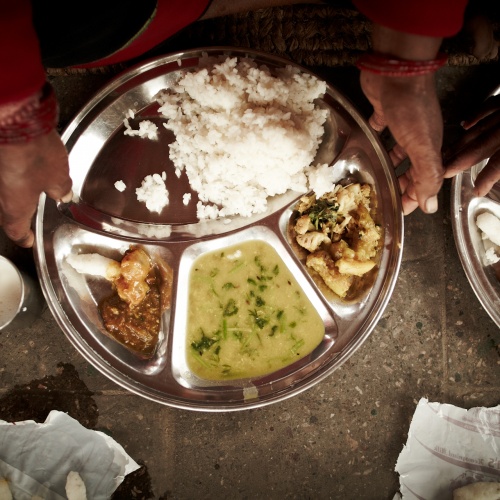 "Dal Baht"
March 2012

24mm
1/800th @ f/2.0
ISO 400
Canon EOS-1D Mark IV

Foodies in Nepal
Food & Travel / Nepal
34 images
This set is inspired by Dani Venn, who happened to mention the words 'food photography' but was likely refering to something a little more delicious than photos of dal bhat at a truck stop. But the food of Nepal is beautiful in its own way. Apple pancakes in the Annapurnas is still my favourite dish.
---

Please Share A Comment
Behind The Scenes
I don't run gourmet adventures of foodie tours, but the photo tours end up getting pretty close to that equation. The difference between a good journey and a great journey is the food. Will I ever run a specialist Food Photography Tour one day? Not likely. I don't like to let work get in the way of enjoying my culinary passions. I'll stick to teaching photography on tours and sharing my love of food along the way.

http://ewenbell.com/itinerary-nepal.php

Ewen's Photography Book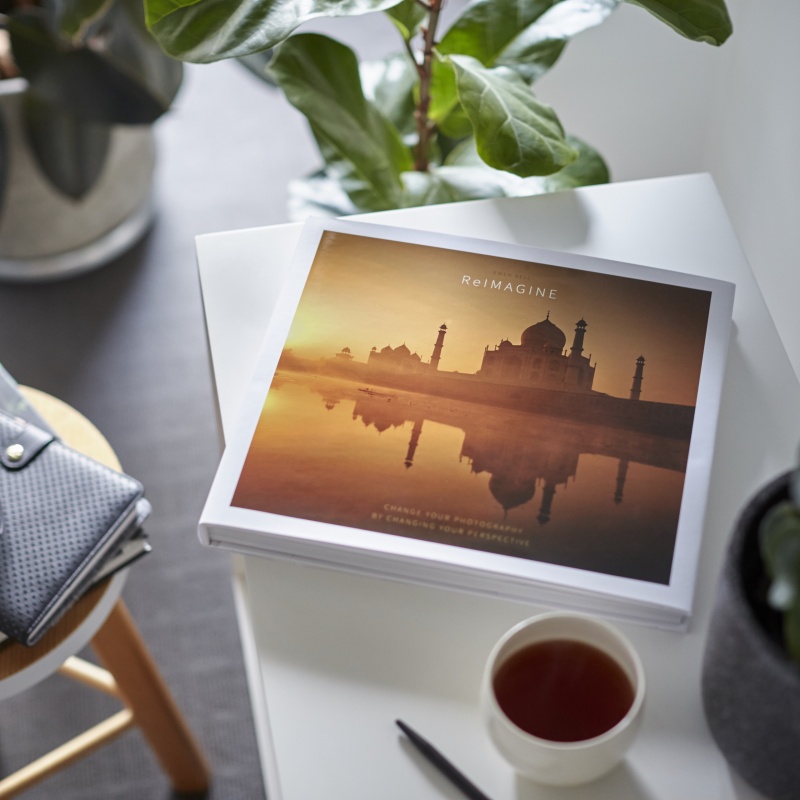 "ReIMAGINE" is now available to order online.
It's a very big and very generous book that will help you to reconnect with your creative side.
ReIMAGINE