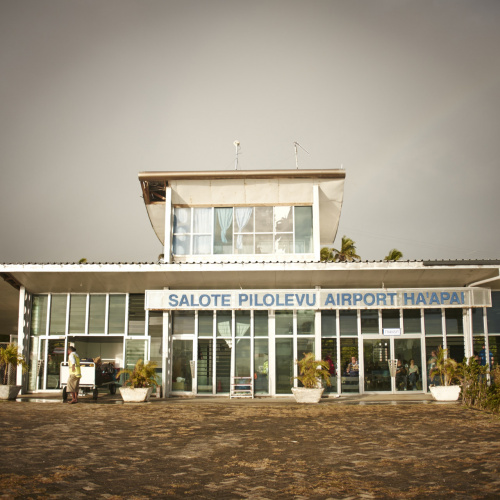 Haapai
Tonga / Haapai
41 images
I was lucky enough to spend a little time chasing whales in Tonga one year. I don't shoot underwater, so I decided just to take my teeny tiny Fuji XM1. I only owned two lenses for it, the 18mm and 35mm. So that's what I shot. Tonga had just recovered from a cyclone a few months before, which means a lot of staple fruit supplies were still missing. Today I think about how they might be coping with a blanket of volcanic ash, loss of communications and sudden tsunamis sweeping through the coral and islands.
---

Please Share A Comment
Behind The Scenes
Shout out to the folks at Sandy Beach Resort and Matafonua Lodge. They're good neighbours for the local communities and the environment.

sandybeachtonga.com/
matafonua.com/

Ewen's Photography Book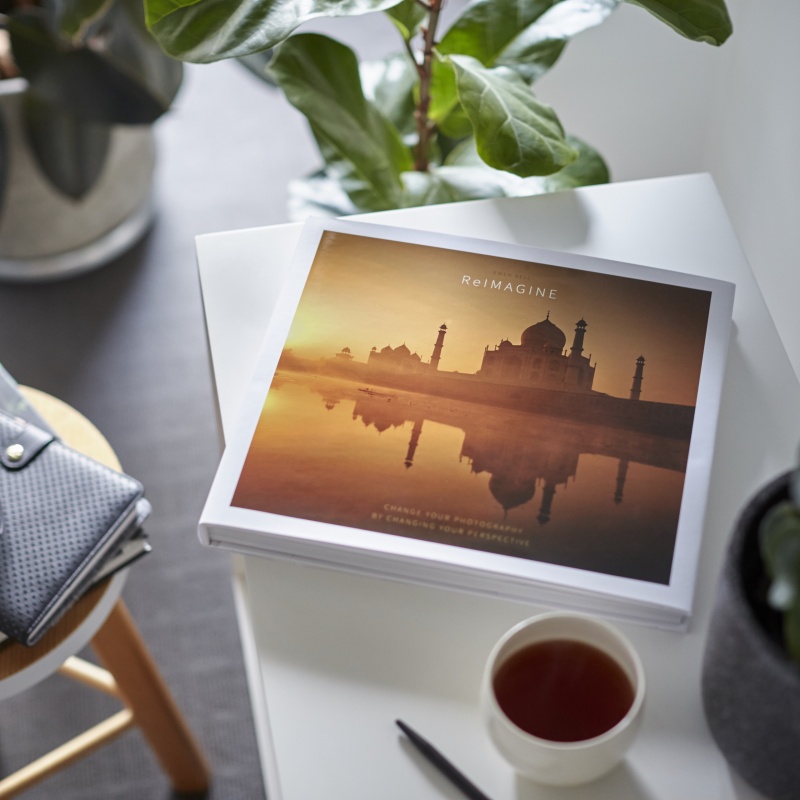 "ReIMAGINE" is now available to order online.
It's a very big and very generous book that will help you to reconnect with your creative side.
ReIMAGINE