Hanoi Hustle
---
Hanoi / Vietnam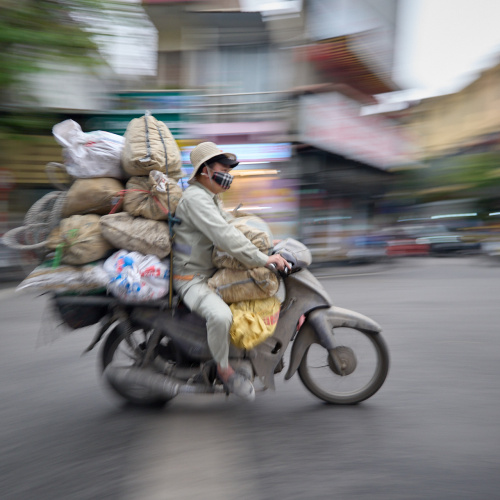 April 2023

LUMIX S 18/F1.8
1/15th @ f/2.0
ISO 800
Lumix DC-S5

Hanoi Hustle
Hanoi / Vietnam
46 images
It's been 20 years since my last visit to Hanoi, and thanks to Bamboo Airways I got a chance to return in 2023 and reconnect with one of Asia's great destinations. Local markets, sassy scooters and beautiful bun-cha ladies reminded me of what makes Hanoi special.
---

Please Share A Comment
Ewen's Photography Book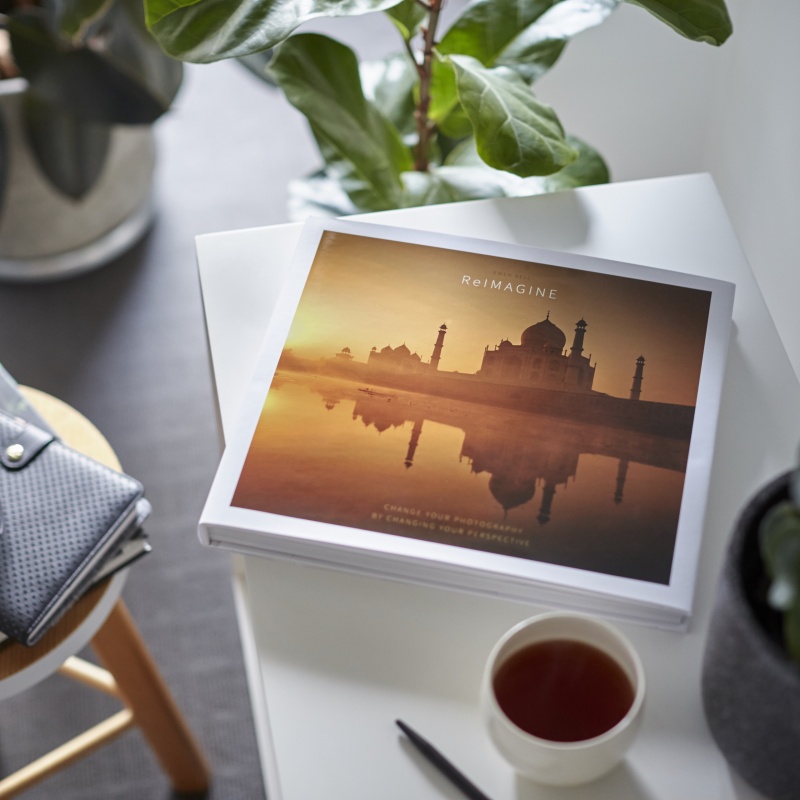 "ReIMAGINE" is now available to order online.
It's a very big and very generous book that will help you to reconnect with your creative side.
ReIMAGINE