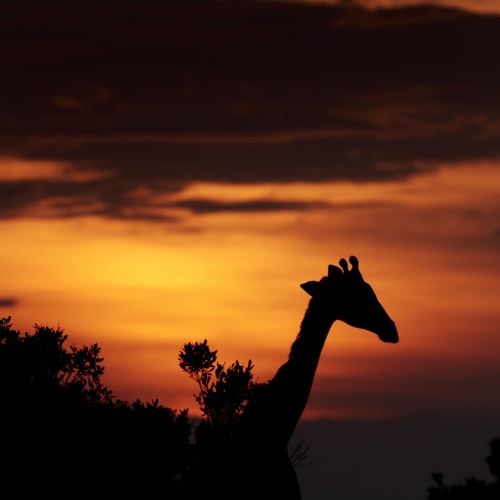 "Giraffe"
October 2017

LEICA DG ELMARIT 200/F2.8
1/2500th @ f/2.8
ISO 200
Lumix DC-G9

Kenya Safari
Kenya / Africa / Wild Places
66 images
Two weeks on safari with a great bunch of people, two terrific local guides and decades worth of experience and passion from Fredrik Broman. I rarely get to lead a photographic expedition with quite this level of skill and talent, let alone with a really great camera that is designed from the ground up for wildlife photography.
---

Please Share A Comment
Behind The Scenes
Read more about the 2018 Kenya Photography Tour here:
ewenbell.com/itinerary-kenya.php


These images were all taken with the new Lumix G9. I had the good fortune to carry this camera on safari in Kenya for 2 weeks, a Micro-Four Thirds camera designed from the ground up for wildlife and sports photography. It has a much larger view finder than you would expect from a small camera body, to help drive the autofocus system. There's a couple of neat tricks as well to let you magnify into a scene and be very very precise with where you direct the AF.

panasonic.com/au/

Ewen's Photography Book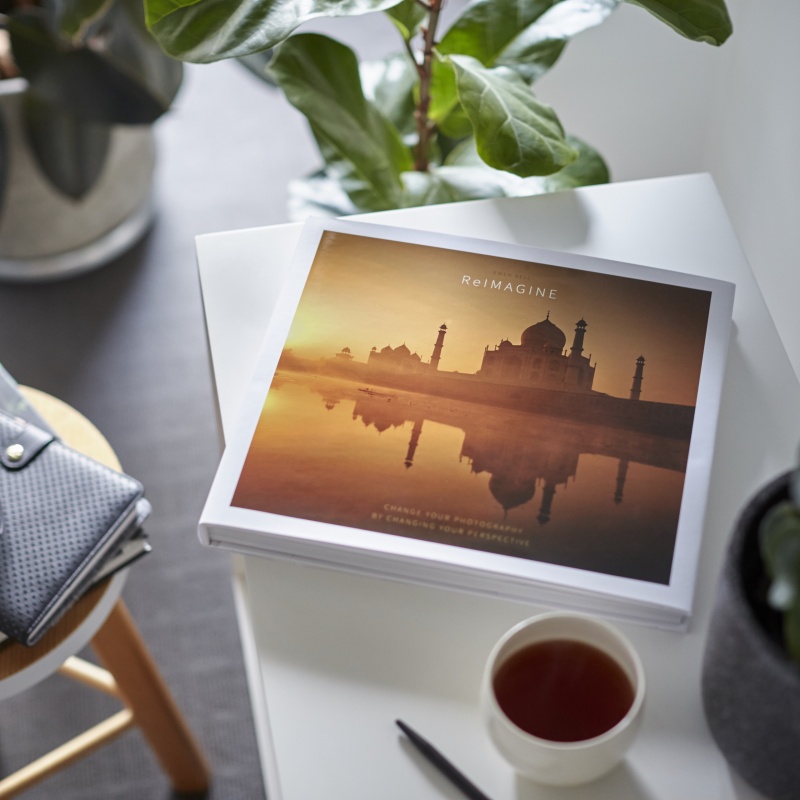 "ReIMAGINE" is now available to order online.
It's a very big and very generous book that will help you to reconnect with your creative side.
ReIMAGINE