This photo belongs to: Kenya Safari
Kenya / Africa
66 images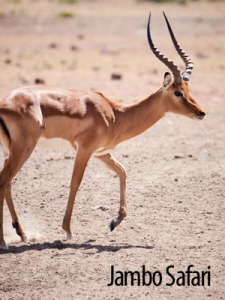 Two weeks on safari with a great bunch of people, two terrific local guides and decades worth of experience and passion from Fredrik Broman. I rarely get to lead a photographic expedition with quite this level of skill and talent, let alone with a really great camera that is designed from the ground up for wildlife photography.
Kenya Safari
Ewen's New Book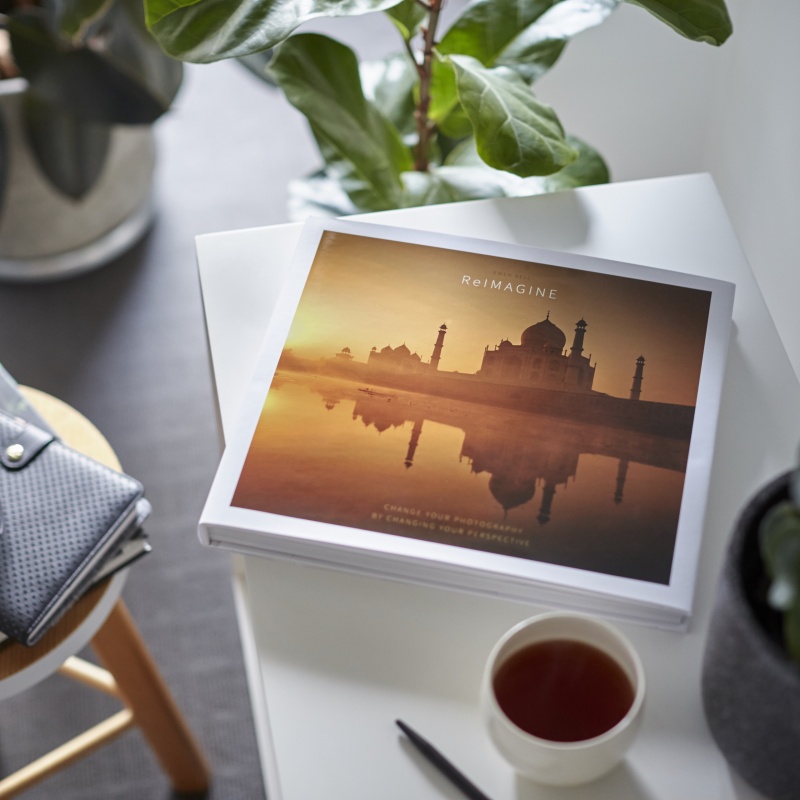 "ReIMAGINE" is now available to order online.
It's a very big and very generous book that will help you to reconnect with your creative side.
ReIMAGINE