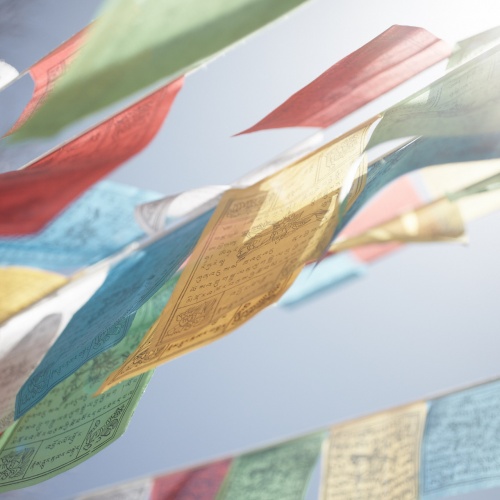 "Tibetan Prayer Flags"
March 2009

Canon EF 50mm f/2.5 Compact Macro
1/5000th @ f/2.8
ISO 200
Canon EOS 5D Mark II

Kham Tibet
China - Tibetan Counties of Yunnan
37 images
Zhongdian means the 'middle valley', a place below the snow peaks but above the grassland where the growing season is very short and only half-breed yaks can survive in the meadows. Beijing has renamed the town Shangri-La, the famed oasis in the novel 'The Lost Horizon'. Only they can't say the name in English, so they officially call it Xiangelila. This is a cultural centre for Kham Tibetans, and the towns surrounding the city are rich in the living traditions of the Kham. They drink Yak Butter tea take care of their monasteries.
---

Please Share A Comment
Behind The Scenes
China's increasing middle-class growth is putting pressure on the traditional flavour of tourism across the country. In Yunnan there are still plenty of gems to be discovered, but expect to dig a little deeper to find them.

Read more about the charms and charmless of Yunnan, where the yaks are lovley and the Tibetans are even lovelier.

https://ewenbell.com/blog/Yunnan_Beyond_the_Yaks

Ewen's Photography Book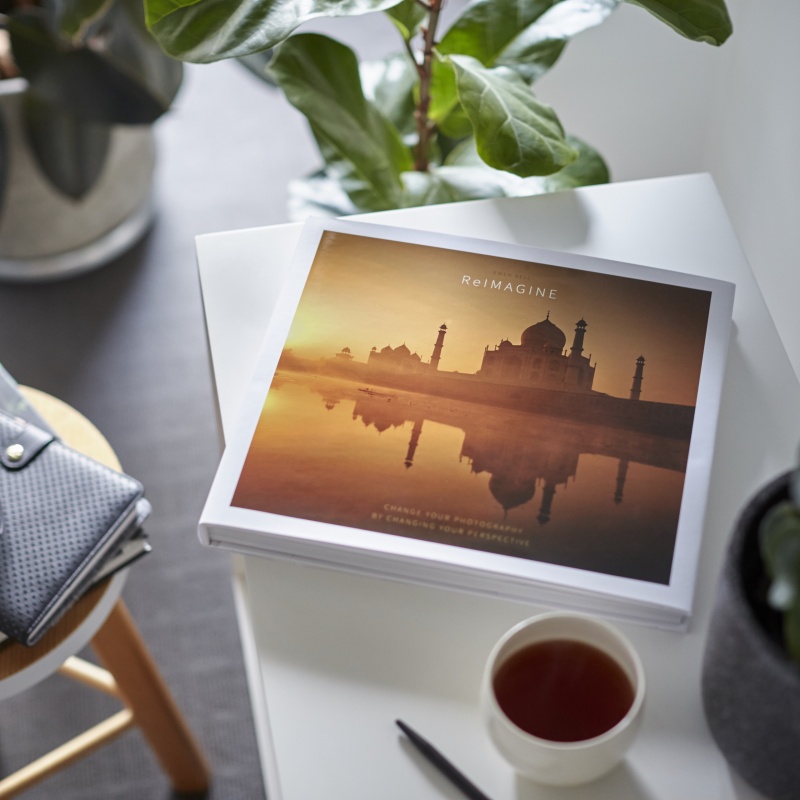 "ReIMAGINE" is now available to order online.
It's a very big and very generous book that will help you to reconnect with your creative side.
ReIMAGINE