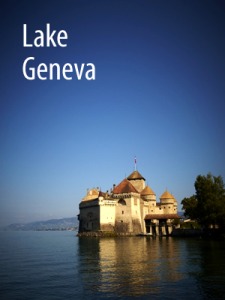 Lavaux
Lake Geneva / Switzerland
59 images

Castles and Chardonne are what you can expect to find on the shore sof Lake Geneva. French influences with Swiss culture to make the Lavaux region a playground for the wealthy. Just a short train ride from European captials, the Lavaux region is equally a pleasure for passing travellers.
---
Ewen's New Book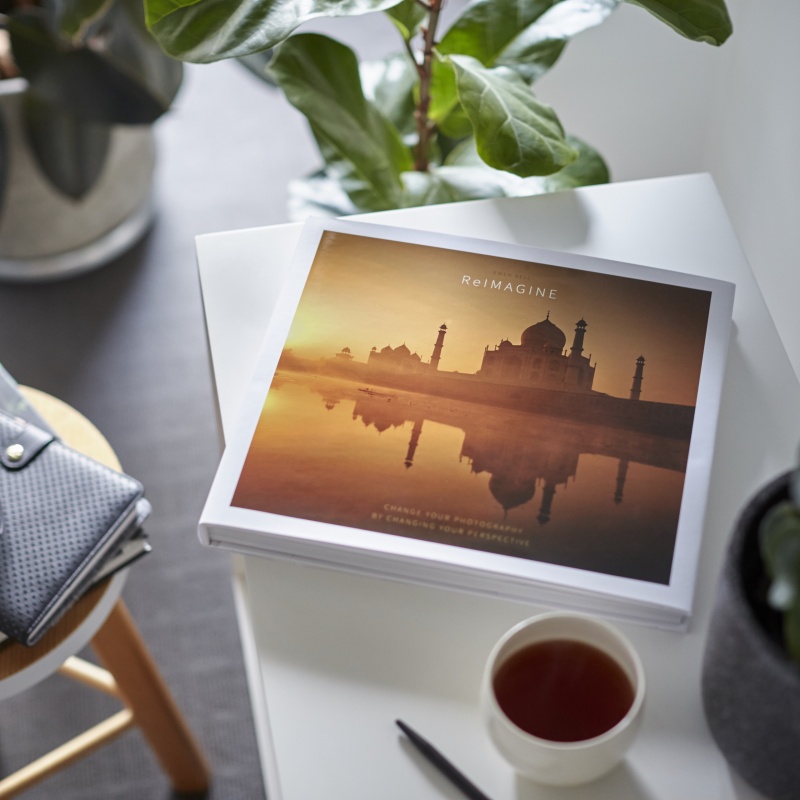 "ReIMAGINE" is now available to order online.
It's a very big and very generous book that will help you to reconnect with your creative side.
ReIMAGINE