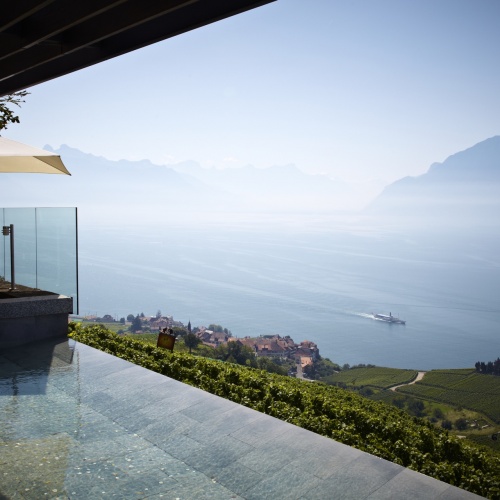 "Le Deck"
August 2011

24mm
1/250th @ f/13.0
ISO 100
Canon EOS-1D Mark IV

Lavaux
Lake Geneva / Switzerland / Food & Travel
59 images
Castles and Chardonne are what you can expect to find on the shore sof Lake Geneva. French influences with Swiss culture to make the Lavaux region a playground for the wealthy. Just a short train ride from European captials, the Lavaux region is equally a pleasure for passing travellers. These images were shot on assignment in 2011.
---

Please Share A Comment
Ewen's Photography Book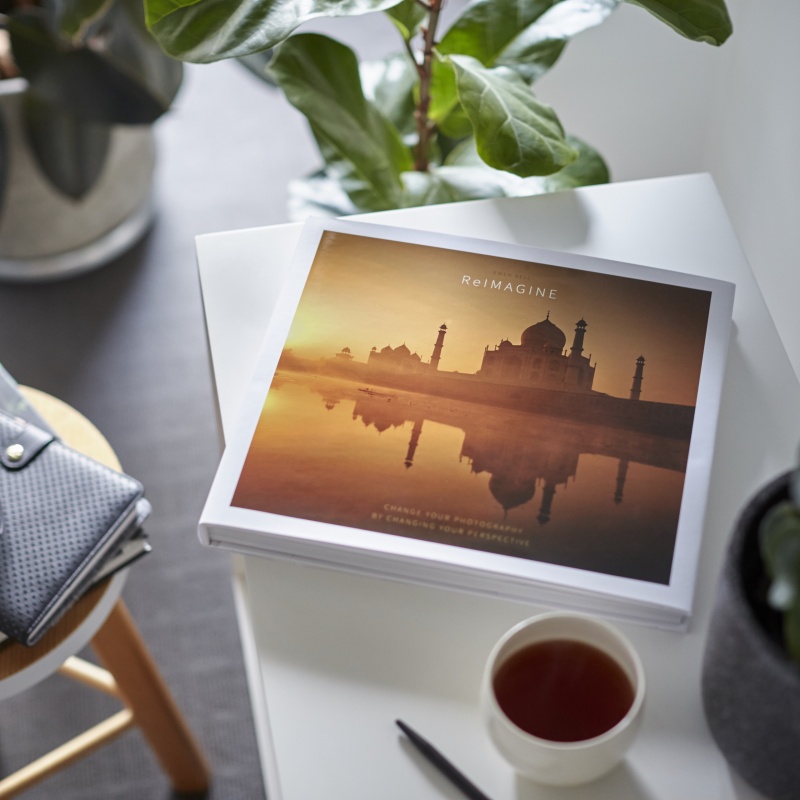 "ReIMAGINE" is now available to order online.
It's a very big and very generous book that will help you to reconnect with your creative side.
ReIMAGINE