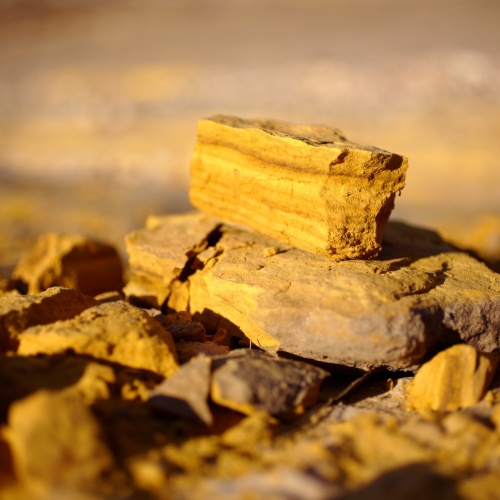 June 2009

50mm
1/4000th @ f/2.5
ISO 100
Canon EOS 5D Mark II

Little Bits of Outback
Australia - Very small colours on a very large canvas
33 images
The Australian Outback is bristling with detail, gorgeously rich bits of detail. My first exhibition of work was of leaves and dirt photographed on a road trip to Alice Springs, and I've never lost sight of how the little details in life are what make all the difference. Get closer.
---

Please Share A Comment
Ewen's Photography Book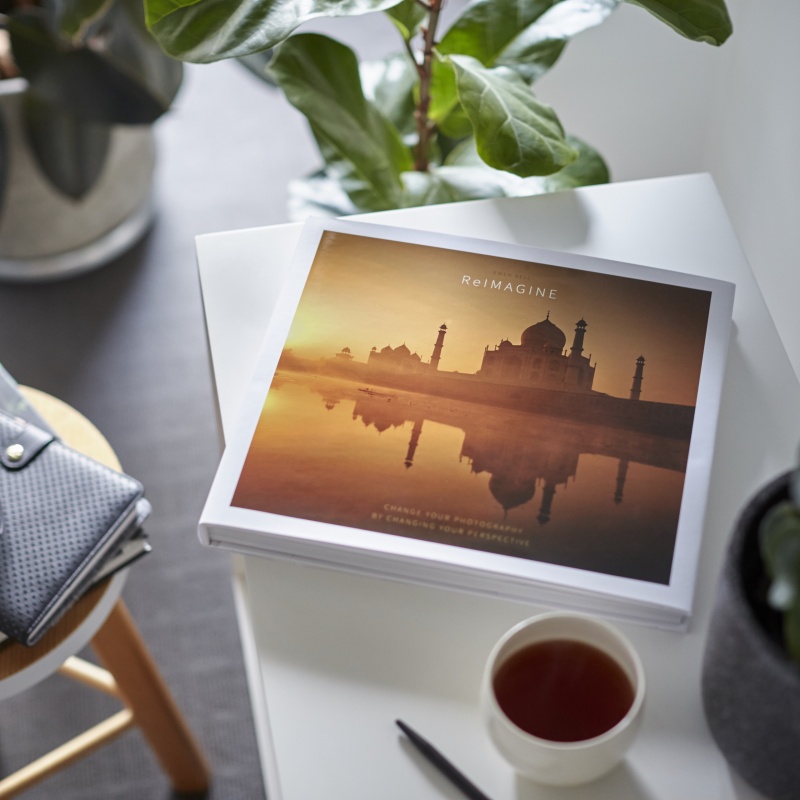 "ReIMAGINE" is now available to order online.
It's a very big and very generous book that will help you to reconnect with your creative side.
ReIMAGINE