Lovely Bits of Leica
---
Melbourne / Australia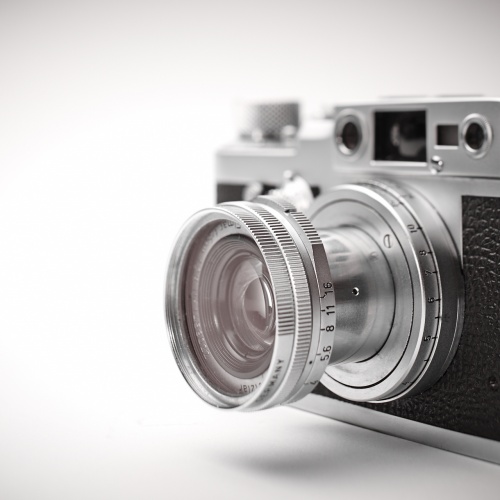 "Leica IIIg"
June 2013

NANmm
1/125th @ f/
ISO 100
Canon EOS 5D Mark III

Lovely Bits of Leica
Melbourne / Australia
25 images
A few lovely old Leica cameras, mostly old but one of them new, as shared by the crazy lads at The Camera Exchange. Thanks to John and Paul.
---

Please Share A Comment
Behind The Scenes
Looking for a Leica lens, camera or bits and pieces? The Camera Exchange...
cameraexchange.com.au

Ewen's Photography Book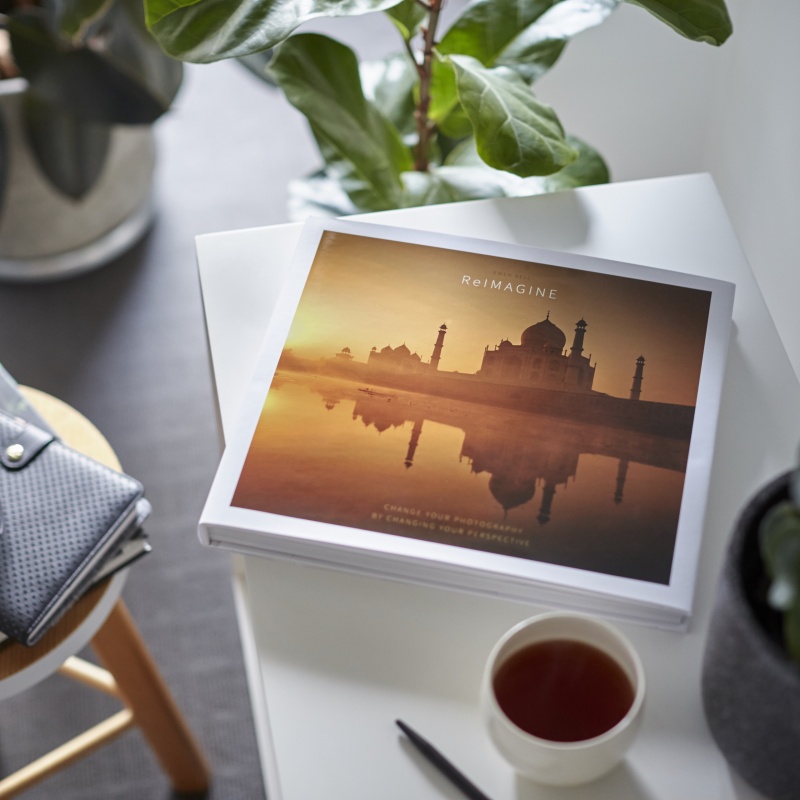 "ReIMAGINE" is now available to order online.
It's a very big and very generous book that will help you to reconnect with your creative side.
ReIMAGINE