Lunch in Malekhu
---
Nepal / Himalayas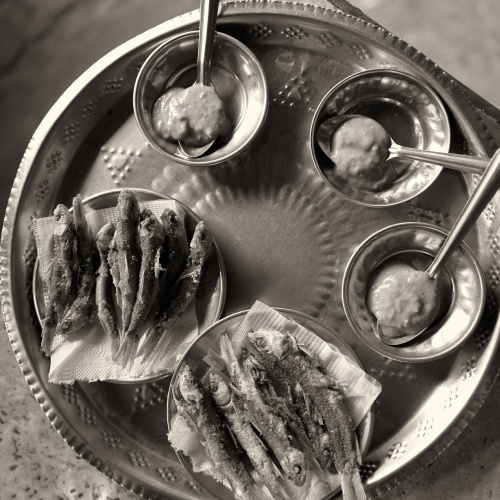 November 2022

LUMIX S 35/F1.8
1/250th @ f/2.0
ISO 500
Lumix DC-S5

Lunch in Malekhu
Nepal / Himalayas
22 images
Overlooking the river banks of the Trishuli River in Nepal are rows of lunch stops, from Mugling to Malekhu. They appeal to truck drivers and local travellers, but rarely get a look in with us foreigners. For me they're a real treat, with freshly caught river fish on the menu and all the dishes prepared in a traditional style using a clay oven. The small fish are deep fried in batter, and the big ones are cooked in a tomato curry. Highly recommended!
---

Please Share A Comment
Ewen's Photography Book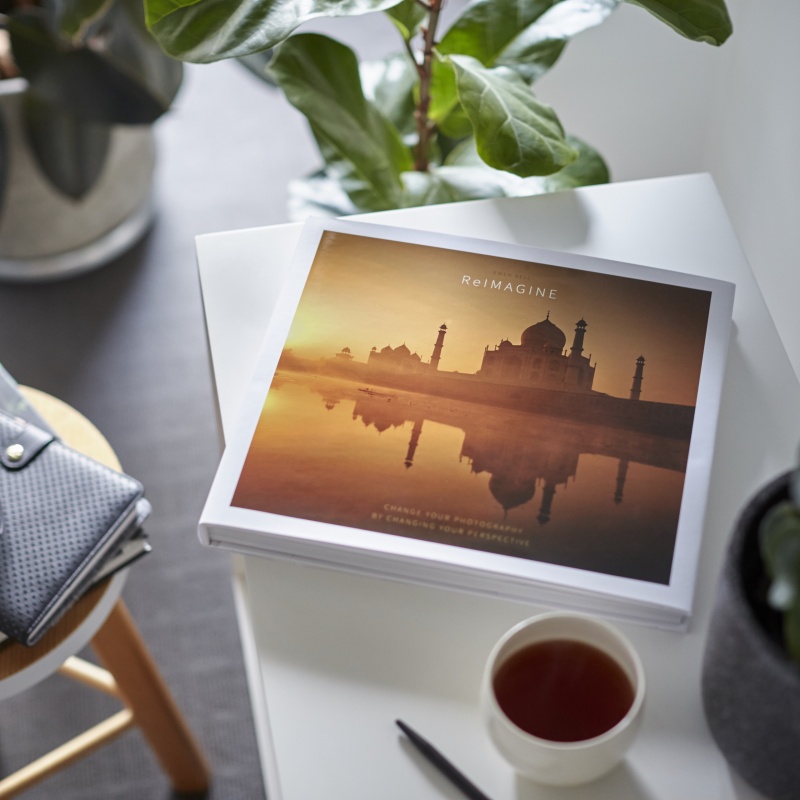 "ReIMAGINE" is now available to order online.
It's a very big and very generous book that will help you to reconnect with your creative side.
ReIMAGINE