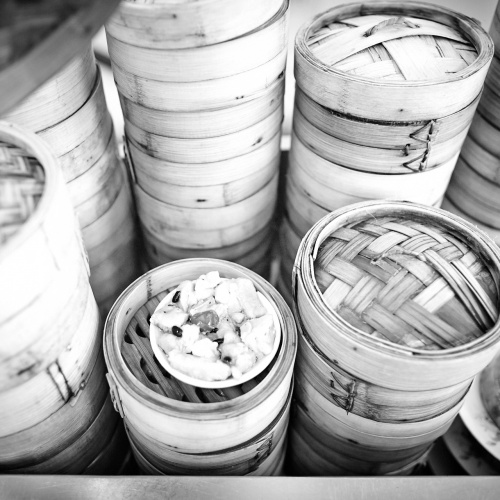 "Dim sum breakfast at Red Market"
May 2014

24mm
1/160th @ f/2.0
ISO 2000
Canon EOS 5D Mark III

Macau Streets
Macau SAR / Food & Travel
31 images
A few hundred years of Portuguese rule has done little to divert the deep rooted Chinese traditions of Macau. The casinos have a more potent presence than the colonial architecture or cuisine. It's the wanton soups, dim sum and morning markets that most caught my eye in these islands.
---

Please Share A Comment
Behind The Scenes
This trip was made possible with the help of Macau Tourism and Cathay Pacific. A big thanks to Juao in Macau for his time and smiles, to Mike in Sydney for putting it all together, and to Cathay Pacific in Hong Kong who got me there and back.
macautourism.gov.mo
cathaypacific.com/au

Getting to Macau is best done via Hong Kong, with ferries that connect from Kowloon, Hong Kong Island and Hong Kong International Airport. The best hotels in town are intimately integrated with the casinos. That's not really my style, but it's easy to skip the baccarat tables and just enjoy the resorts. Banyan Tree Macau, like Banyan Tree in most places in the world, represents an excellent standard in the five-star category.
banyantree.com/en/macau

What I loved most about Macau is the Chinese heritage, in particular the narrow streets on mainland Macau and the fresh produce at Red Market. A special little dim sum cafe hides next to this market, a classic style that is cheap and cheerful like everything else in the street. Wanton soup vendors are another good choice for breakfast. Portuguese architecture is tucked in between city high rises and the casinos, while my highlight for Portuguese cuisine in Macau goes to Lord Stow's Bakery for the Macanese Portuguese Eggs Tarts.

Ewen's Photography Book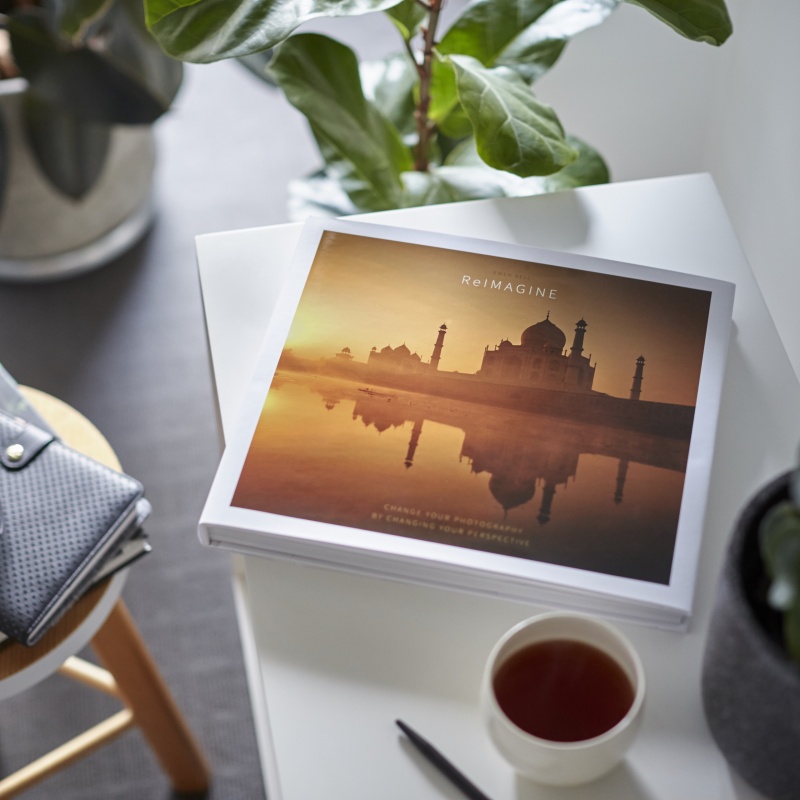 "ReIMAGINE" is now available to order online.
It's a very big and very generous book that will help you to reconnect with your creative side.
ReIMAGINE