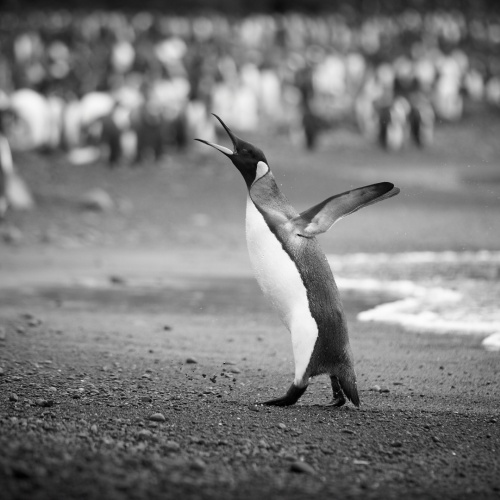 "King Penguin returns to the colony"
December 2010

160mm
1/2000th @ f/2.8
ISO 125
Canon EOS 5D Mark II

Macquarie Island
Antarctica / Wild Places / Paradise for Penguins
33 images
Three days sailing from Hobart the remote outpost of Macquarie Island is a haven for seals and penguins in search of a beach. Royal Penguins number near a million and the majestic King Penguins in the hundreds of thousands. Fewer than 1,000 people are permitted to visit Macquarie each year.
---

Please Share A Comment
Behind The Scenes
Thanks to Heritage Expeditions who sponsored these voyages to Macquarie Island and the other Sub-Antarctic Islands. Too few people get a chance to marvel at this jewell of wilderness, easily one of Australia's most unique wildlife experiences...
heritage-expeditions.com

Read my guide to photographing wildlife at Photography for Travellers: "The trouble with animals is they keep moving around, sometimes very very fast and often with a knack for blending into their surrounds. It helps to know a little about the wildlife first, but you also need a little extra speed to keep pace. The digital advantage of high ISO at high quality can make all the difference."

photographyfortravellers.com/article.php?story=1058

And here's another 600 or more photos from Macquarie Island...
http://ewenbell.com/global/antarctica/macquarie+island

If you like these pics then you might like a copy of my book called "passage of the penguins", a unique account of our journey in December 2010 as a memento for our onboard travellers...
blurb.com/bookstore/detail/2093154

Ewen's Photography Book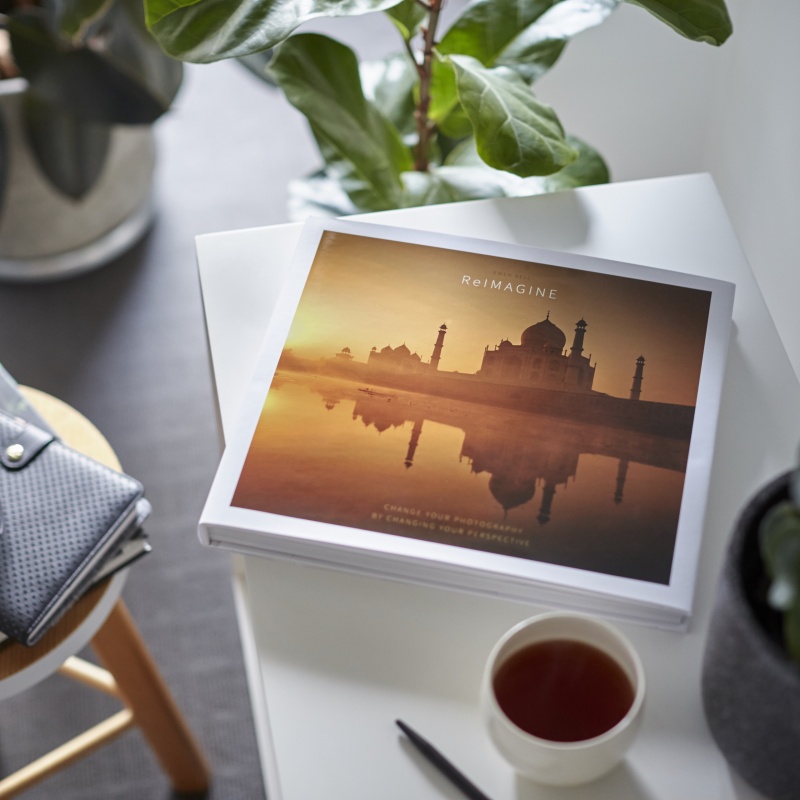 "ReIMAGINE" is now available to order online.
It's a very big and very generous book that will help you to reconnect with your creative side.
ReIMAGINE