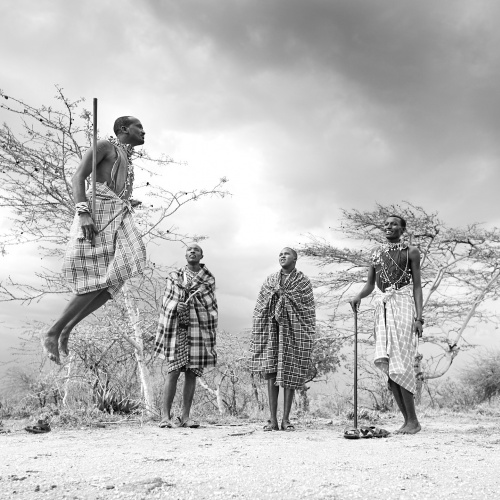 October 2017

LEICA DG SUMMILUX 12/F1.4
1/2500th @ f/2.0
ISO 200
Lumix DC-G9

Maji Moto
Kenya / Africa
35 images
Meeting this group of Maasai Warriors was a truly special part of our Kenya journey. To come and visit them in their home, in their country, was wonderful. You gain a unique appreciation for the depth of culture from spending a few days learning from the men of the Maasai. The camp is very basic, and very wonderful. The comfort goes down a little but the experience goes up a lot. A big thank you to Tianguali ole Ntutu and Parsaloi Nguruma especially for sharing your songs and joyous spirit up in the hills.
---

Please Share A Comment
Behind The Scenes
These images were all taken with the new Lumix G9. I had the good fortune to carry this camera on safari in Kenya for 2 weeks, a Micro-Four Thirds camera designed from the ground up for wildlife and sports photography. It has a much larger view finder than you would expect from a small camera body, to help drive the autofocus system. There's a couple of neat tricks as well to let you magnify into a scene and be very very precise with where you direct the AF.

panasonic.com/au/

Ewen's Photography Book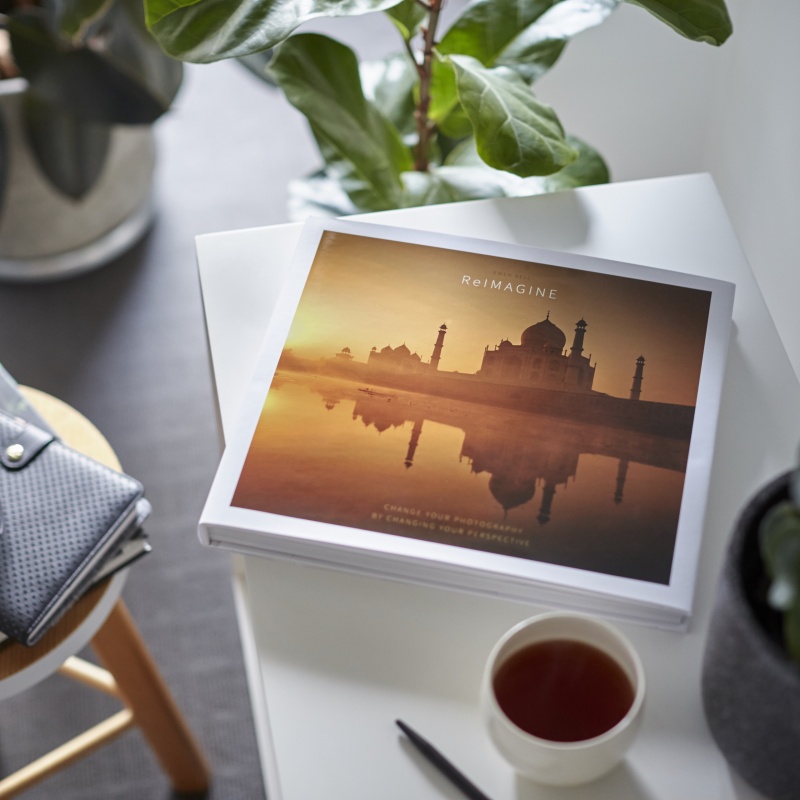 "ReIMAGINE" is now available to order online.
It's a very big and very generous book that will help you to reconnect with your creative side.
ReIMAGINE