This photo belongs to: Maji Moto
Kenya / Africa
35 images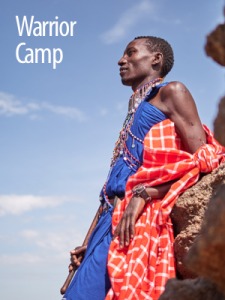 Meeting this group of Maasai Warriors was a truly special part of our Kenya journey. To come and visit them in their home, in their country, was wonderful. You gain a unique appreciation for the depth of culture from spending a few days learning from the men of the Maasai. The camp is very basic, and very wonderful. The comfort goes down a little but the experience goes up a lot. A big thank you to Tianguali ole Ntutu and Parsaloi Nguruma especially for sharing your songs and joyous spirit up in the hills.
Maji Moto
Ewen's New Book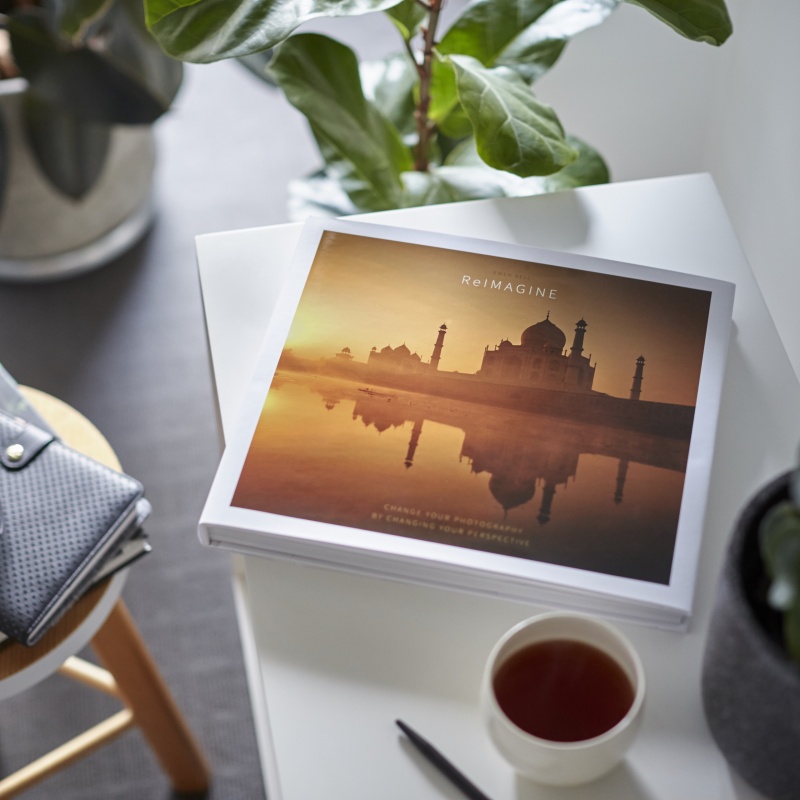 "ReIMAGINE" is now available to order online.
It's a very big and very generous book that will help you to reconnect with your creative side.
ReIMAGINE