This photo belongs to: Middle Kingdom
China - Travels with Leica
54 images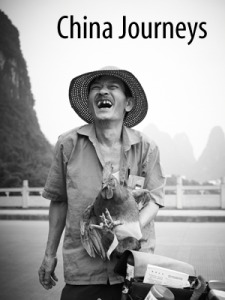 Every year I make a special trip to China with a group of photographers to share what I love about the country. Every year the journey is unique, never the same as before and never to be the same again. This year I borrowed a Leica M9-P as my camera companion for the trip, which was both challenging and enlightening. I discovered a whole new respect for professionals who choose the M format.
Middle Kingdom
Ewen's New Book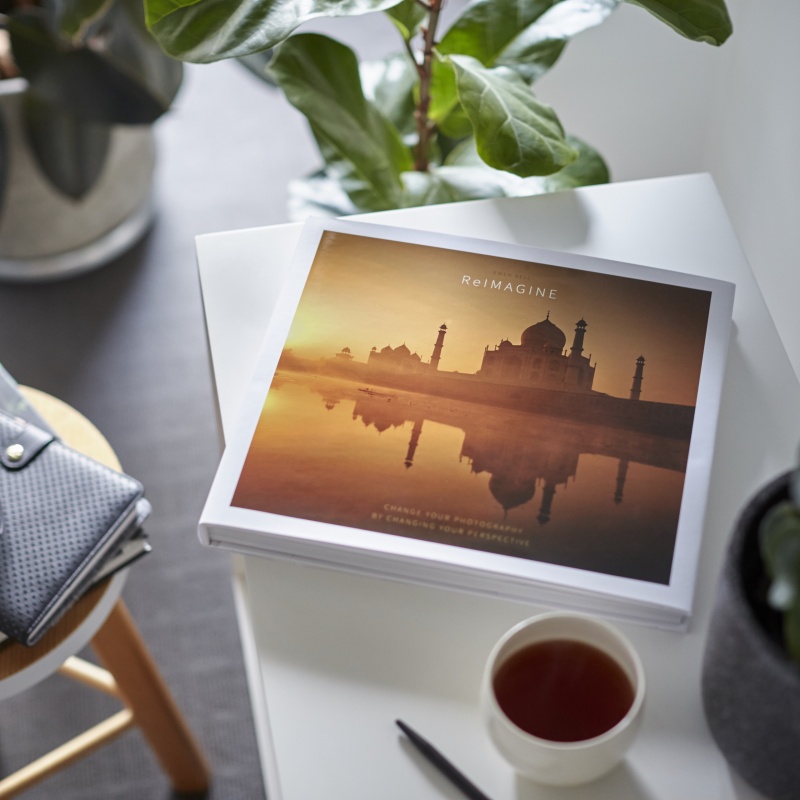 "ReIMAGINE" is now available to order online.
It's a very big and very generous book that will help you to reconnect with your creative side.
ReIMAGINE