Mystics of Muktinath
---
Thorong La / Nepal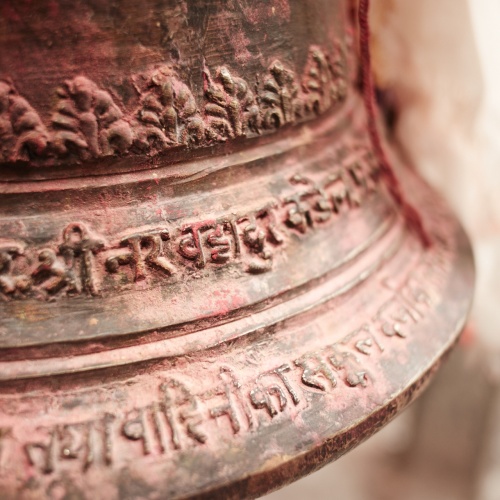 November 2013

18mm
1/240th @ f/2.0
ISO 200
X-M1

Mystics of Muktinath
Thorong La / Nepal
49 images
With the snowy glaciers of Thorong La looming above Muktinath, this little town is a welcome sight for trekkers on the Annapurna Trail. It's also a unique place for photographers to visit for Himalayan scenery and a glimpse of culture through the centuries.
---

Please Share A Comment
Ewen's Photography Book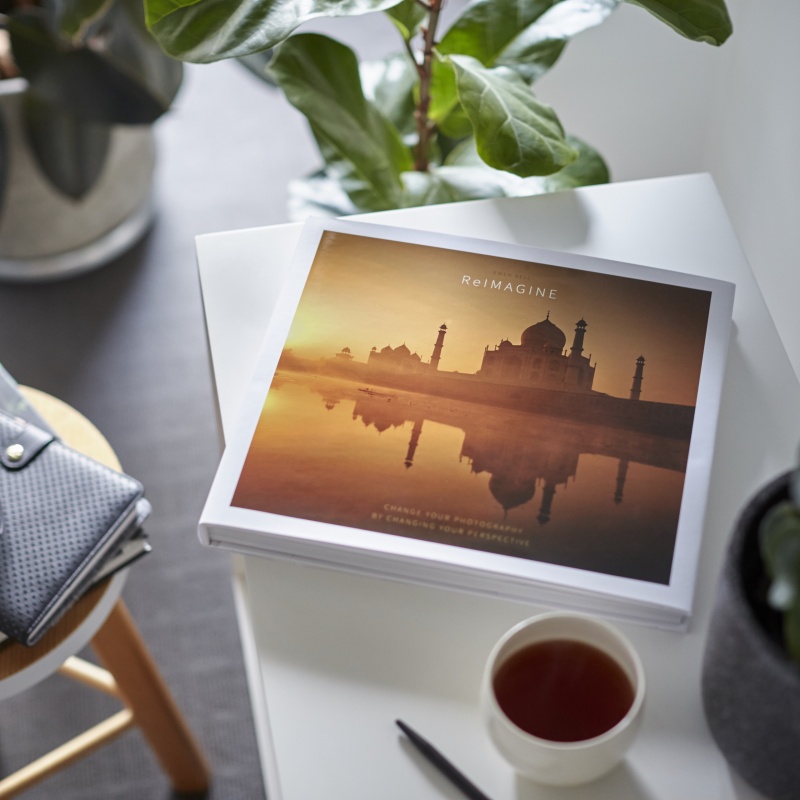 "ReIMAGINE" is now available to order online.
It's a very big and very generous book that will help you to reconnect with your creative side.
ReIMAGINE