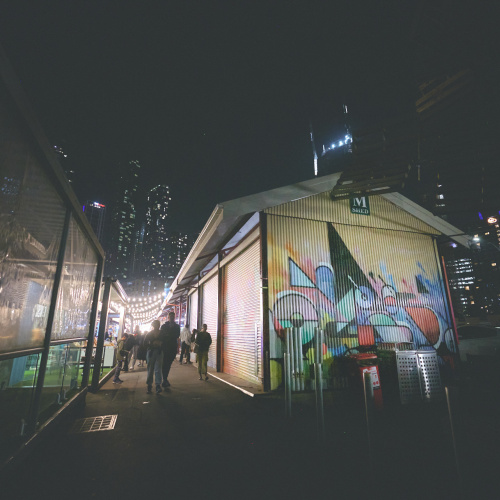 "Queen Victoria Night Market"
April 2021

14-24mm F2.8 DG DN | Art 019
1/125th @ f/2.8
ISO 4000
Lumix DC-S1R

Night Market
Melbourne / Queen Victoria Market
64 images
As a photographer, the Queen Victoria Night Market is a unique challenge. It's hot and cold with light, offering subjects that never stand still and will push every aspect of your autofocus and ISO perfomance to the limit. It's an evening of transience, as scenes appear just long enough to tease you before they vanish into the chaos. The food is delicious but the combination of disposable containers and gaudy light does nothing for image quality. And yet I love it.
---

Please Share A Comment
Behind The Scenes
These images were captured on the Lumix S1R, a 47MP full frame mirrorless using the new L-mount. It's gorgeous. It's a workhorse. It can do pretty much anything and do it well. The autofocus is just magnificent, even inside a giant shed filled with chaos and dreadful lighting angles. This camera makes me look good!

This collection was captured with just two lenses. The ultra-wide scenes were with a Sigma 14-24mm f/2.8. It's a handy lens in a tight spot although even at f/2.8 there's too much depth of field for my tastes! The main lens here was the Sigma 35mm f/1.2 and most of the time it was being used wide open. You need a seriously fine lens to get the most out of a 47MP sensor, and the pairing of the Art Series by Sigma with the S-series by Lumix is my kind of magic.

Processing here is done with Capture One. The images were initially tuned up to match my regular style for the client, but then I took a selection aside and gave them something different. I added an adjustment layer that manipulates the curve, flattening the black response while elevating to remove anything over 80% black.


thenightmarket.com.au

From 7 April 2021 the Night Market is back!

Ewen's Photography Book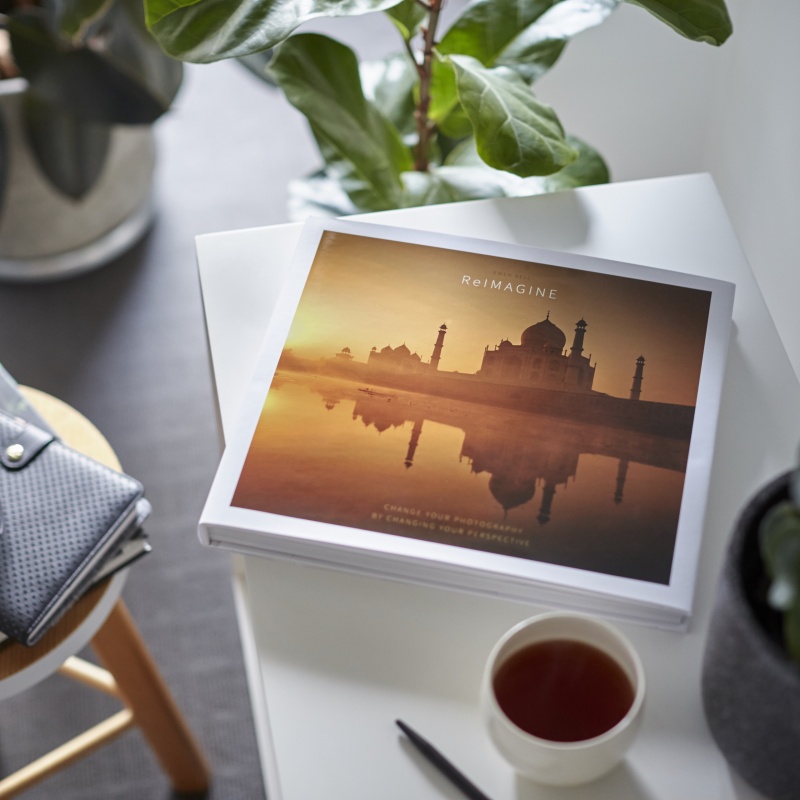 "ReIMAGINE" is now available to order online.
It's a very big and very generous book that will help you to reconnect with your creative side.
ReIMAGINE