"Sunrise over the paddocks near Oxley"
April 2012

115mm
1/3200th @ f/2.8
ISO 100
Canon EOS-1D Mark IV

Oxley and Beyond
Central Victoria - Australia
39 images
The King Valley is just a little bit charming. Bubbly prosecco and stinky cheeses dominate the offerings here, but horse training and windmills still hint at the farming traditions that have kept the region on the map. Autum is my favourite time in year in Oxley, and beyond.
---

Please Share A Comment
Ewen's Photography Book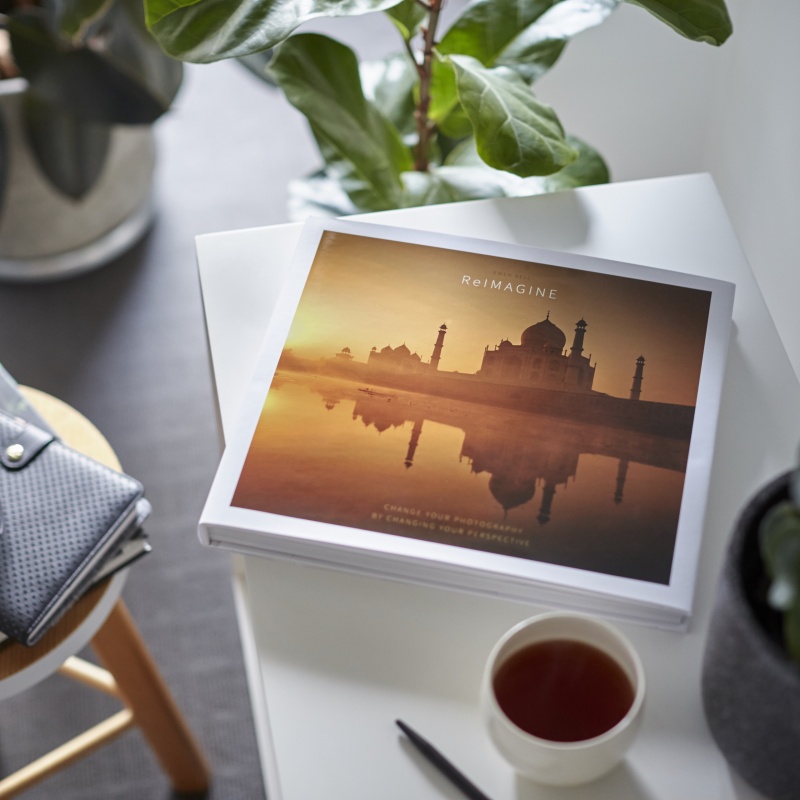 "ReIMAGINE" is now available to order online.
It's a very big and very generous book that will help you to reconnect with your creative side.
ReIMAGINE