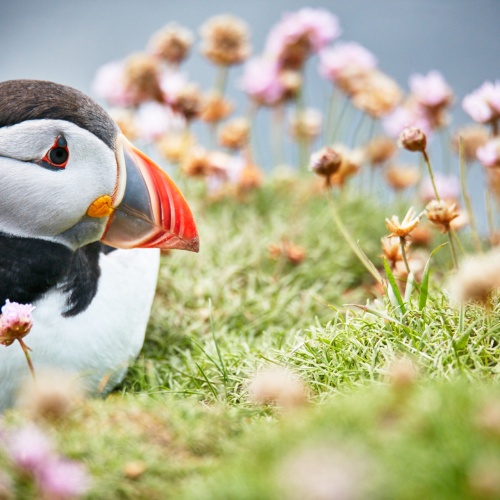 "Puffins at Sumburgh Head"
July 2015

600mm
1/1250th @ f/6.3
ISO 1000
Canon EOS 5DS R

Puffins and Ponys
Shetland Islands / Wild Places / Scotland
89 images
Little tiny birds with bright red beaks and flapping their wings like a meth addict. Puffins are awesome. Hard to believe they can fly, but they certainly do. Most of their lives are spent on the open ocean but for a few months each year they head for burrows on land to breed. The Shetlands is a great place to see the puffins, along with the graceful gannets and cute little Shetland Ponys. Images taken on the Canon 5DSR with the Sigma 150-600mm f/5-6.3 Sports, Canon 50mm f/1.2 and Zeiss 18mm f/3.5.
---

Please Share A Comment
Ewen's Photography Book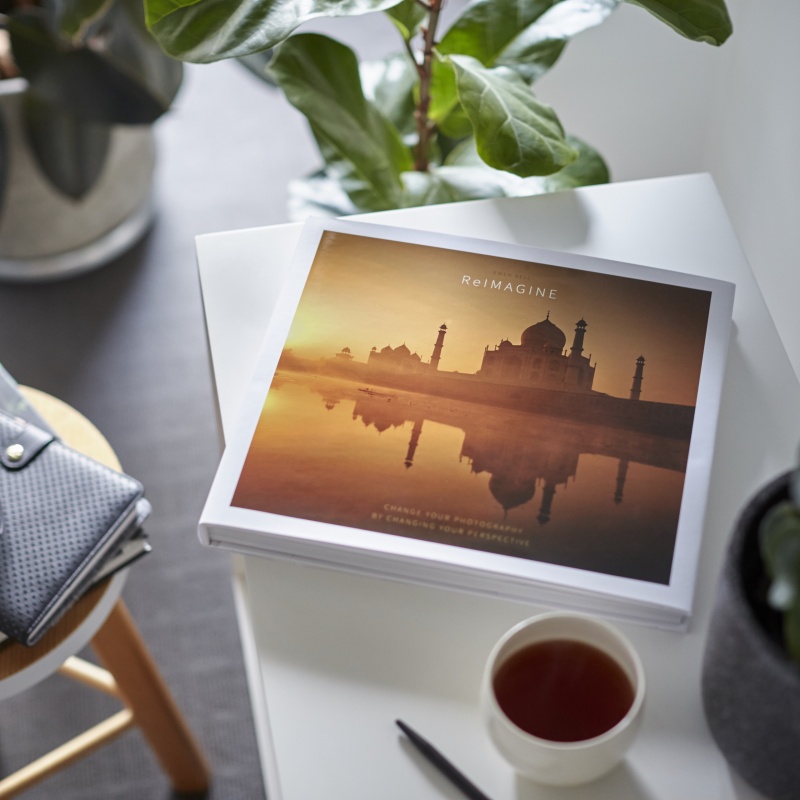 "ReIMAGINE" is now available to order online.
It's a very big and very generous book that will help you to reconnect with your creative side.
ReIMAGINE