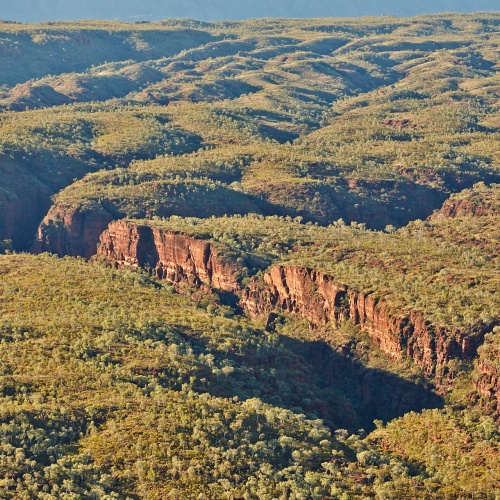 June 2013

140mm
1/500th @ f/8.0
ISO 500
Canon EOS 5D Mark III

Purnululu
The Kimberleys / Western Australia / Australia
27 images
This is my favourite National Park in Australia. The landscapes offer immense inspiration and opportunity for photographers, the bird life is diverse and full of song, while the flora carpets the earth with a subtle range of hues. This year we skipped the usual Purnululu sunset shoot in favour of helicopters. Yay.
---

Please Share A Comment
Ewen's Photography Book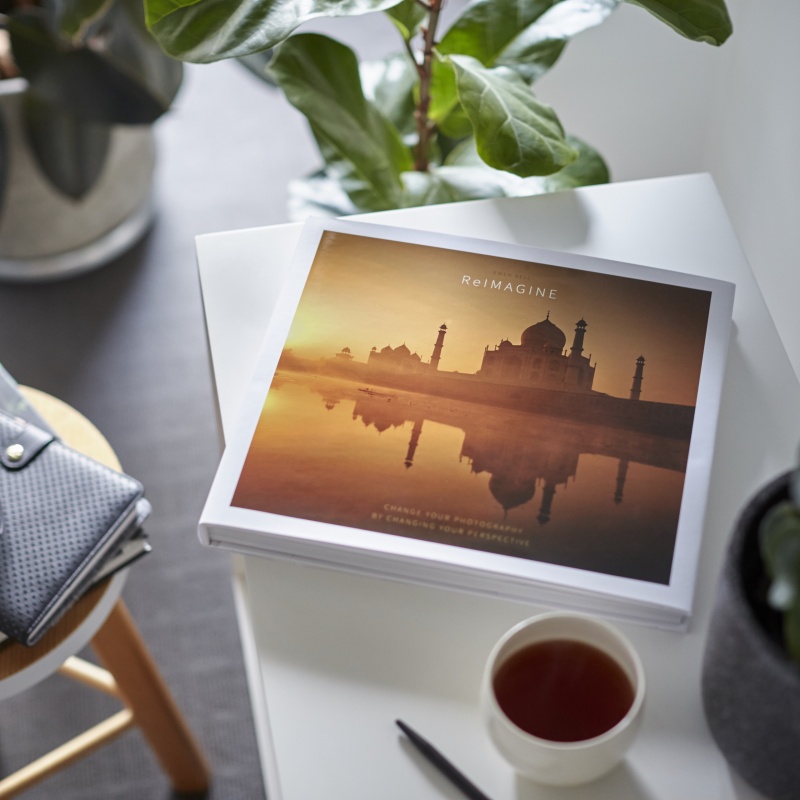 "ReIMAGINE" is now available to order online.
It's a very big and very generous book that will help you to reconnect with your creative side.
ReIMAGINE