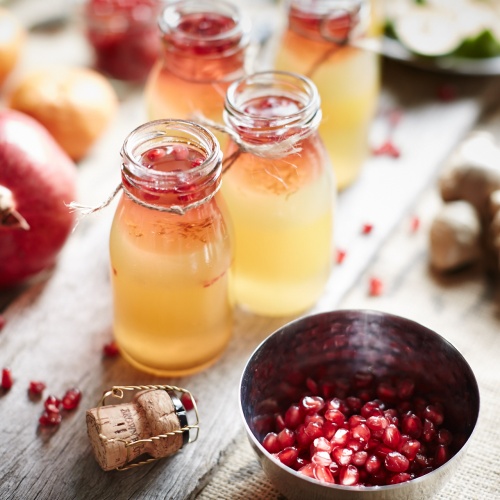 "It's a Shellie Jellie Christmas"
December 2013

50mm
1/160th @ f/2.0
ISO 200
Canon EOS 5D Mark III

Rubies in Prosecco
Iron Chef Shellie / Melbourne
40 images
It all started with Prosecco. It usually does. 2013 was the year of bubbles for me, a year filled with jaunts to King Valley to shoot photos and drink in the fine times amongst the vines. A year of indulgence matched only by lovely people. Christmas naturally becomes a celebration of the whole year, so with the help of Shellie we concocted a sweet treat that looks back over 2013 and pulls it all together. Prosecco and Rubies, complimented with light and bright flavours of Asia. Melbourne is where east loves west, where ginger and lime sit on the table with fine Italian bubbles. It all makes sense once you dip in and taste.

There's a bonus PDF to download via Iron Chef Shellie as well. It's pretty, it's useful, it's a keeper! See the link after the photos.
---

Please Share A Comment
Behind The Scenes
This shoot was put together with Iron Chef Shellie, one of Melbourne's most indulgent bloggers and prolific bakers. In the spirit of the season we're giving away a Print Your Own (PIY) booklet with the recipes and photos. Visit her blog entry on ironchefshellie.com and download the PDF. It's totally lovely and totally doable.

ironchefshellie.com/2013/12/25/merry-christmas-with-a-bonus-gift


The hardest decision for this shoot was which Prosecco to use in the recipe. I'm rather biased for the yummy treats at Brown Brothers, and always have been, but there are lots of wonderful vineyards Victoria's King Valley doing excellent bubbles. My favourites are Dal Zotto, Pizzini, Sam Miranda and Brown Brothers. These four wineries are also a genuine treat to visit. The Epicurean Centre at Brown Brothers is hands down my favourite place to eat in the region, open for lunch only and producing stunning culinary creations from Doug Elder. Dal Zotto do lunches and dinners on the busy days of the week, with rustic menus offered in a beautiful old tobacco shed setting. Sam Miranda also has a cafe attached to the cellar door and one day I'll sit down and enjoy a meal there too.

brownbrothers.com.au
dalzotto.com.au
pizzini.com.au
sammiranda.com.au


A special mention also for Melissa Brauer, otherwise known as @gastronomel. Her love of King Valley has been a force to reckon with and I've had the pleasure to be swept away in her passion for the region. She is the definition of #kingvalleylove. And then there's the girl who started it all, Emma Keith. I doubt many people in the Rural City of Wangaratta realise what a remarkably skilled advocate they have promoting the charms and champions of King Valley, Wangaratta and beyond. Nobody loves Prosecco quite like Emma, and nobody does a better job of sharing the good news.

Three cheers to the girls who make Prosecco so hard to ignore on my social media, three cheers for the families who brought this little piece of Italy to our shores, and three cheers to the food bloggers of Melbourne who have spread the word. You've all made my 2013 the best ever.

Ewen's Photography Book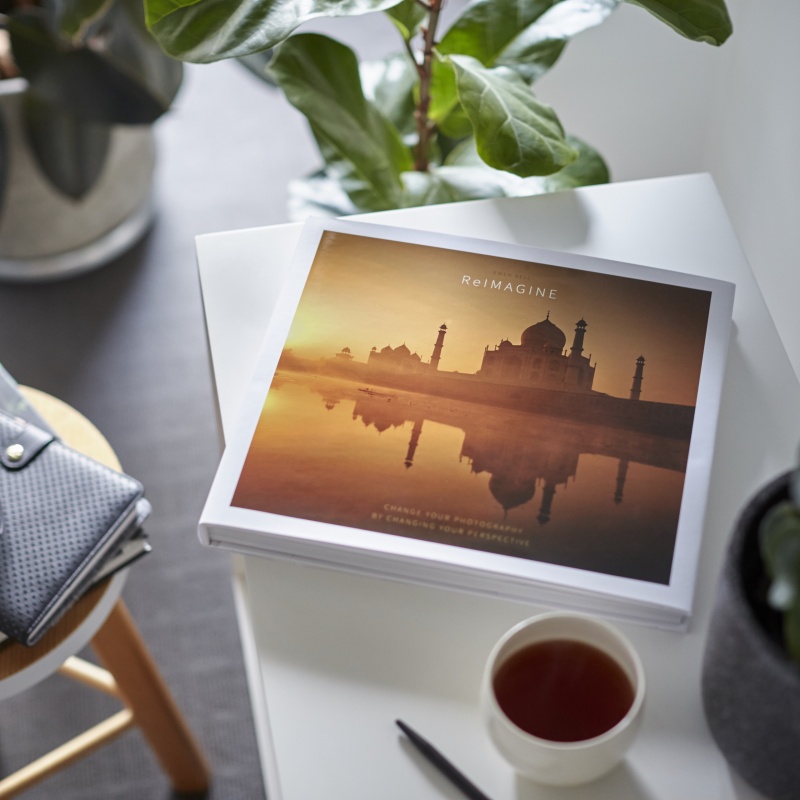 "ReIMAGINE" is now available to order online.
It's a very big and very generous book that will help you to reconnect with your creative side.
ReIMAGINE