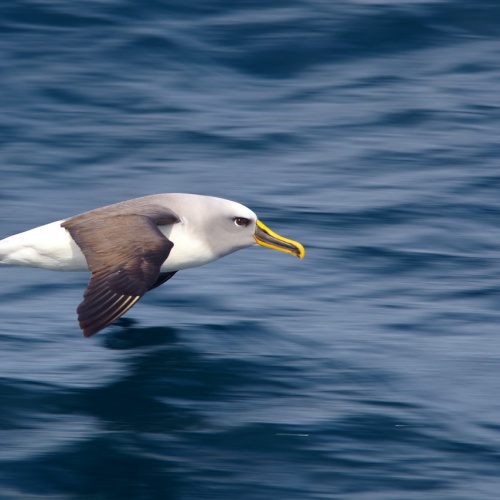 "Bullers Albatross off The Snares"
December 2009

420mm
1/160th @ f/11.0
ISO 100
Canon EOS 5D Mark II

The Albatross
Antarctica / Wild Places / Albatross of the Sub-Antarctic Islands
23 images
The islands south of New Zealand and north of Antarctica provide a unique home for these birds. Remote habitats with few predators plus strong winds that favour their large wing spans make it a happy home. Wandering Albatross have the largest wing-span of any bird, reaching over 3metres, yet smaller albatross in the Mollymawk family are no less charming.
---

Please Share A Comment
Behind The Scenes
Thanks to Heritage Expeditions who sponsored these voyages to the Sub-Antarctic Islands of Australia and New Zealand. Meeting these beautiful birds in their own habitat was one of the most extraordinary experiences of my lifetime...
heritage-expeditions.com

Read my guide to photographing albatross from the deck of a cruise ship at Photography for Travellers: "A few days sailing the Southern Ocean is a journey that at first glance holds few photographic opportunities. But even in open waters, the company of sea-birds and a reasonable telephoto lens can provide rich inspiration to the creative photographer."

photographyfortravellers.com/article.php?story=1116

And here's another 1500 images from the Sub-Antarctic Islands...
http://ewenbell.com/global/antarctica

If you like these pics then you might like a copy of my book called "passage of the penguins", a unique account of our journey in December 2010 as a memento for our onboard travellers...
blurb.com/bookstore/detail/2093154

Ewen's Photography Book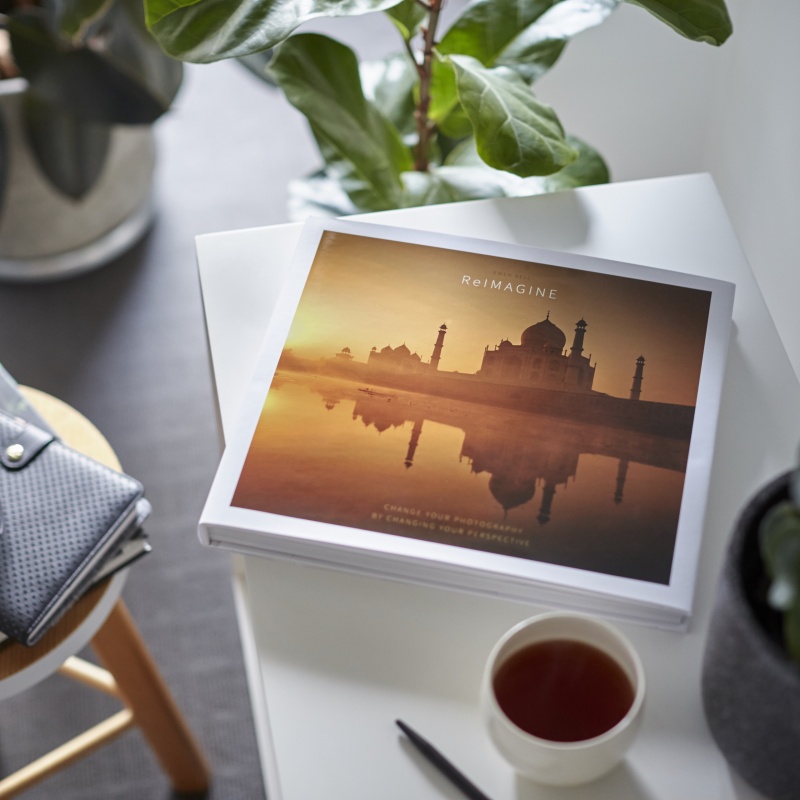 "ReIMAGINE" is now available to order online.
It's a very big and very generous book that will help you to reconnect with your creative side.
ReIMAGINE