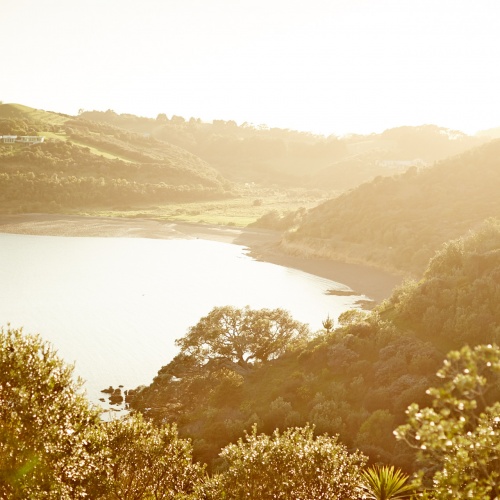 "Waiheke"
September 2014

50mm
1/3200th @ f/2.0
ISO 100
Canon EOS 5D Mark III

Waiheke
Auckland / New Zealand / Food & Travel
65 images
Just an hour by boat from downtown Auckland is Waiheke and a few thousand gourmet lovers. A handful of lovely restaurants, a dash of fine wines and some quirky little coffee carts help add character to the stunning scenery. I loved my short stay here and want to go back. Big thanks to the boys at The Boat Shed for their hospitality, and the dolphins who came to wave goodbye when I departed.
---

Please Share A Comment
Ewen's Photography Book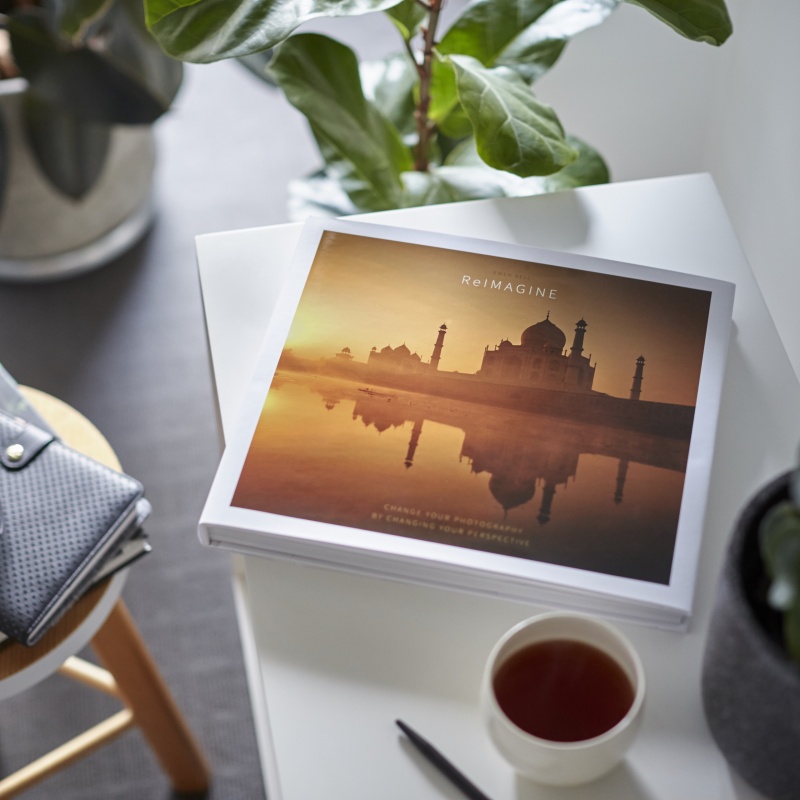 "ReIMAGINE" is now available to order online.
It's a very big and very generous book that will help you to reconnect with your creative side.
ReIMAGINE