Ewen's Shortlist
Writing is my other passion, and it's one reason I keep this website updated with new ideas and reflections. Mostly I write about things I care about, such as wonderful experiences when out shooting. Sometimes I write about gear that I think is useful. Always I write from my personal point of view. This set of articles are features that I feel reflect a little of who I am.
The full list of articles on my blog can be found here:

The Photography Blog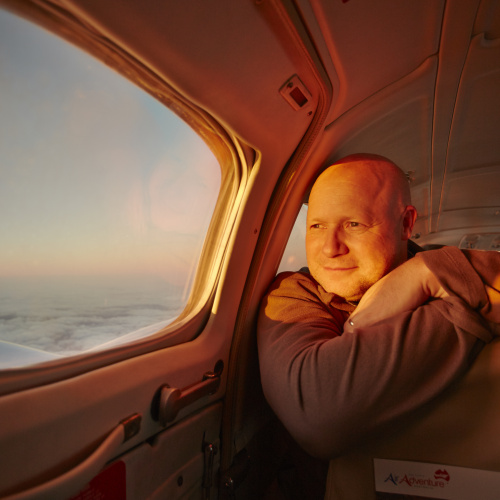 Ewen's Photography Book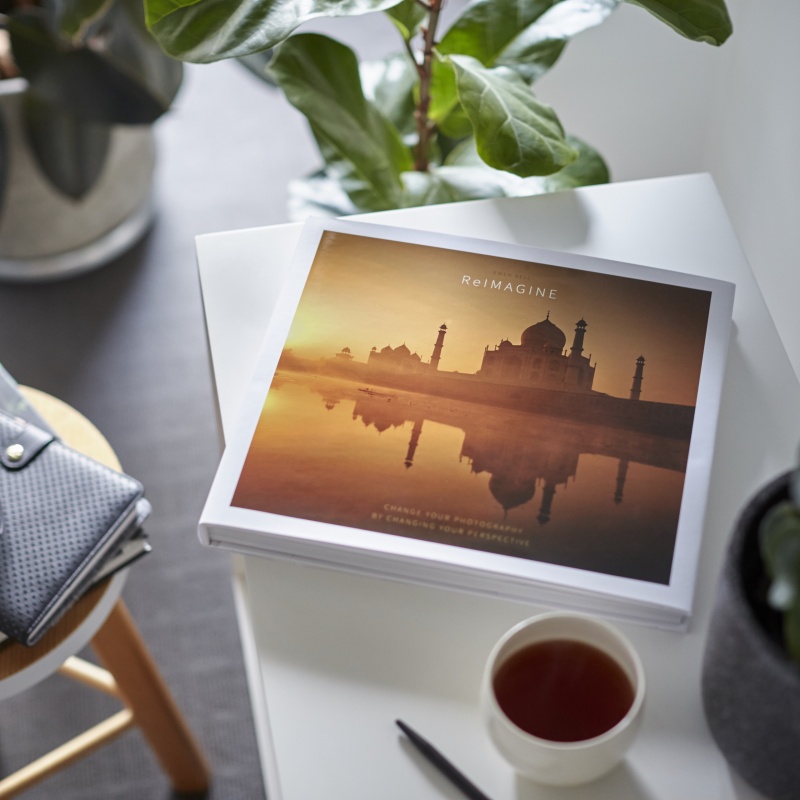 "ReIMAGINE" is now available to order online.
It's a very big and very generous book that will help you to reconnect with your creative side.
ReIMAGINE
Ewen on YouTube
Take a look at why we're so excited to be heading back to the Himalayas in 2023. "The Pilgrims Trail" takes a detailed look at just one part of the Nepal Photo Tour. Sound ON!
Two weeks in The Australian Outback in a private plane to explore some of our very best photographic experiences. Captured in 2022 on the LUMIX GH6 with no gimbals; just a wide angle zoom plus a telephoto for wildlife.
That infamous trip to Norway in 2018 when we photographed auroras for 19 out of 21 nights. Also had some amazing company with Shellie and Ian, and that magic winter light that only Arctic Norway can deliver.