Guizhou for Travellers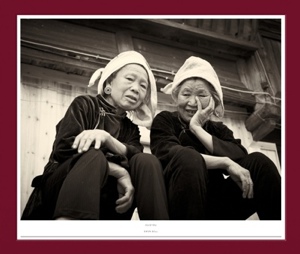 A little present for my readers of Photography for Travellers website, on Facebook and the email Newsletter. This 150 page ebook was prepared as part of a feature article and I thought I should share the collection for those who enjoy such things. These images represent some of my favourite experiences in China. So download the PDF, enjoy it and share it. This is why I wanted to be a photographer in the first place. Truly.

Click on pics below to download the PDF.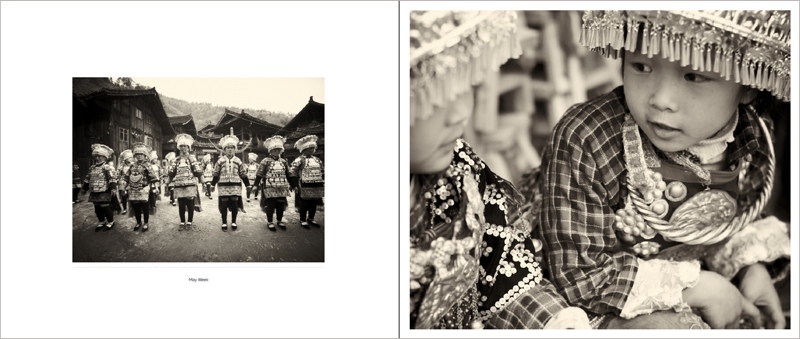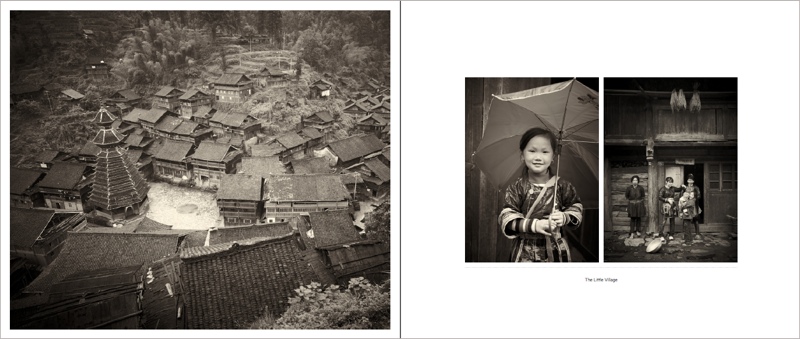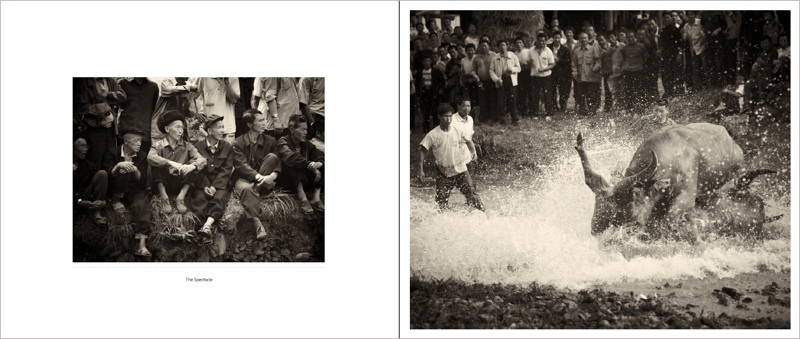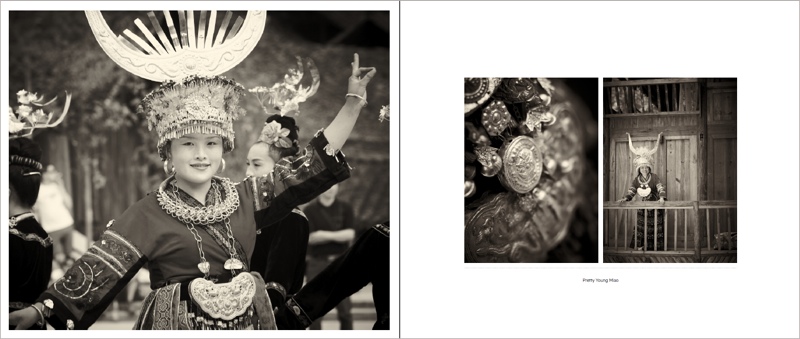 Meet The Photographer
My name is Ewen Bell and I love China (Wo Ai Zhong Guo). I also love photography in China because the people are so kind to the camera, and beause the food is just amazing. You haven't had Chinese until you've been to China. I've been coming here since 2004, sometimes two or three times a year. I no longer run photo tours to China, but I do miss the charms of The Middle Kingdom.