Lovin The LUMIX
In recent years I've been lucky enough to explore the world of LUMIX cameras in great depth, so I've gathered up a range of my articles and videos to put my LUMIX bits in one place.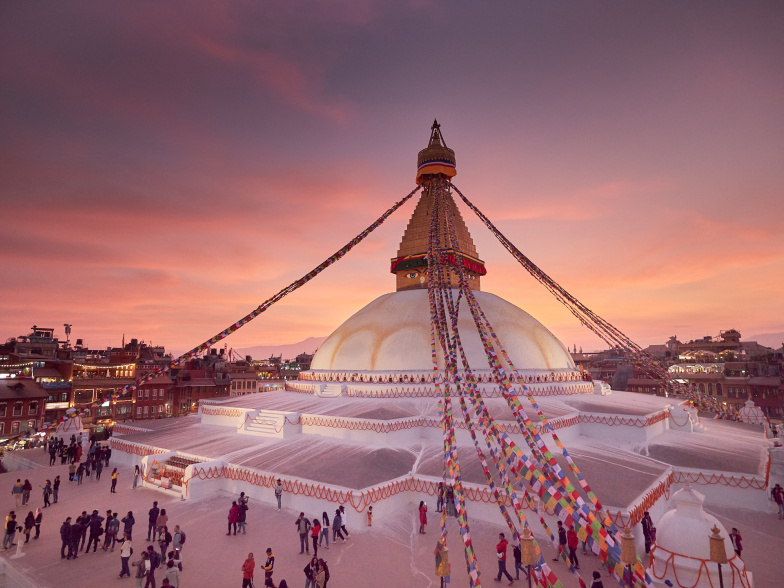 Very rarely a new lens comes along that changes how I think about photography. This is one of those lenses. The DG Vario-Summilux 10-25mm f/1.7 ASPH by Panasonic+Leica is not only a great lens for MFT systems, but may well be good enough to tempt full frame owners to look seriously at adopting the smaller mirrorless format of the LUMIX G series.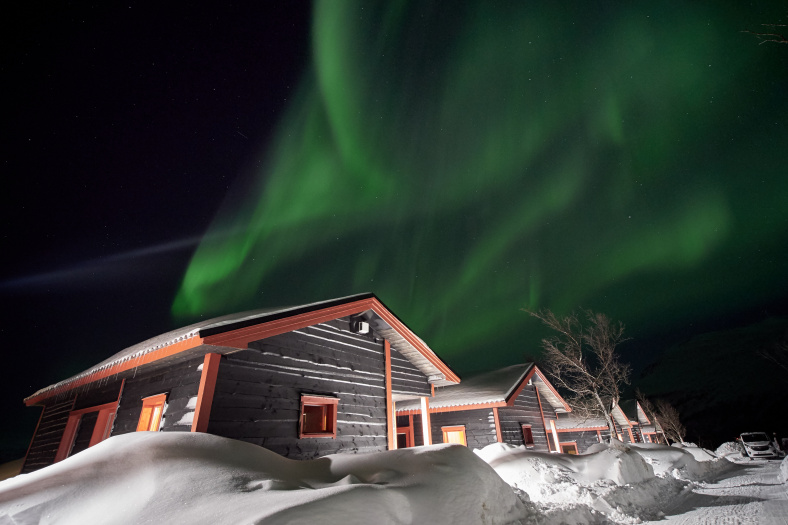 Big auroras with a very small camera. The key is choosing the right lens, something ultra wide and ideally with fully manual operation.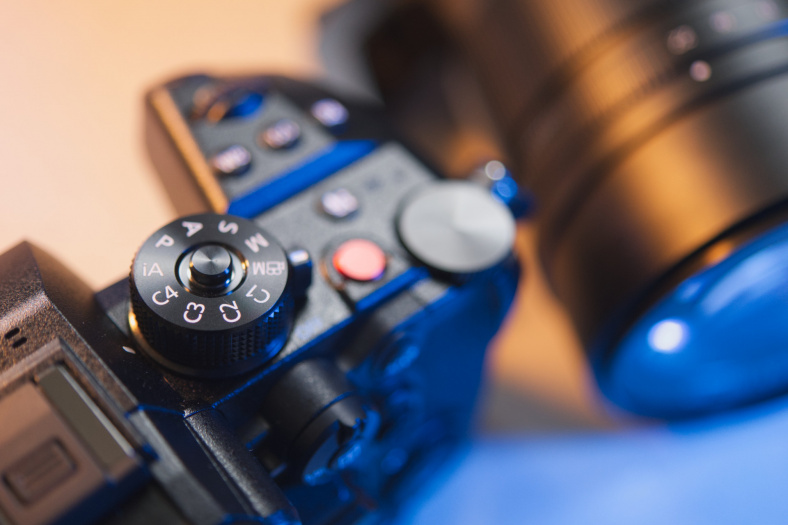 One of the most powerful features on any LUMIX G or S series camera is the custom dial. C1 and beyond. This is a short primer to put you in control of the custom settings, and start working your own baseline towards better captures.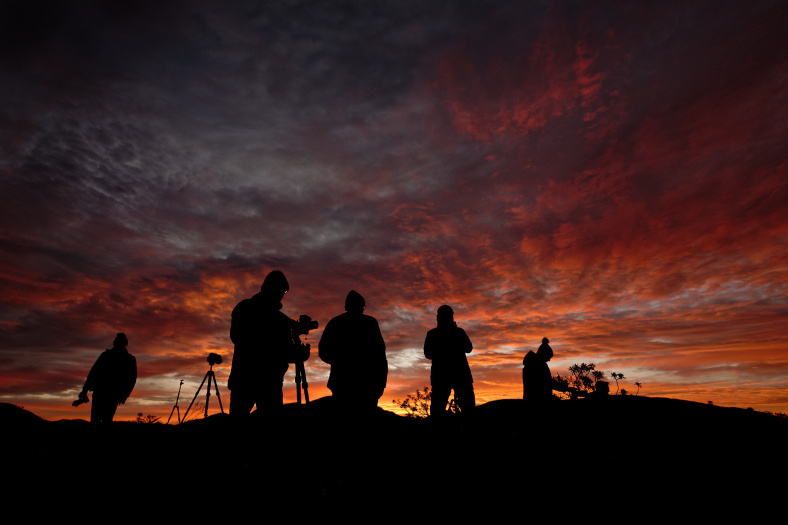 GH6 Custom Settings
If you're new to the GH6 or new to the custom dial on the camera, this primer will get you moving quickly to set and reset your baseline and access a wide range of this camera's features.
Read More...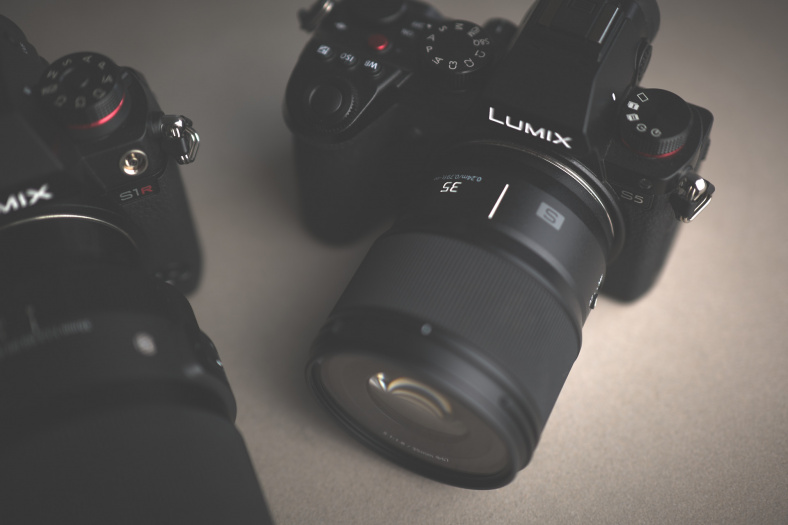 35mm Showdown
"Here are my favourite two 35mm lenses from Panasonic and Sigma, both for full-frame L-Mount bodies, and why they appeal to such wildly different photographic styles.
Read More...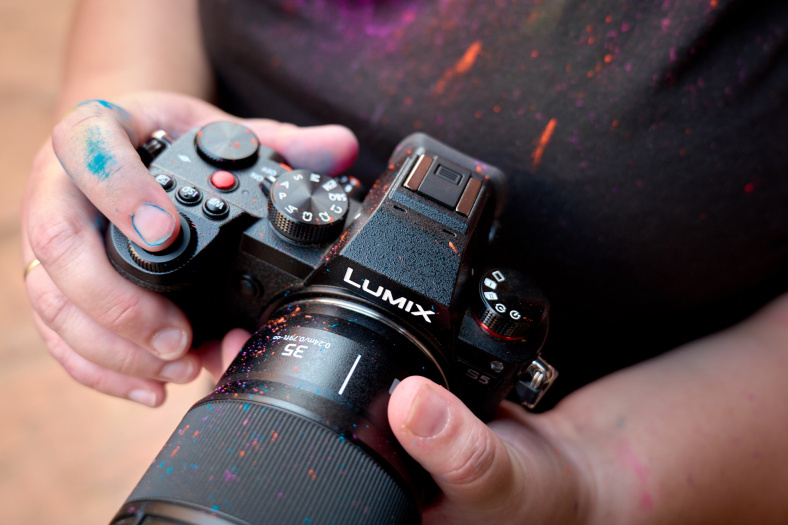 Full Frame Himalayas
"It's been a long time since I travelled in Nepal with a full frame system. This time I returned to the Annapurnas with a pair of LUMIX S5 full frame cameras in my bag, and loads of lovely spring sunshine"
Read More...
Two weeks in The Australian Outback in a private plane to explore some of our very best photographic experiences.
Our travels in the Himalayas with the LUMIX S5. Shot in 4K for Be Your Best Tours.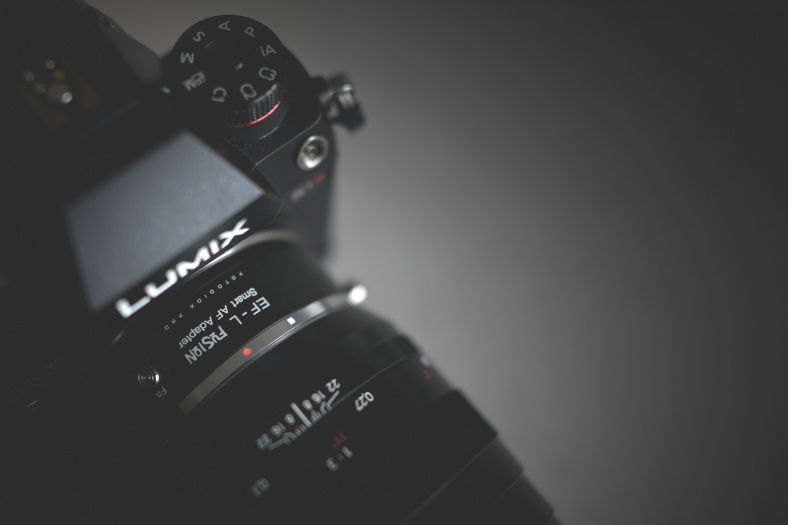 This is an alternative to the Sigma MC21 that lets you mount Canon EF lenses onto your new LUMIX S-series bodies such as the S1R and S1H. The short version of this review is that they work just fine and offer excellent value.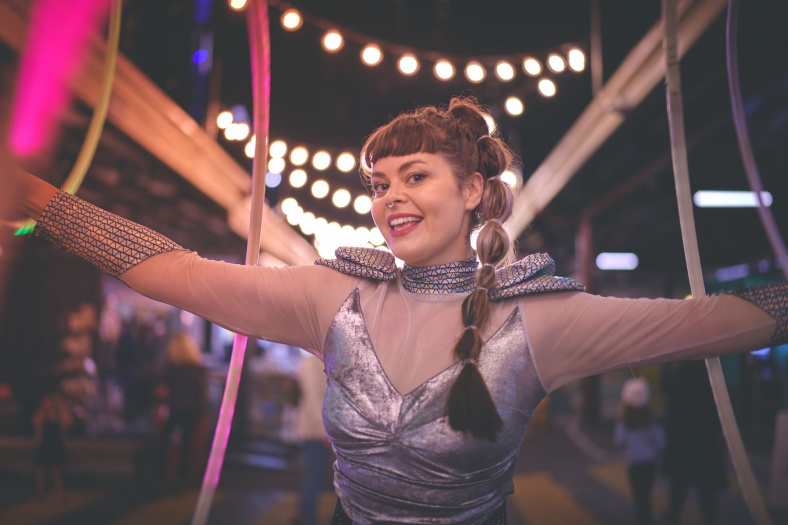 Last week I shared a series of stills from the Queen Victoria Market, from the reopening of the Night Market. This time I've gone back with my very modest video rig to capture a slow-motion series using the high-speed ability of the LUMIX G9 and a single lens.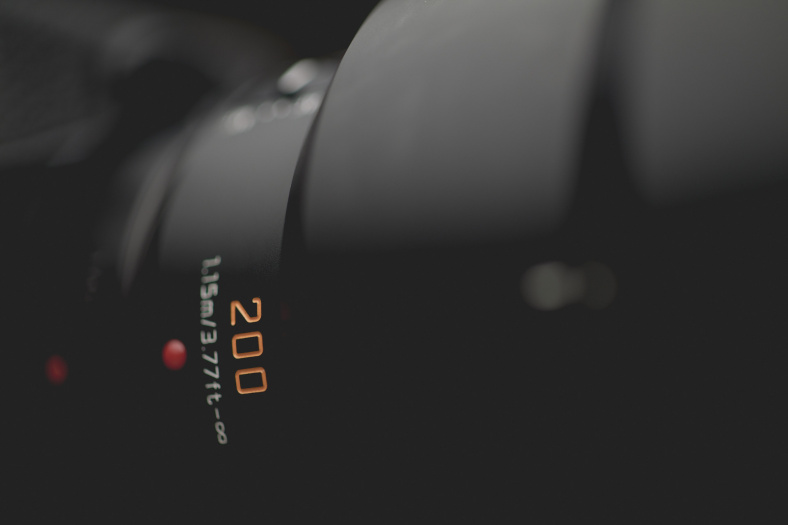 Most of the bird shots on this website are captured with a 100-400mm telephoto that gives me the equivalent of 800mm reach. My other lens is not quite as long, but does offer some beautiful results.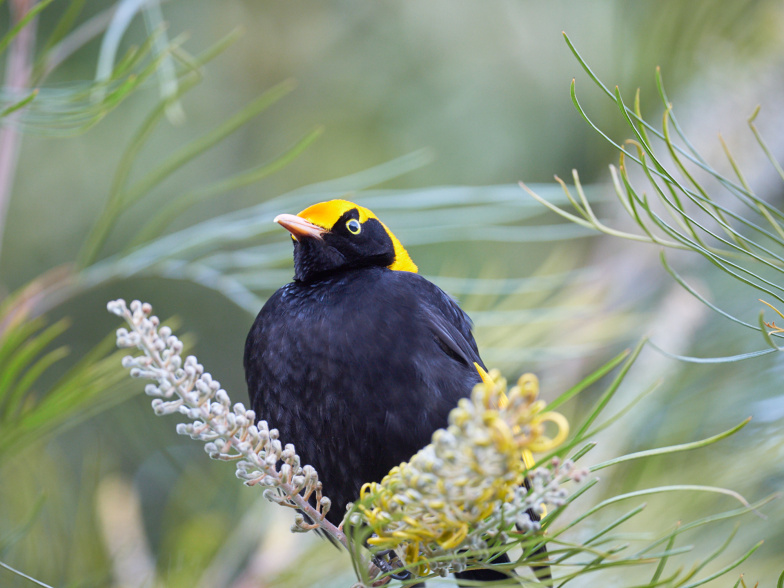 Two hours drive from Brisbane or the Gold Coast is Lamington National Park and a patch of highland rainforest surrounded by valleys of eucalyptus woodlands. Shot on the LUMIX G9.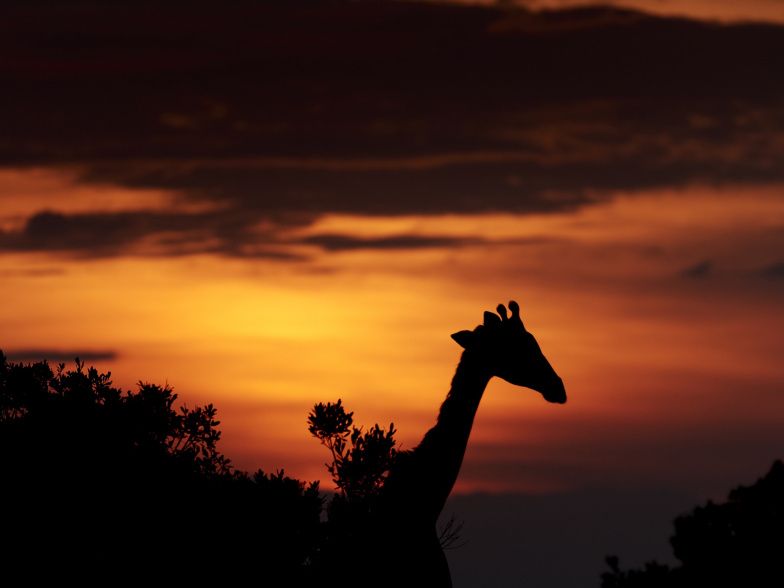 Where my journey with the LUMIX G9 first began. Kenya.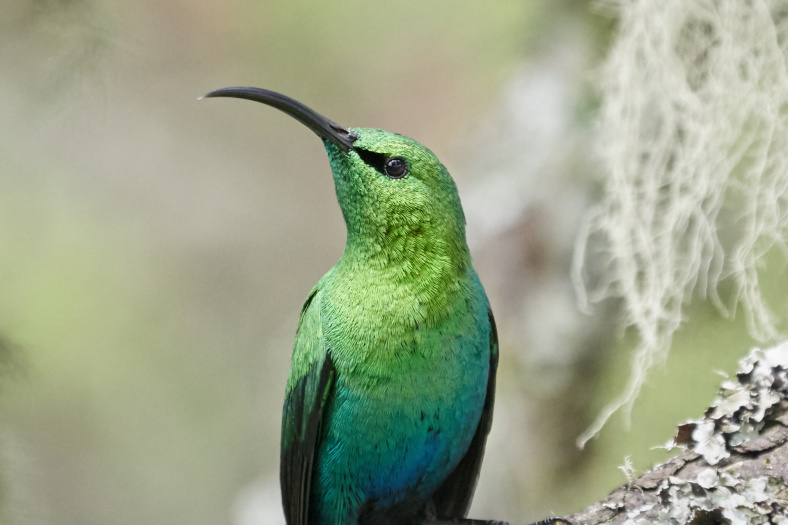 Kenya is full of magnificent birds, but you don't always need to be out on safari to find them. In fact, for photographers the very best vantage ppint may be the easiest of all.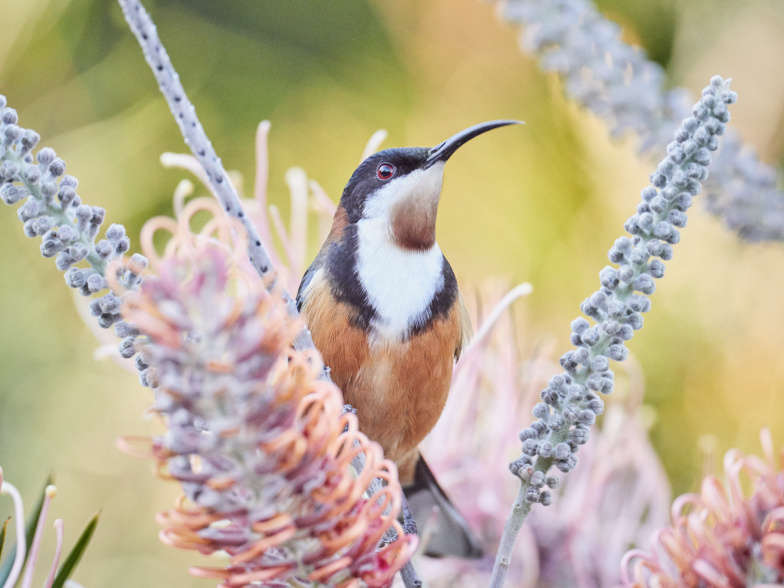 LUMIX G9 Custom Settings
My downloadable sweet setup to prime your LUMIX G9 for bird action. Full explaination for each of my custom mode setups, taking advantage of the advanced continuous modes and high shutter speeds.
Read More...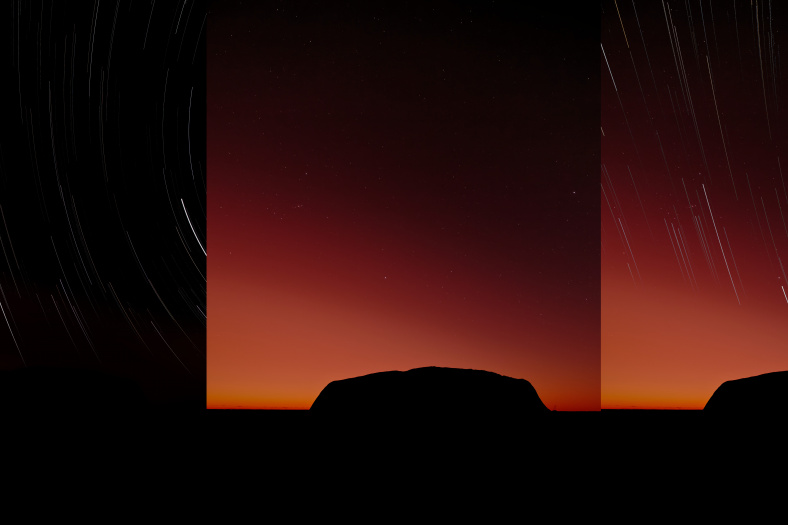 Star Trails on the GH6
A well overdue update on my star trail techniques, this time shooting a trail over Uluru using the GH6. A detailed discussion of how to process the RAW files and get them looking their best.
Read More...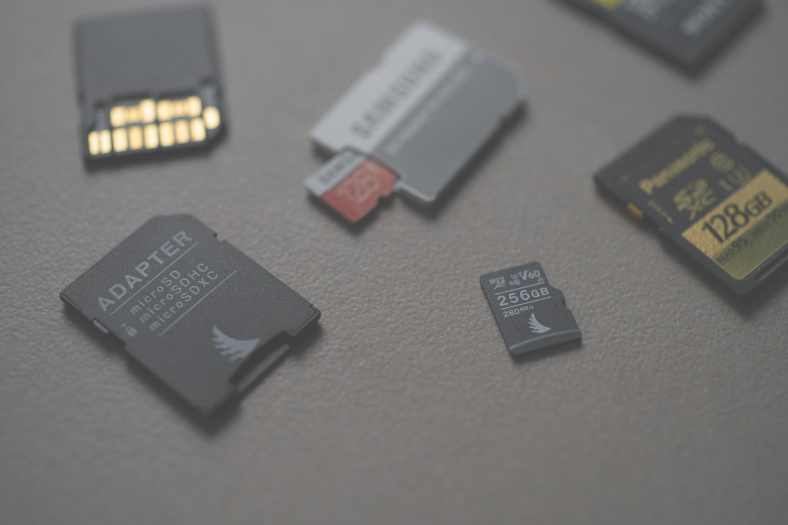 SD Cards Explained
Shopping for an SD card is frustratingly hard, with so many brands, standards and price points to navigate through. Especially when speed is a necessity rather than a luxury.
Read More...
One minute teaser from our kitchen in Melbourne, shot on the S1H and featuring some lovely recipes.
---
BIRDING WITH LUMIX
In September 2021 I held a live stream on bird photography with Panasonic Australia. Meet a few of our amazing birds, both in the Outback and the city, plus find out what makes the LUMIX G9 such an amazing bit of kit for bringing the joy back to bird photography.
Replay on YouTube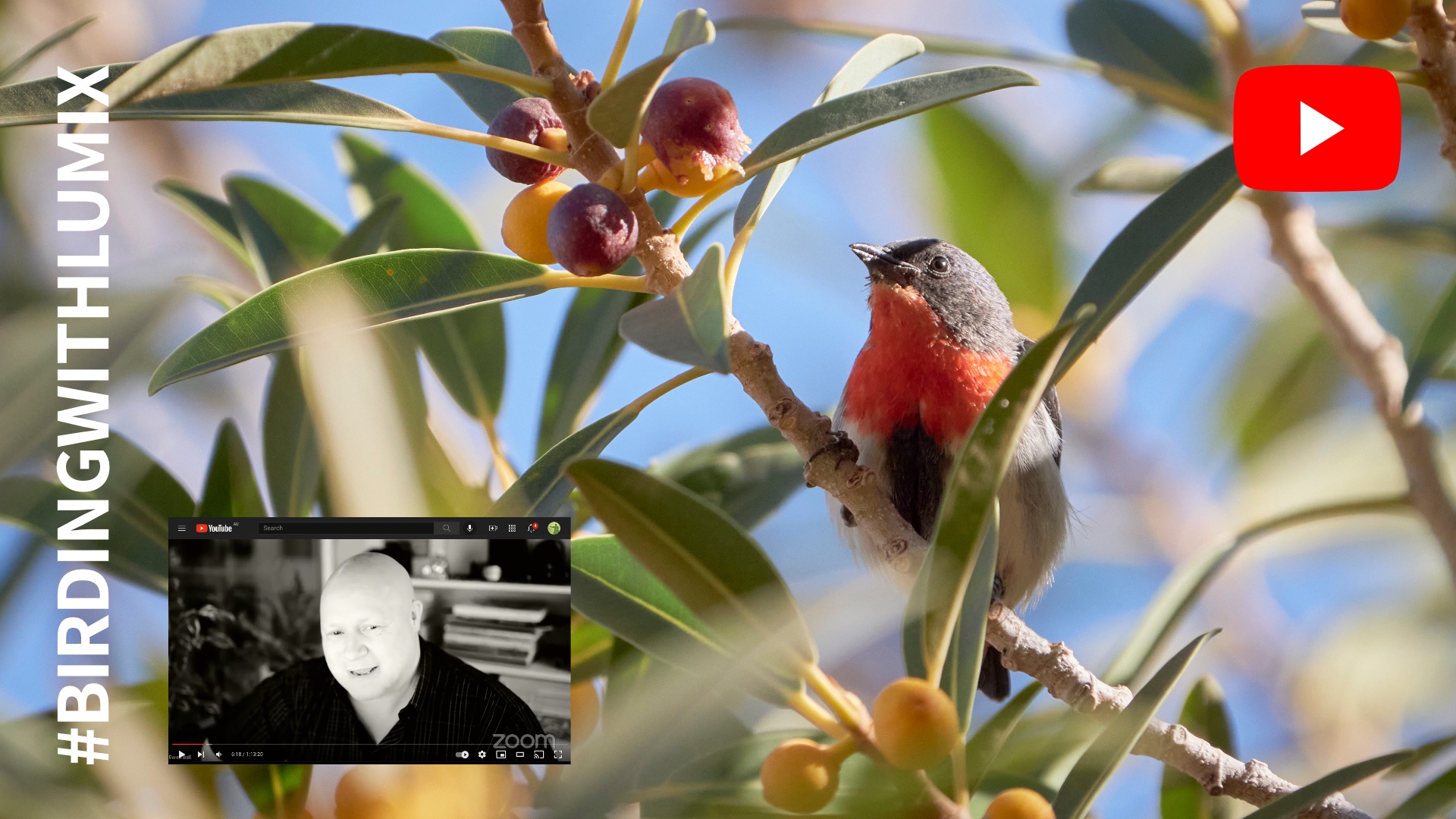 Feathers of the Dragon
In 2019 I instigated a project to raise awareness for habitat conservation in the Himalayas. Thanks to generous sponsorship from Panasonic Australia I was able to gather a team to visit Bhutan and curate an exhibition titled "Feathers of the Dragon". It was displayed at the 2019 Ballarat International Foto Biennale. See below for the archive of that exhibition page, and a video featuring Ray Martin who was our celebrity guest for the project.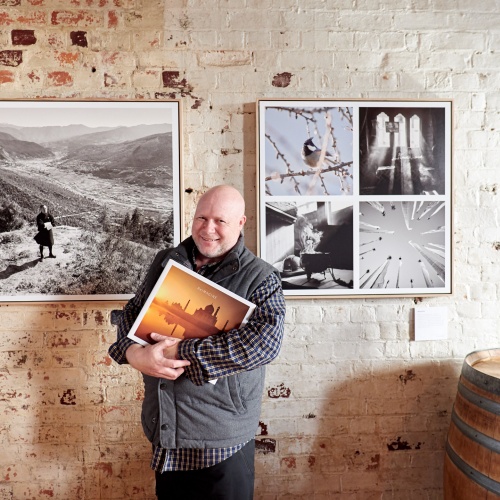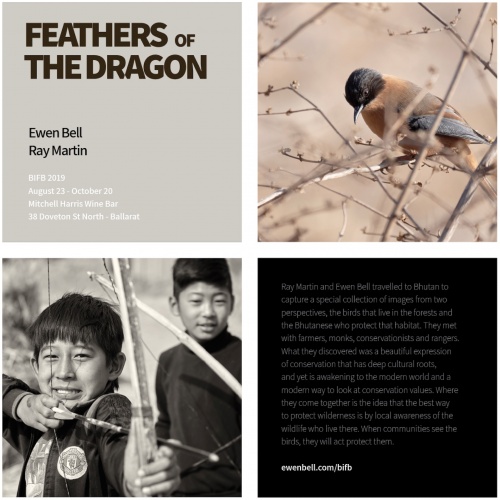 ---