ReIMAGINE - The Podcast
This podcast was a series of conversations in early 2020, inspired by the chapters of the book ReIMAGINE. The podcast series explored ideas and philosophies on photography and how these ideas can bring creativity to your expression.

We had a good run with the ReImagine podcast, but it's been deleted by Soundcloud when we stopped subscribing. So that's a shame. I've linked to the original MP3 files for a few epsiodes here if you want to have a listen though. Enjoy.
---
The Book
This is the book that started it all. 264 pages of inspiration and information to bring creativity and purpose to your photography.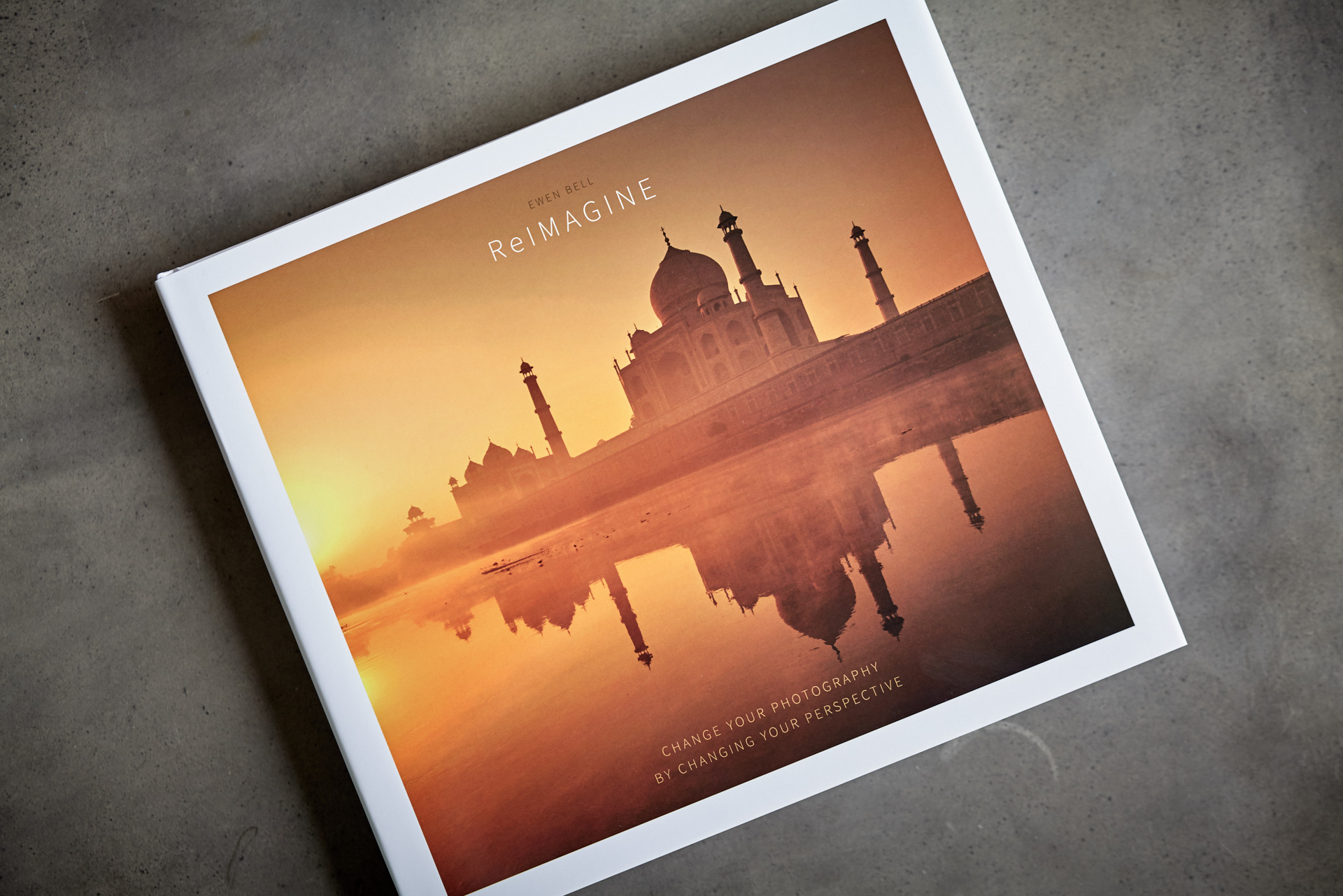 ReIMAGINE - The Book