ReIMAGINE - The Podcast
This podcast is a series of conversations inspired by the chapters of ReIMAGINE. The podcast series explore ideas and philosophies on photography and how these ideas can bring creativity to your expression.
Where to find this podcast
Spotify
Apple Podcasts
Pocket Casts
Google Podcasts
Feed Burner
---
The Book
This is the book that started it all. 264 pages of inspiration and information to bring creativity and purpose to your photography.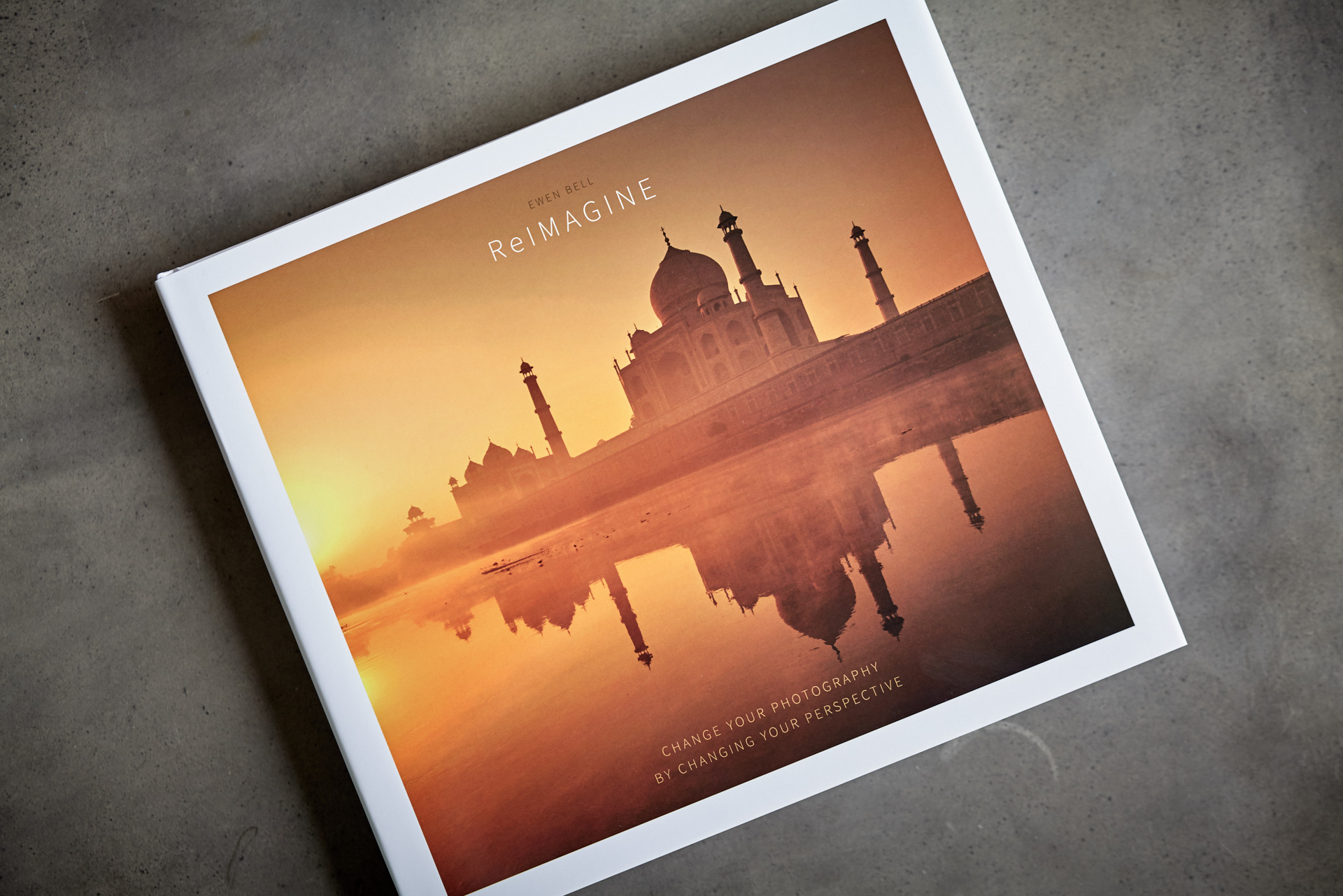 ReIMAGINE - The Book