Privacy Policy
Short version is we don't give out any information to third-parties.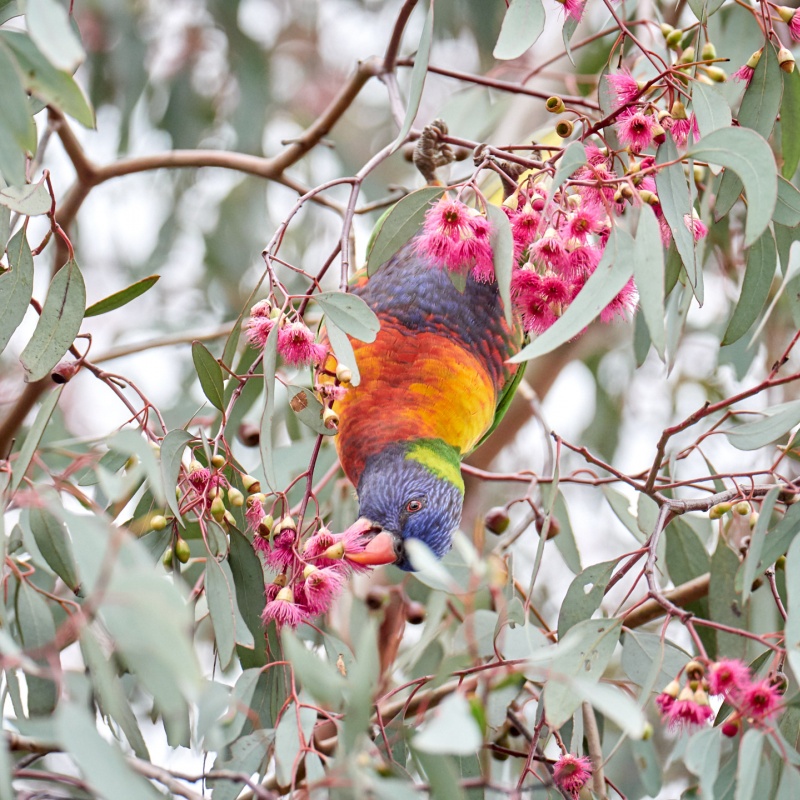 ---
Tour Bookings
Information collected for tour bookings is used only for the operations of the tours. No information is stored on this website. No information is forwarded to third-parties.


Book Purchases
Your personal information for ordering a book online is only used for the purpose of delivery. We do not store your address or name on this website. Payment for books is processed directly by our merchant provider, Braintree, and no credit card or personal information is retained by Ewen Bell.


Email newsletter
If you volunteer to subscribe to my newsletter the information you provide is kept by Mailchimp for the purpose of sending regular newsletter updates. That information is not released to any third-parties nor sold. You may canel your subscription via the mailchimp links at anytime.