Bhutanese Black and White
---
Bumthang / Bhutan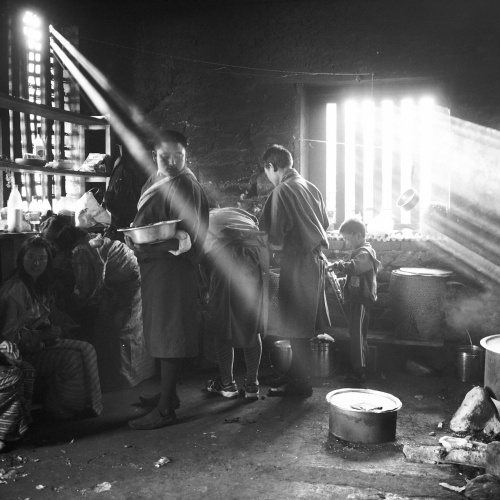 October 2012

24mm
1/125th @ f/2.0
ISO 1600
Canon EOS-1D Mark IV

Bhutanese Black and White
Bumthang / Bhutan
29 images
This set of images inspired a feature I wrote about letting the experience take precedence over the exposures. The idea is to take your time and experience the moment before you try to capture the moment. It's a technique that gives you greater ability to express something special in your travel photography, but also opens the door to unexpected and wonderful experiences. It's what follows from my three guiding principles... Go Slow, Get Closer, Let the Light Guide You.
---

Please Share A Comment
Ewen's Photography Book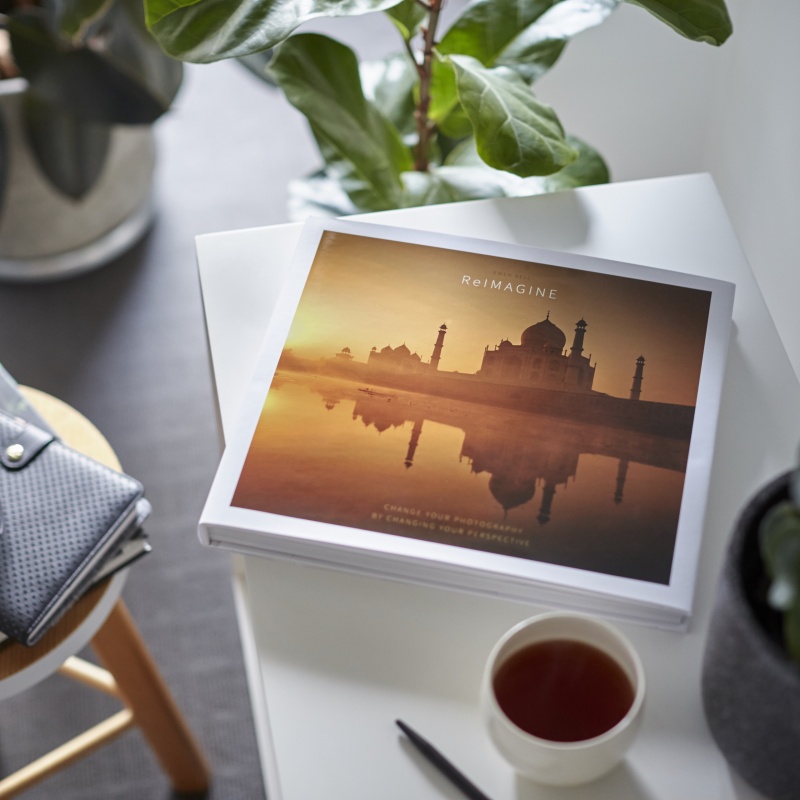 "ReIMAGINE" is now available to order online.
It's a very big and very generous book that will help you to reconnect with your creative side.
ReIMAGINE