Bumthang Bumthang
---
Bumthang / Bhutan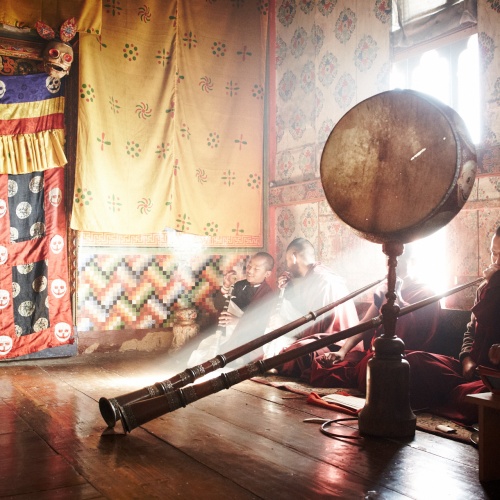 "Duchhoed at Prakhar Lhakhang"
October 2012

24mm
1/60th @ f/2.8
ISO 1600
Canon EOS-1D Mark IV

Bumthang Bumthang
Bumthang / Bhutan
32 images
Every temple in Bhutan has a festival once a year. Some are big and some are small, but all of them are unique. This year I took my photography tour to Bumthang, one of my favourite parts of the country, and met some lovely novice monks in a very modest temple. Some were cheeky, some were serene and a few were slightly drunk. Together they were wonderful.
---

Please Share A Comment
Ewen's Photography Book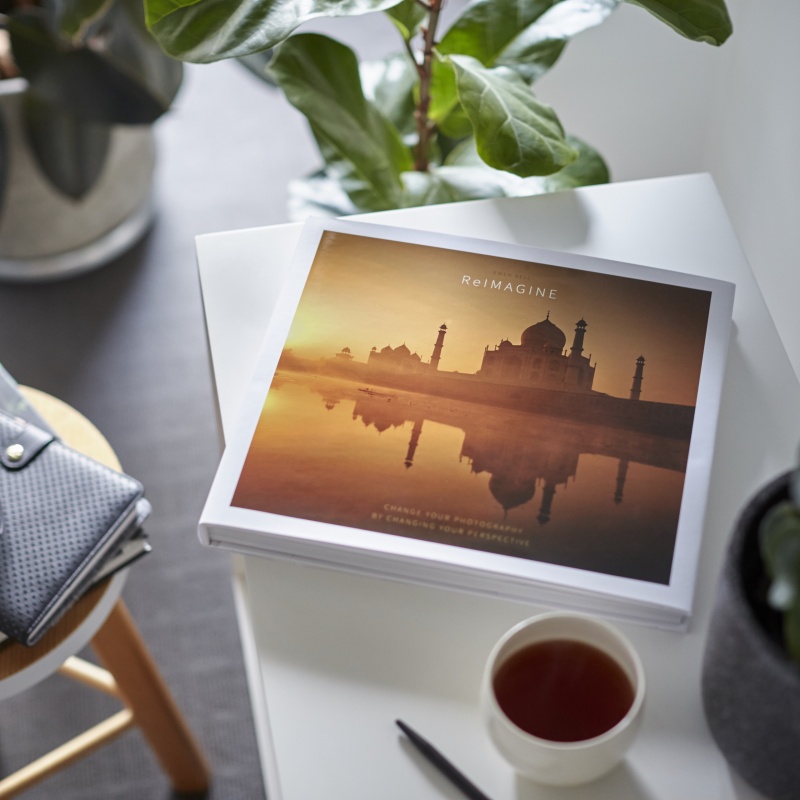 "ReIMAGINE" is now available to order online.
It's a very big and very generous book that will help you to reconnect with your creative side.
ReIMAGINE