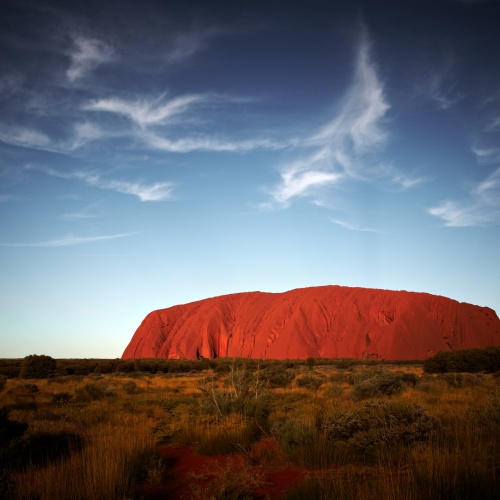 "Uluru / Ayers Rock shot from the Sunset Viewing Car Park"
May 2011

24mm
1/125th @ f/13.0
ISO 100
Canon EOS-1D Mark IV

Colours of Uluru
Australia - Uluru - Kata Tjutu
31 images
Formerly known as Ayers Rock the dramatic rise of Uluru from the desert landscape is something that has to be seen to appreciate. And for goodness sake there's no need to climb the rock to enjoy it. As beautiful as the rock might be to photograph, no photo can do justice to the experience. This is a place that has energy, you feel it. Surrounding the monolith is a precious landscape of red sands, desert flowers and wild creatures. Little wonder that Uluru is a place of great significance to the indigenous people of the region.
---

Please Share A Comment
Ewen's Photography Book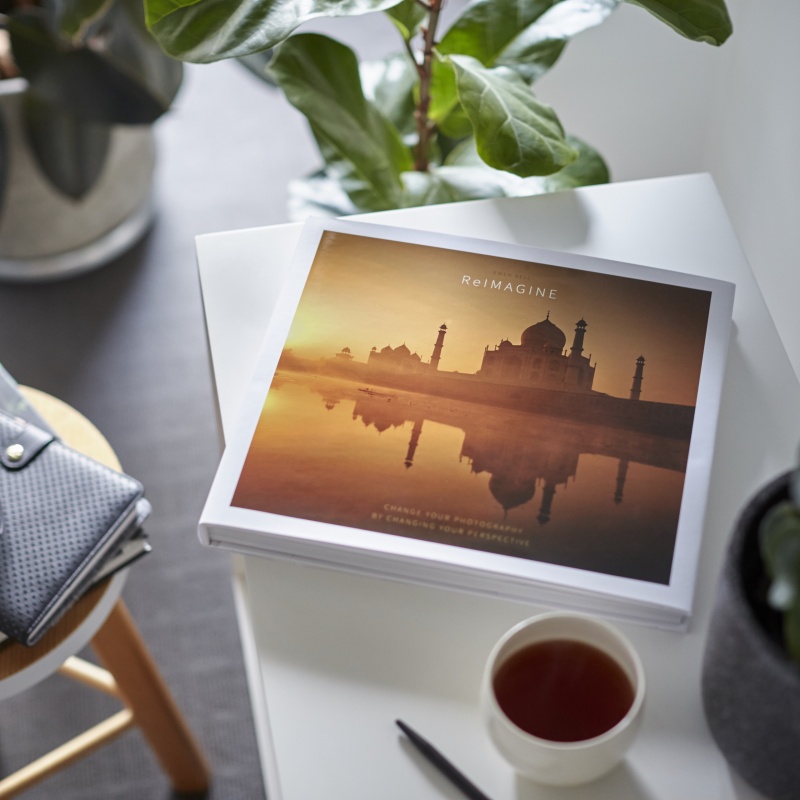 "ReIMAGINE" is now available to order online.
It's a very big and very generous book that will help you to reconnect with your creative side.
ReIMAGINE