Behind The Scenes
Visit Dal Zotto Wines. It's peachy, tasty, lovely.
dalzotto.com.au

Visit the King Valley. It's the slice of country life you wish was your own.
kvv.com.au

And a big thanks to Emma who gave me a chance to see it, shoot it and love it.

Ewen's New Book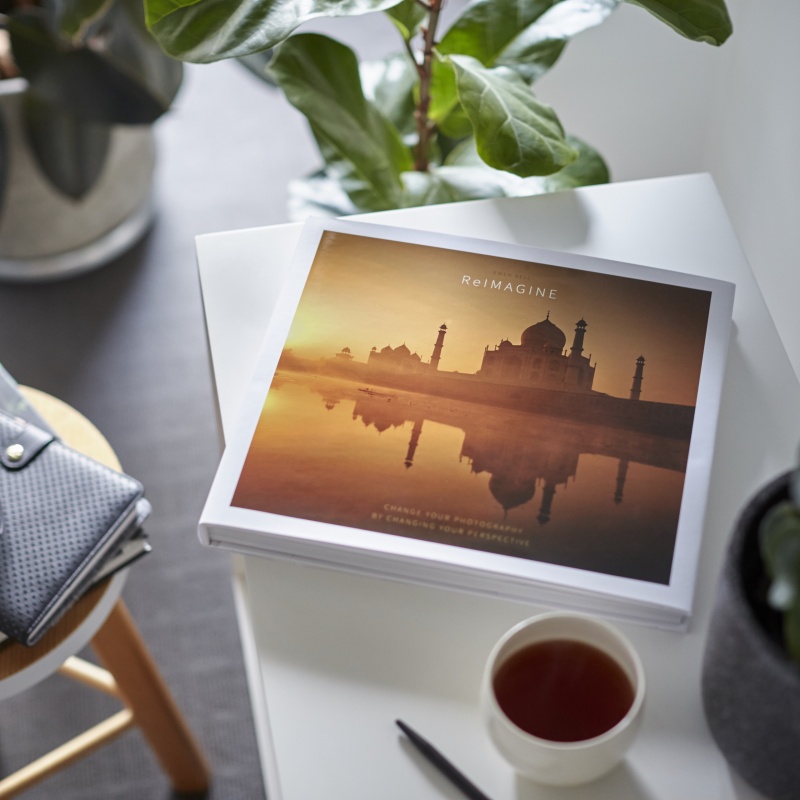 "ReIMAGINE" is now available to order online.
It's a very big and very generous book that will help you to reconnect with your creative side.
ReIMAGINE