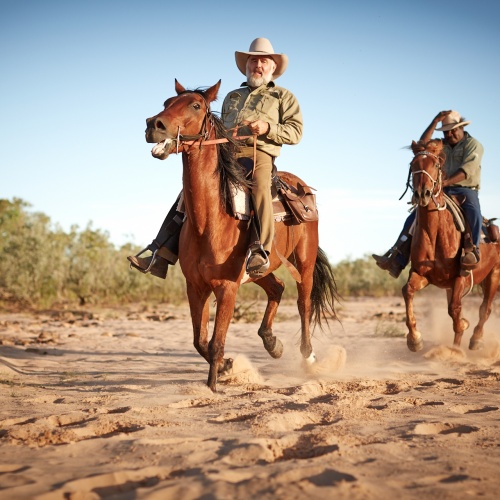 June 2013

50mm
1/2500th @ f/2.0
ISO 100
Canon EOS 5D Mark III

Home Valley Station
The Kimberleys / Outback / Australia
27 images
Each year we fly into HV8 and spend a few days chasing sunsets and Boabs. Where the Gibb River glides past the Cockburn Ranges we wait for the last light of the day, shooting the red ridges of the distant ranges as they reflect off the water. Kununurra and surrounds are known for their massive Boab Trees, and Home Valley is no exception.
---

Please Share A Comment
Ewen's Photography Book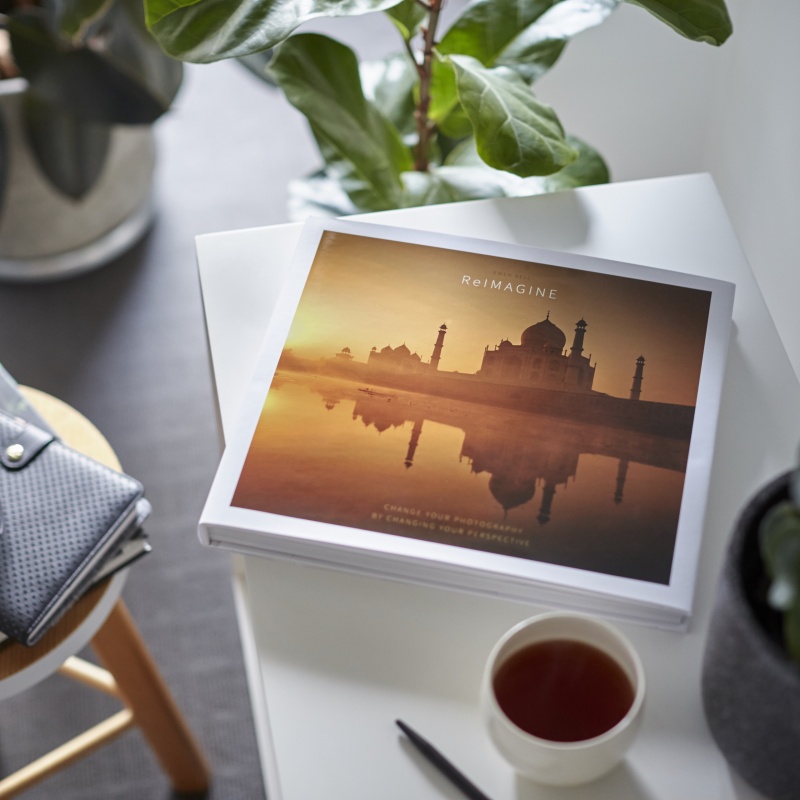 "ReIMAGINE" is now available to order online.
It's a very big and very generous book that will help you to reconnect with your creative side.
ReIMAGINE