Behind The Scenes
Jukolsarlon is the Icelandic name for "Glacier Bay". Well chosen name. These images were taken on a very stormy day at the end of a wonderful photo tour. A few of us got seriously wet during the shoot however. Before the day was out I watched about a dozen photographers from other groups take a bath in the ocean, denting their camera gear and pride. It's too easy to underestimate the dangers of this beach, and I myself was too confident. I love the location however, and can't wait to visit again in 2016 with our next tour.

Ewen's New Book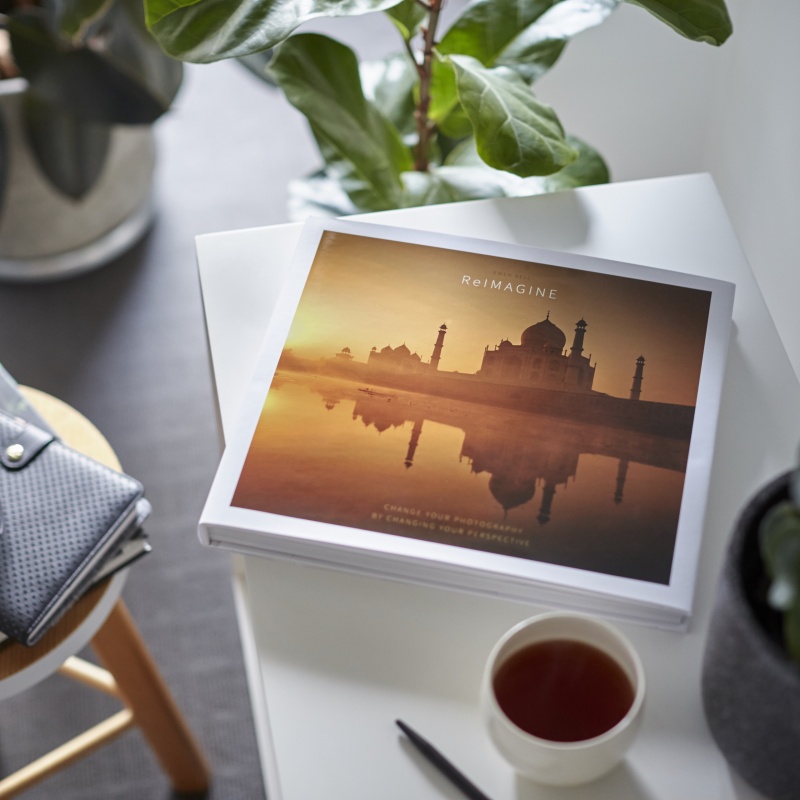 "ReIMAGINE" is now available to order online.
It's a very big and very generous book that will help you to reconnect with your creative side.
ReIMAGINE